i have a very important topic to discuss with you.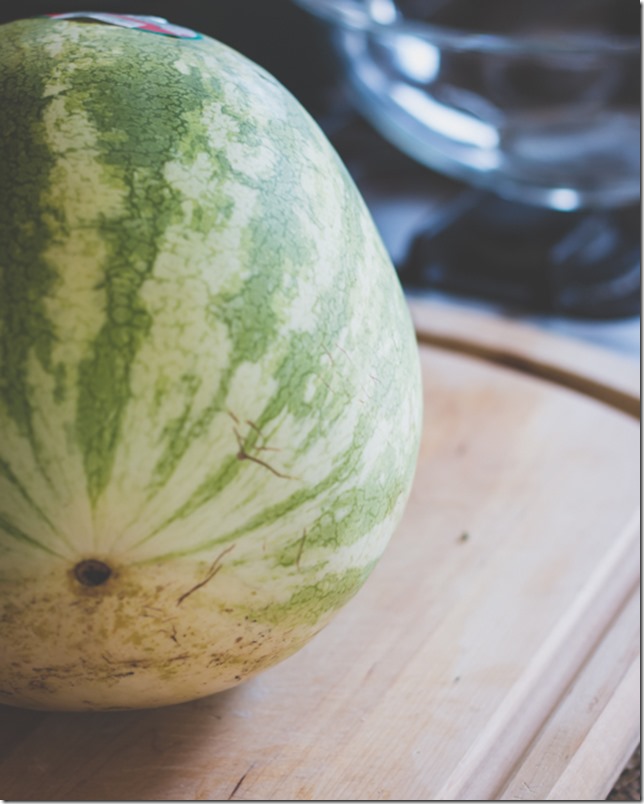 well let me back up a little.
the other night, kelsey was sitting in the kitchen with me while i was peeling the last of my porter peaches and getting them into freezer bags.
because porter peach cobbler in september = awesome.
anyway, kelsey and i got into a very deep conversation regarding which exactly was our favorite fruit.
we felt need to employ a little bit of scientific method. to make sure we were comparing apples to apples. or cantaloupes. or something like that.
and so to that end we decided that our criteria would be comparing the very best specimen of any given fruit during it's typical peak season and ripeness. so summer melons, new crop apples in october, july peaches, april strawberries.
we might have even experimented a bit of a dichotomous key. but i won't bore you to tears with that.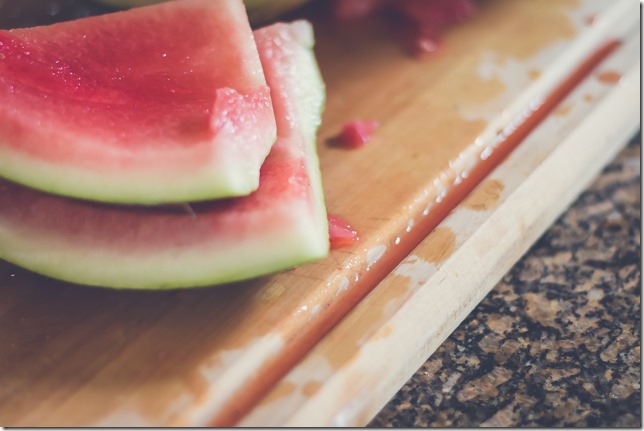 it was a lengthy conversation. and it required several iterations. but in case you're curious, here is kelsey's list of her top five favorite fruits in order of least favorite to most favorite.
honeycrisp apples
strawberries
peaches
cantaloupe
watermelon
well so she and i has so much fun with our little exercise that i posed this same question to my parents when we went over to their house to eat dinner last night. i gave my mom the same basic run-down – fresh, in season, etc. here's her list.
pears
pineapple
watermelon
cantaloupe
peaches
and then i posed the question to my dad.
crickets…..
he thought long and hard. because he 'doesn't do fruit'. except in pie or cobbler. so we allowed him some creative license with his list. which is as follows.
peach cobbler
blackberry cobbler
apple pie.
nice one daddy.

so now it's your turn…watermelon or cantaloupe?
or pie?
inquiring minds need to know.

oh and ps…
my list goes – apples, strawberries, cantaloupe, watermelon, peaches