Last year during this time Kelsey and Alex were quarantined together in her apartment. Since then they have bought a house together, they got engaged, and they welcomed a new fur-baby into their lives.
All wonderful things! They have also endured their fair share of challenges this year – some related to the pandemic and other real life "adulting" kinds of things. I am so proud of both of them for the way they have navigated it all with strength and resilience. I love the little family they have created for themselves.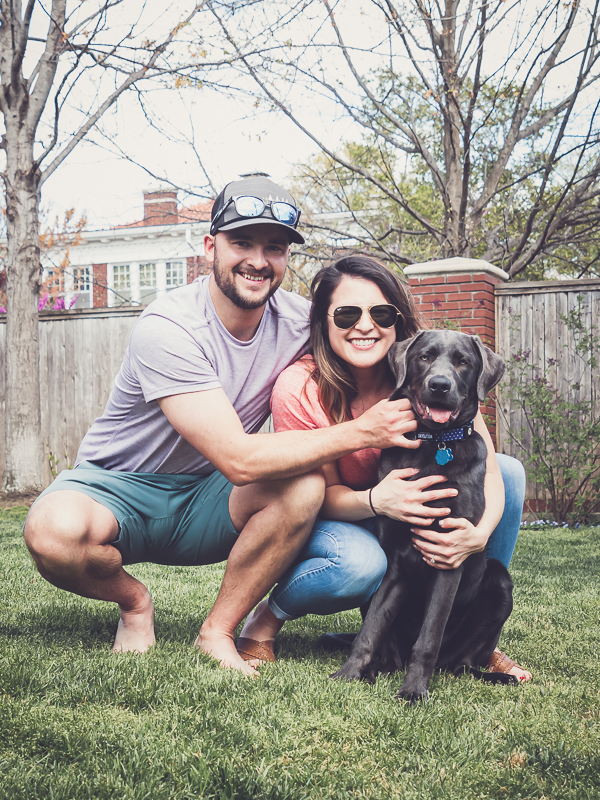 In less than three months, these two will say "I do" and I cannot wait to watch their love story continue to unfold.
Love, Kelly