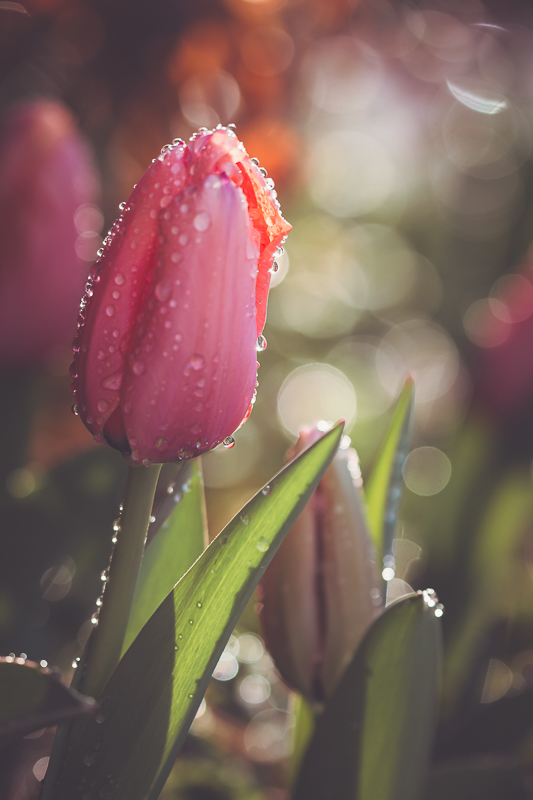 Everything about spring, the season of rebirth, is giving life to my soul and bringing me so much joy right now. Like these tulips which are coming on strong in my yard. So I picked some to put on my kitchen table.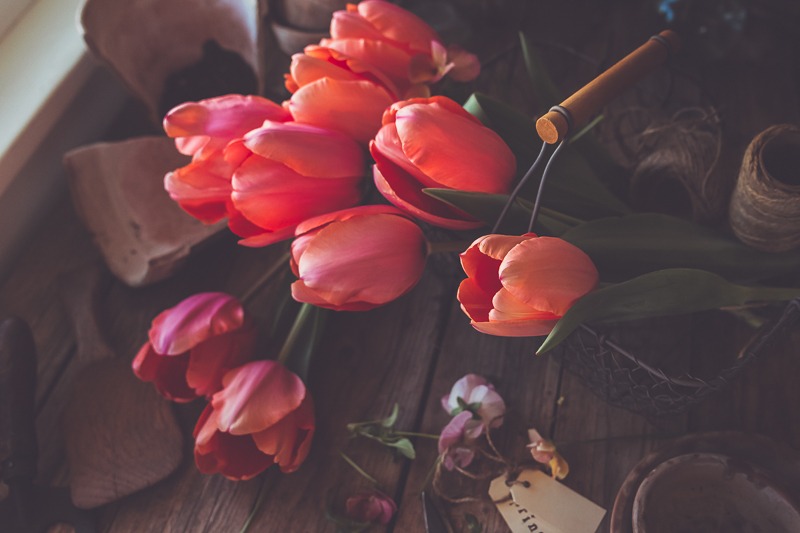 In the language of flowers, tulips represent perfect and deep love. And nowhere is unconditional love more evident than the suffering and death of Jesus on the cross.
"In the brutality of the cross we see the fullest expression of the divine solidarity with sinners. God himself has come to stand with us in our dysfunction and absorb into his forgiveness all of the deadly sins. Jesus' Crucifixion was the opening up of the divine heart so that we could see that no sin of ours could finally separate us from the love of God."

Bishop Robert Barron
I am reflecting on this truth today, Good Friday. Humbled by my weakness and grateful for God's mercy and forgiveness.
Love, Kelly