So while I was off last week, I had the opportunity to work in the yard a bit.  Out front I cleaned out the last remaining bits of impatiens and begonias.  In their place I planted some sweet little pansies and viola.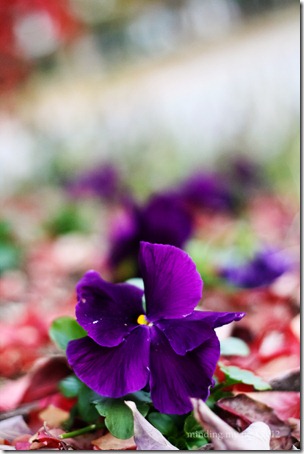 I just love these little guys.

In the backyard I did some clean-up too.  Out behind the pool, I pulled out the coleus that we planted way back in the spring as part of our big pool landscape re-do.
As I was trying to get those well-rooted coleus out, I kept having to to push back the fountain grasses that had practically taken over the coleus.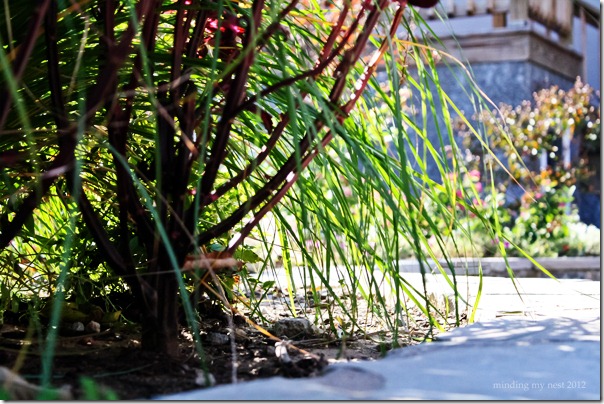 Hard to believe the fountain grasses have nearly doubled in size in a little over six months.  And what's funny is that I hadn't really noticed how much those fountain grasses had grown.  When I compare them to now to where they started…all I can say is, "wow!"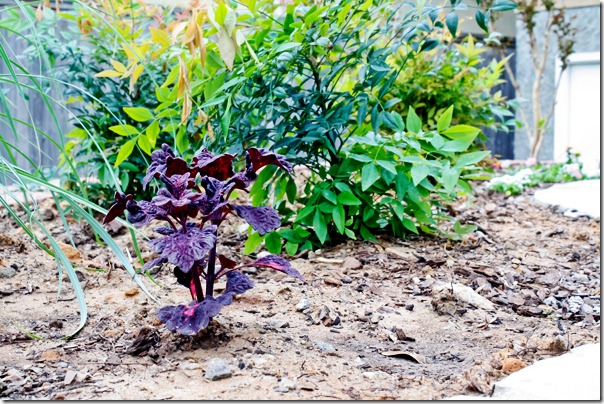 I've thought about this for the past few days and how it applies to my own life. How much I've grown this past year.  And I don't mean just in photography really, although I am so proud of the progress I've made.  No, I guess what I mean is my own personal growth.  Because when I compare where I am now to where I started…all I can say is, "Thank you, God."
My sincere hope is that in sharing this journey (the challenges and the victories), you might be inspired to plant some seeds of hope yourself.  Be sure to water them with faith.  Nurture them with lots of self-compassion.  Give them some time and space.  And I promise you will not believe what you can grow.
I am living proof.
Kelly