A few weeks ago, Tripp asked our lawn guy to build us a little veggie garden in our backyard.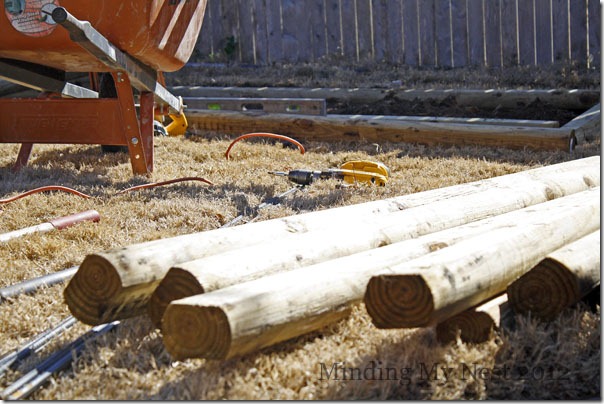 I'm so excited!!
Back when we lived in the 'burbs we had a little veggie garden and I loved it. I learned a lot too – most notably, one zucchini plant per household is MORE than enough.
This time around I think we'll plant some of the same things we did then, such as:
tomatoes
bell peppers
jalapeño peppers
cucumbers
green beans
And new this time I think I'll try planting some cool season lettuces, spring peas, and possibly some pole beans.
This week Tripp and I checked out the OSU garden planning guide and according to their schedule, we can start planting lettuces around February 15th. Can you believe that? February 15th is like three weeks away!
That is of course assuming this doesn't happen between now and then.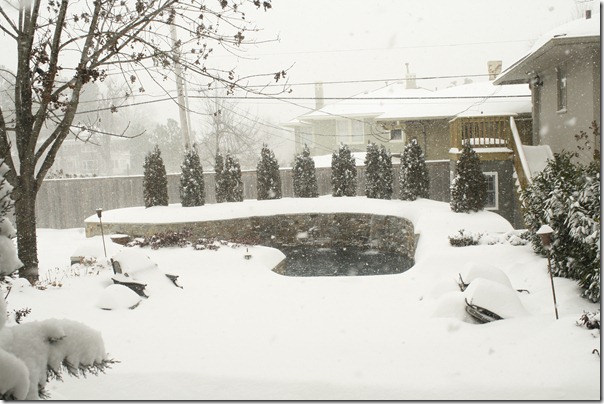 So tell me…are you looking forward to Spring as much as I am? Are you planting a garden this year? And if so, what will you plant?
Spring will be here before we know it! I can hardly wait.
Peace, Kelly