It's what everyone wants.  I hear it conversations with family and friends.  I see it in the posts of my friends on social media….more joy, less stress.  More connection, less hustle.  A December that is Simple. Sacred. Magical.
It's exactly what I want to0.
In the past, this time of year has often been accompanied by a great rush to get things ready – to put up the tree, set out the decorations, light all the lights.  But over the past few years I've learned that the only preparations that really need to be made this month are right here in my heart.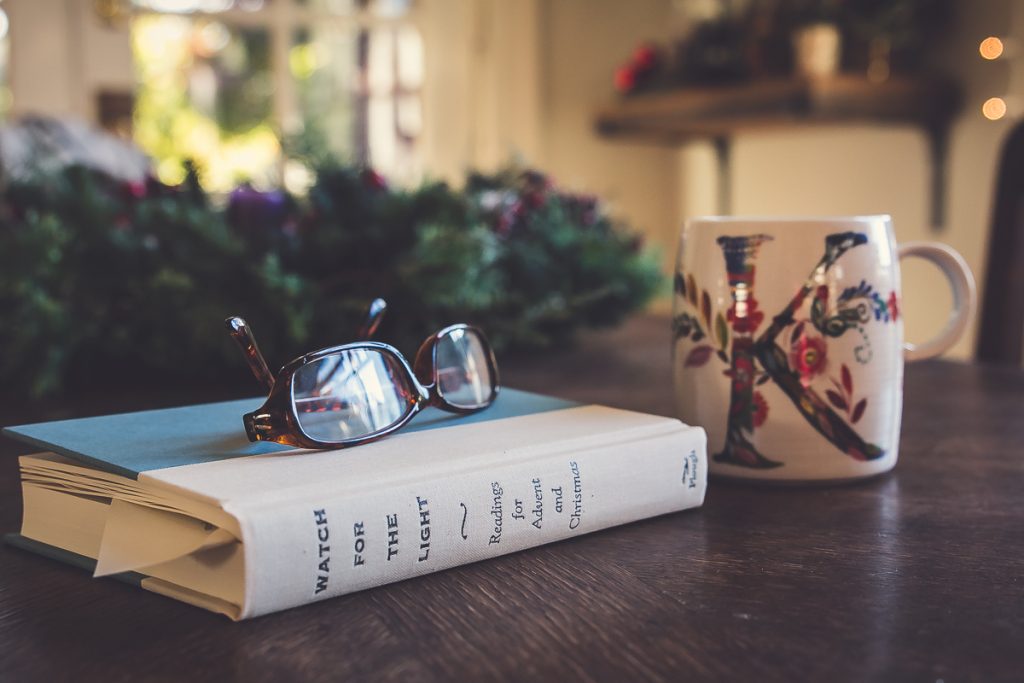 So as I have in previous years, I'm starting my days with devotional readings for the season of Advent.  This year I am reading Watch for the Light…quite aptly named, in my opinion, for this time of year.
According to Amazon:
Ecumenical in scope, these fifty devotions invite the reader to contemplate the great themes of Christmas and the significance that the coming of Jesus has for each of us – not only during Advent, but every day. Whether dipped into at leisure or used on a daily basis, Watch for the Light gives the phrase "holiday preparations" new depth and meaning.
And regarding 'holiday preparations', I Marie Kondo'd the shit out of my Christmas decorations.  The truth is that I have put up fewer and fewer decorations each year, but especially this year, I looked at each thing and asked myself, "Does this bring me joy?"  If not, I thanked each item for its served and added it to my growing collection of things that I no longer need to bring about Christmas spirit.
Lastly, and this really isn't anything that I haven't already been doing, I will continue to take a photo each day.  My not-so-secret weapon for staying present and mindful throughout the holiday season.  It is my daily pause…a chance to slow down, even if it's just for a few blessed moments.  A practice in paying attention.  And in conjunction with my photography I am also doing a December Daily album again.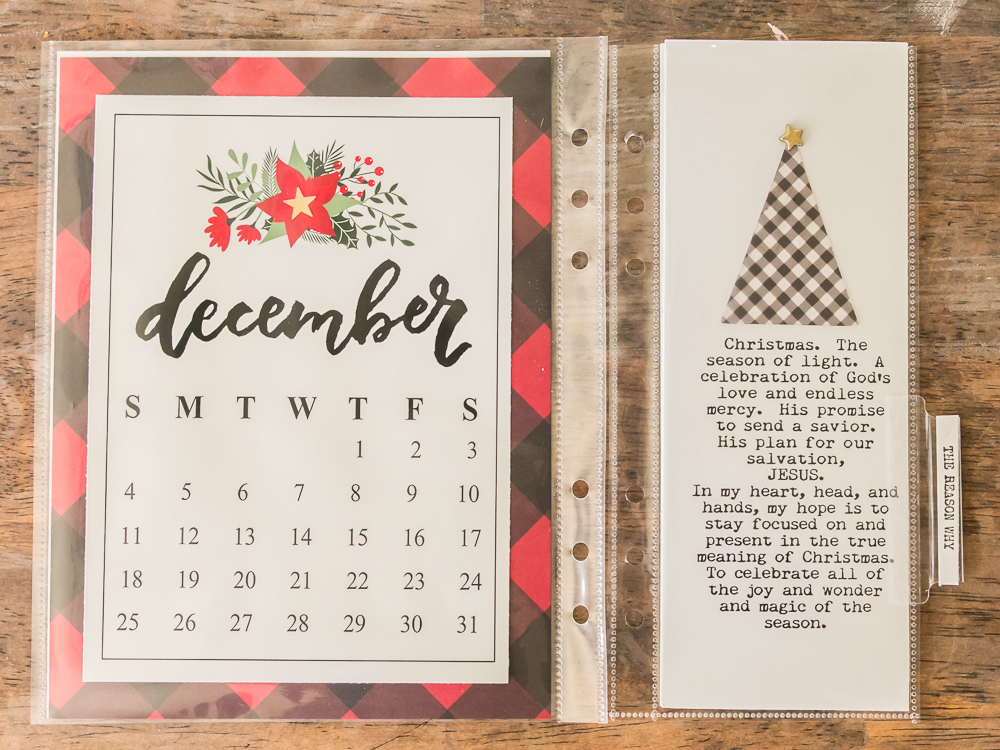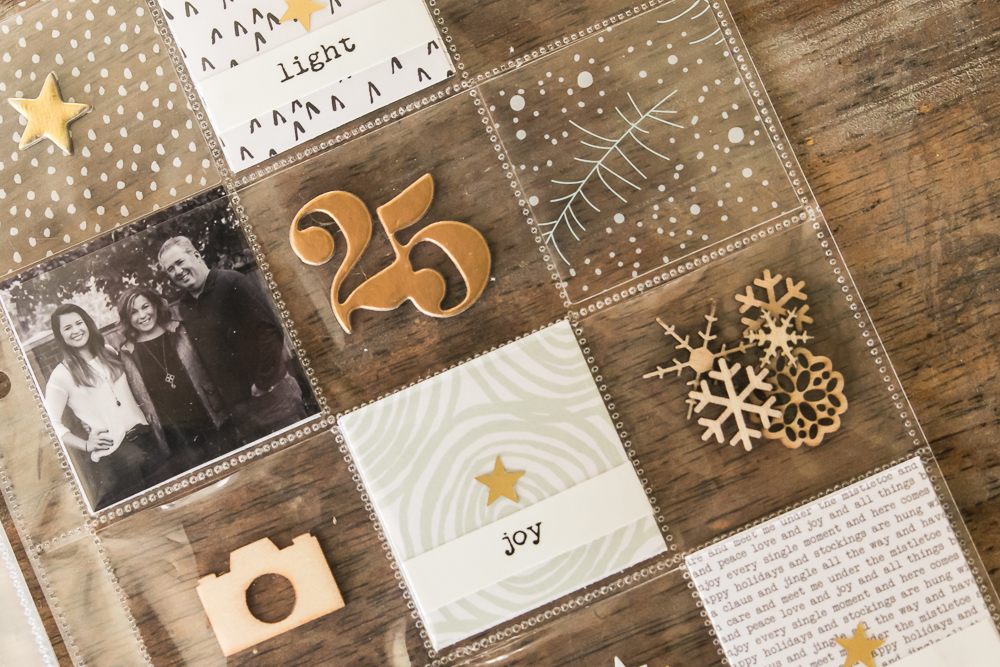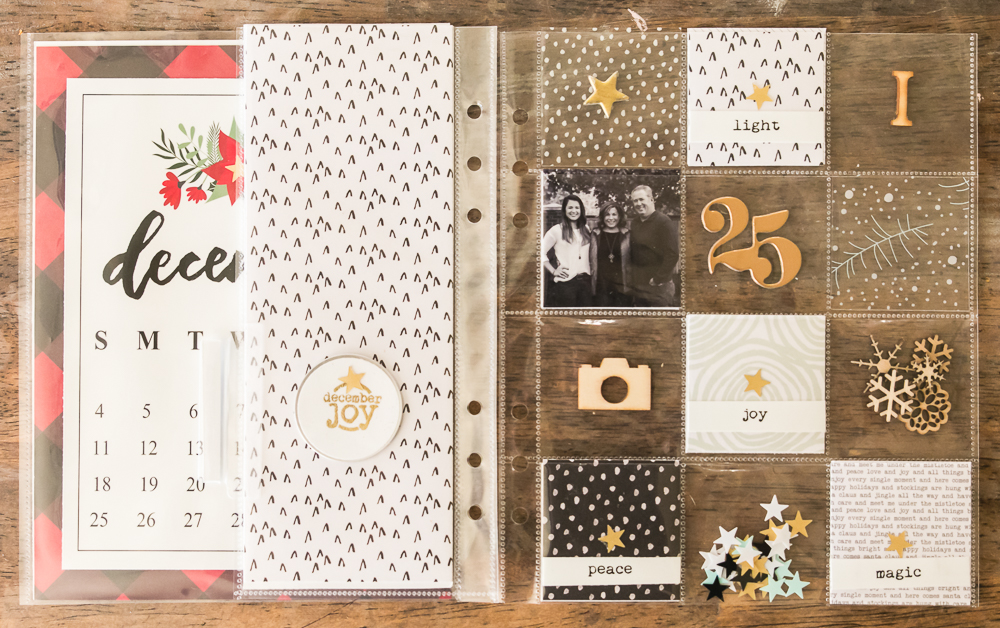 Connecting heart, my head, and my hands my hope is to stay focused on and present in the true meaning of Christmas.  This December I want to celebrate all of the joy and magic and wonder of the season.
Peace, Kelly
If you are looking for some photo or journaling prompts for your December, here is a list that I made a few years ago that still pretty much guide how I approach the holidays.  But I have come across a few that also seemed to capture the essence of the season: