Start by doing what's necessary; then do what's possible; and suddenly you are doing the impossible.

St. Francis of Assisi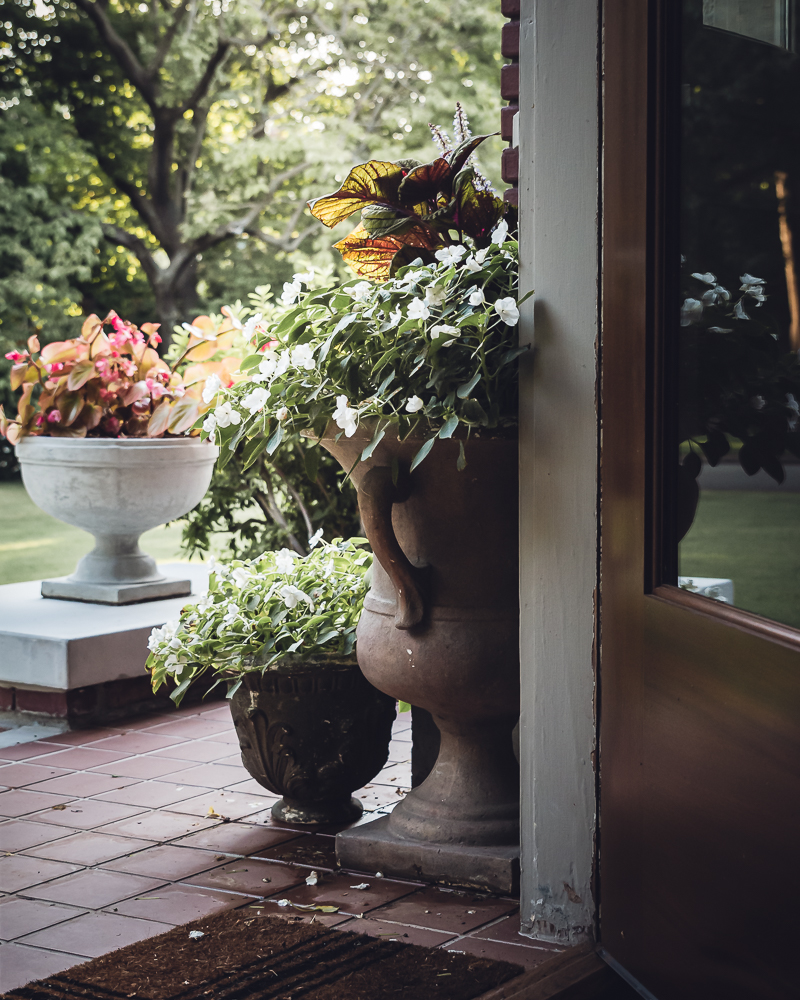 As I stood on the front porch this morning and waved goodbye to Tripp, I couldn't help but think about this time last year.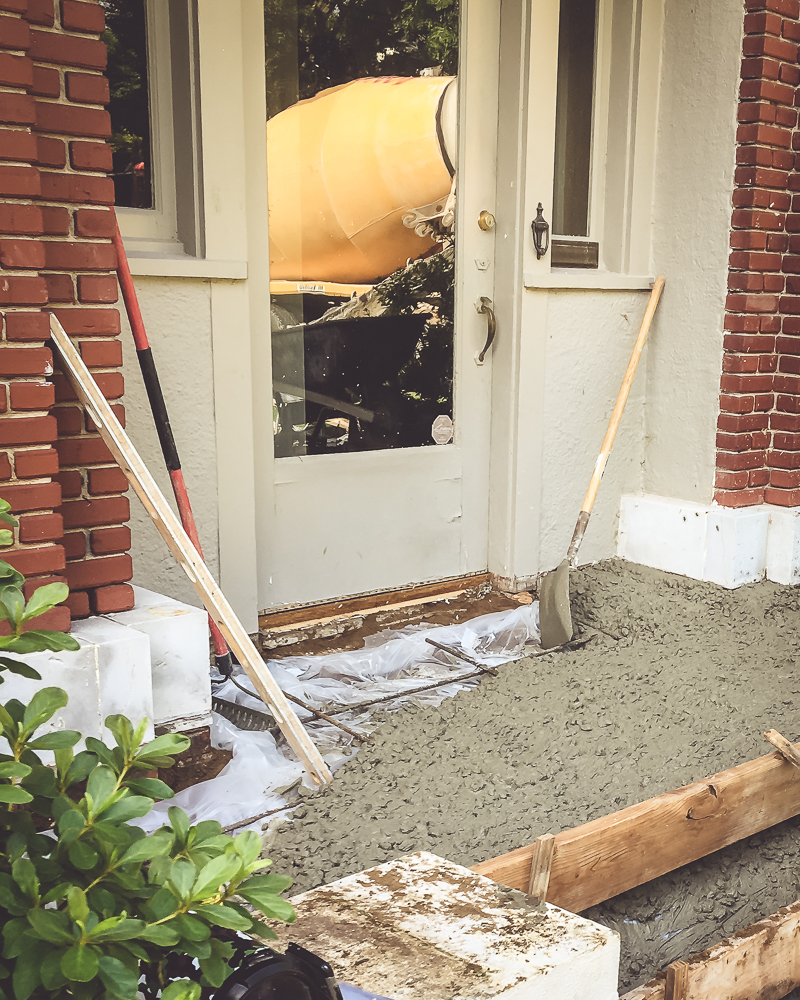 After weeks of construction mess, we were finally putting the finishing touches on our front porch to get the house ready to sell.
And yet, here we a year later, still in our house, making this new normal work.
Each time I walk by my front door and look outside, I am reminded at how life can surprise me with answers I couldn't come up with on my own. So here's to a new week and new possibilities.
Happy Monday!