Once we belong thoroughly to ourselves and believe thoroughly in ourselves, true belonging is ours.

Brené Brown
A few months ago, I applied for acceptance into an exclusive women's photography group. It was something I had considered applying for on and off for the past year or so. I liked the idea of belonging to a group of like-minded individuals where I could continue to learn and grow in my craft. Plus, the possibility of gaining some exposure outside my very small reach was not unwelcomed.
So I spent a few weeks curating and spiffing up my photography portfolio. Putting together a gallery of images that I felt best represented my voice and my style. Before I submitted my application, I asked for some critical feedback from some trusted photography friends/mentors. Then based on their excellent suggestions, I went back and finessed my portfolio some more.
I know myself and my perfectionist tendencies, and this 'finessing of my portfolio' was one of those processes where I could have really gone down the rabbit hole. Fussing and replacing and reordering – it's all just busy work that doesn't actually accomplish anything. So I had a little come to Jesus with myself and I took a deep breath and I sent the damn email with my application. Amen!
Anyway, admission into this group is based on very specific criteria against which my portfolio was reviewed and scored. I did not meet their minimum score criteria, and a week after I sent my application, I received a very polite, "Thanks, but no thanks."
I was rejected. And it stung.
But I also never want to be that person with such a delicate ego that I can't hear critical feedback, so I went back and read some of the commentary on specific images they referenced in my portfolio. To be fair, I heard what the reviewer was saying and why it didn't work according to their metric. And if those artistic choices had not been intentional on my part, I would say that those would have been specific places where I could work on to improve my photography. But in my heart, I respectively disagreed. So I let it go.
Sort of.
And by that I mean I didn't take it personally. I didn't dwell on the rejection per se. But I did give some deeper thought to my motives for applying in the first place. Approval and validation? I like to think that I don't need it, but if I'm being really honest with myself, then yeah maybe…a little. I thought that being part of their group would give me some 'street cred' and that their seal of approval would help me as I get ready to branch out in some new territory.
The process of making peace with this experience forced me to reexamine my intentions for my photography. Which is never a bad thing. And the truth of the matter is that I feel more committed than ever to my desire to live intentionally and be present to the beauty and the wonder in my ordinary life.
It was during this self-examination that the universe came to me to with some unexpected gifts in the form of three unsolicited souls who shared with me how much they enjoy my photography. How it helps them start their day with a sense of peace. How they can tell it's my photo in their Instagram feed before they even see my name. 
Honestly, these are the best compliments that someone could possibly give me. But more than just kind words, they reminded me of a very important lesson that I tend to forget more often than I would care to admit. And that is fitting in (aka checking off the boxes of someone else's standard) is not the same as belonging.
What this experience has taught me is that, when I share my heart and my art in a vulnerable and authentic way, when I trust in my own voice, I have all the acceptance and belonging I need.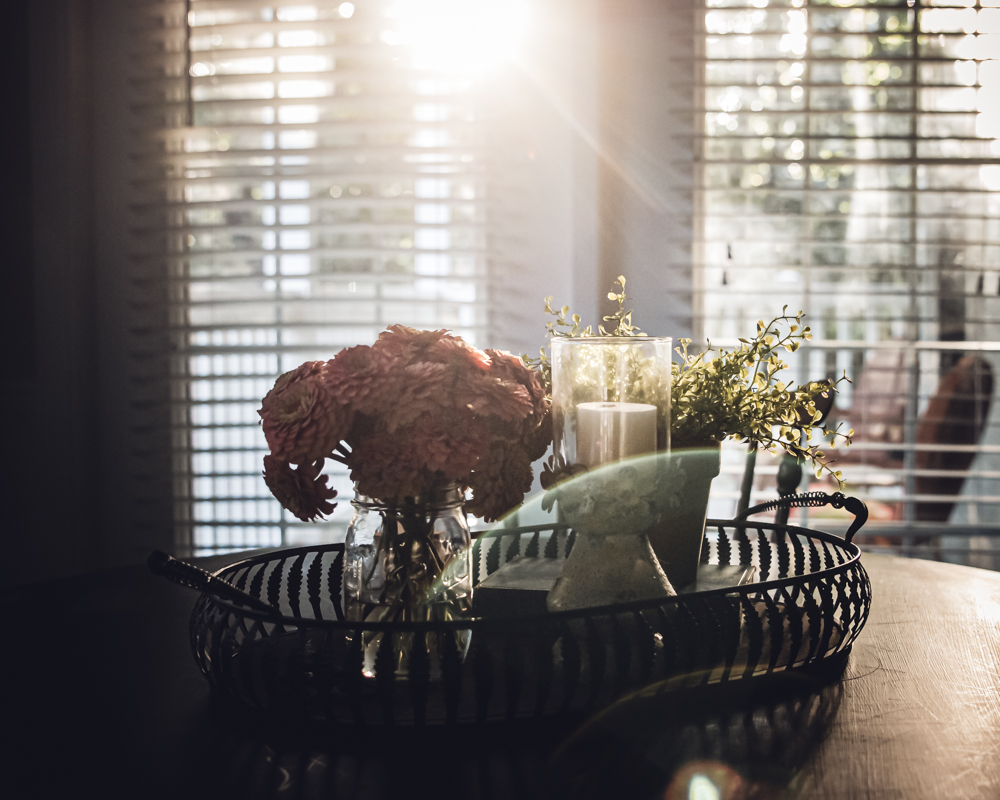 There's a meme that goes around from time to time that says something along the lines of "not everyone will get you….those are not your people." I know what that feels like – to be on the outside. The flip side of that though is that some people WILL get you. And those ARE your people.
For the past nine years, I have been sharing my life and my stories and my photos here on this blog. My teeny little corner of the interwebs as I like to call it. And today, I just want to express my gratitude to you. For allowing me to come into your life. For all of your kinds words of encouragement and support. For helping me to feel that I belong here.
Thank you for getting me.
Love, Kelly