According to the weatherman, it's been five years since we've had any kind of measurable snow.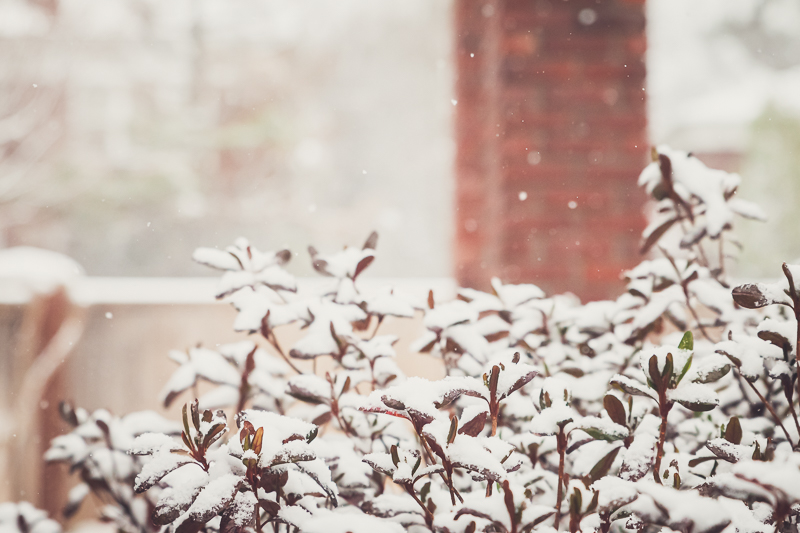 Like it always does, yesterday's snow felt novel and exciting.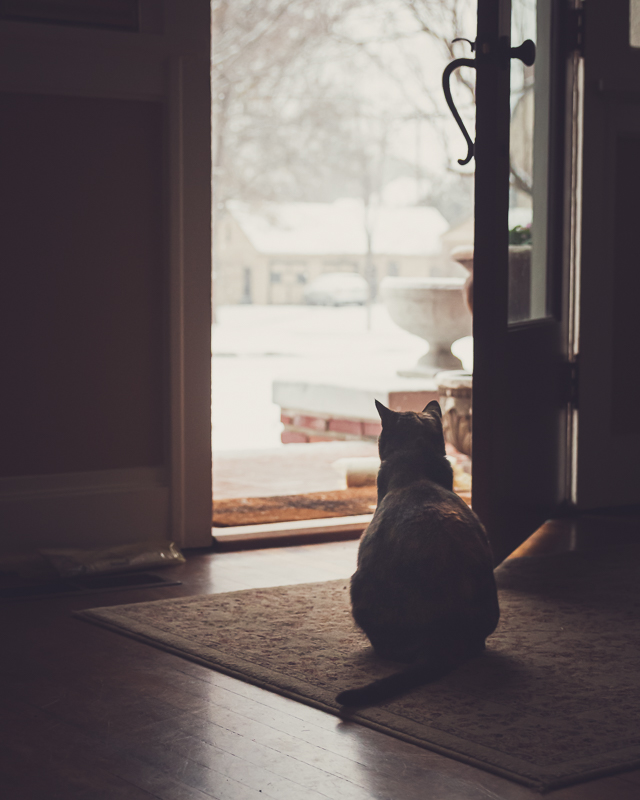 The Dark-eyed Juncos don't seem to mind the snow or the cold at all.
Daisy…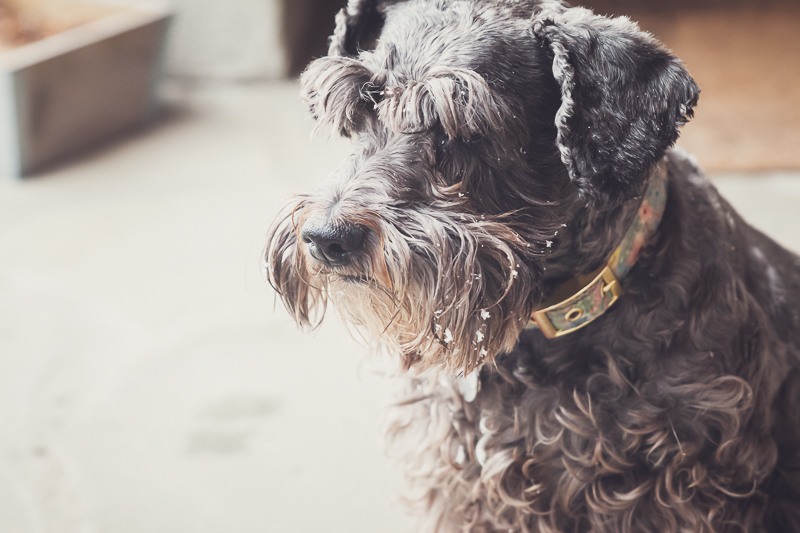 yeah…not so much.
I have to say, I'm not a huge fan of freezing cold weather, but the snow has a certain kind of quiet magic that I just adore.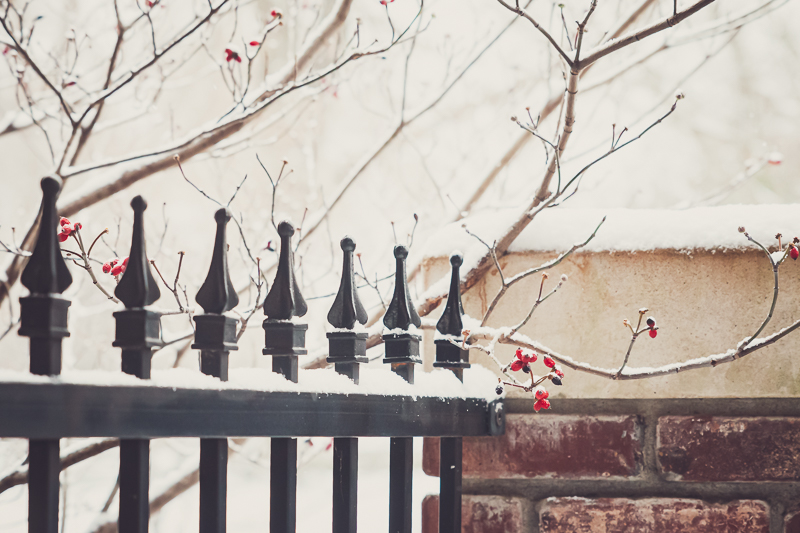 Thanks for letting me share it with you.
Love, Kelly