hello friends! happy humpday and day before the fourth of july! i am off for the long weekend, and oh my goodness i could not be happier.
well so you might have noticed my uber-clever blog title…it's actually a little winky to one of my blog friends whose blogging software now requires her to give her blog posts a title. which is something i've always had to do with my software. which should explain the complete lack of creativity that i sometimes encounter when trying to give these types of riveting blog posts a name.
anyway, i thought i might take this opportunity to share with you some of the excitement around here. understanding of course that i use the term 'excitement' quite loosely most of the time.

so the first thing to tell you about is the weather. i know… i'm always talking about the weather. but i am an okie and that's what we do. it's a big deal around here. what's different this time is this. now get ready…i don't say this very often.
the weather has been BEAUTIFUL.
oh my gosh you guys. you can't even believe how gorgeous it's been this past week. highs in the mid-eighties, lows in the sixties, low humidity. what my beloved likes to call 'california weather'. and it's july 3rd. and not only has this wonderful weather been a complete mood-lifter (no wonder people on the california coast are so freaking happy)…for the past week my hair hasn't looked like a troll doll one time! good stuff my friends. really good stuff.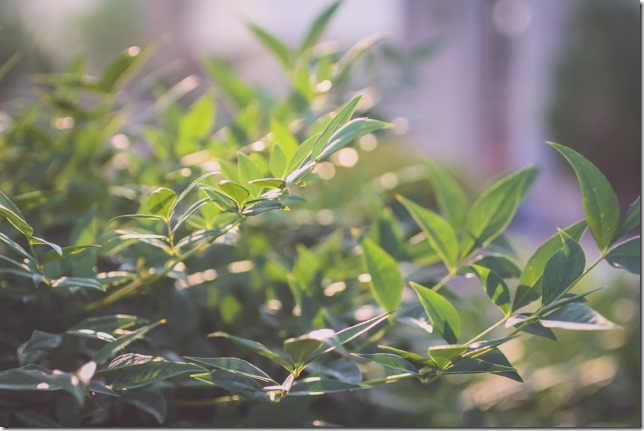 the other thing i wanted to show you is a picture of these coneflowers. just because they are so pretty.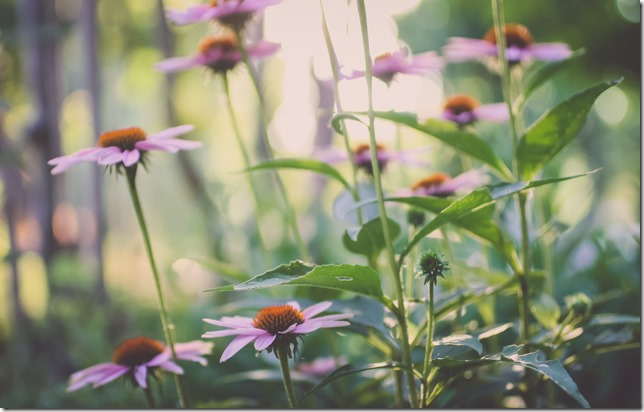 oh and here's one for the ladies…
i got this new foundation by 'two-faced'.
A five-in-one complete coverage beauty balm that perfects, mattifies, primes, moisturizes, and protects with SPF 20.
i have to tell you…i really love it. it does a great job of evening out my skin tone (i have really bad sun damage on my cheeks and chin) and i love the soft, matte feeling once it's applied. and the nice thing is that you put it one with a brush and therefore don't get have to get my hands all messy.
it's the little things friends.
in other news, my cherry tomato plants are going strong.
it's too bad that i don't love tomatoes.
and finally, i made fourth of july cupcakes.
and well friends. i think that's about it. i'm so looking forward to spending time with friends and family on this long weekend. i hope you have a wonderful fourth of july holiday as well.
oh and one more thing…i just want to say thank you for all the really kind comments you all left for my parents' anniversary. they are so dear to me and i appreciate all the love you sent.
love, kelly