"Daisy, I've a feeling we're not in Oklahoma anymore."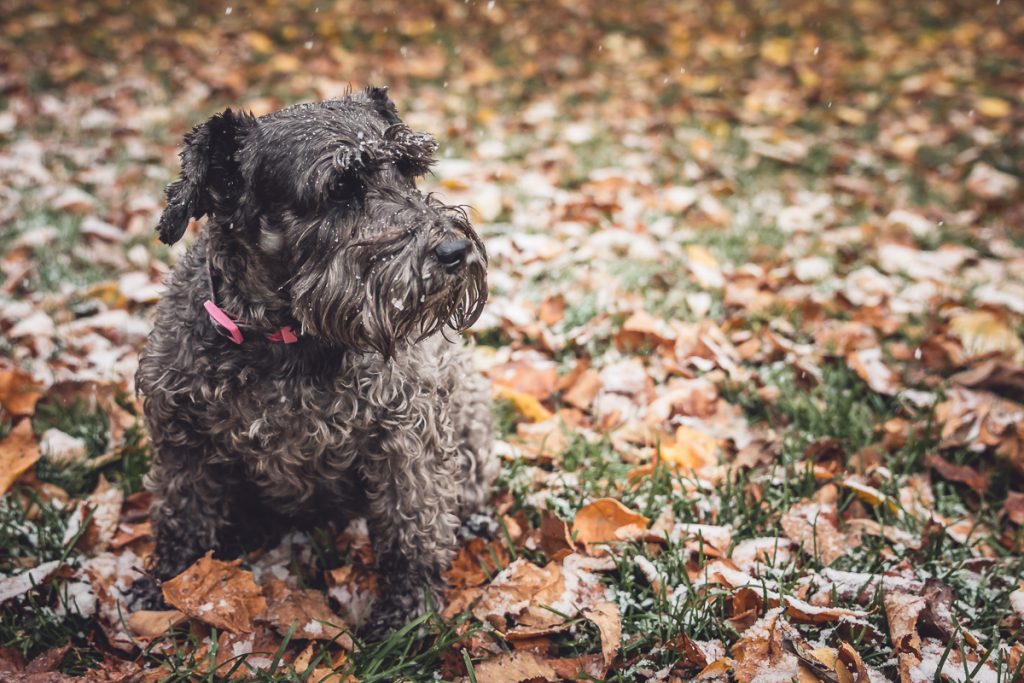 Winter weather found us in Kansas City last week!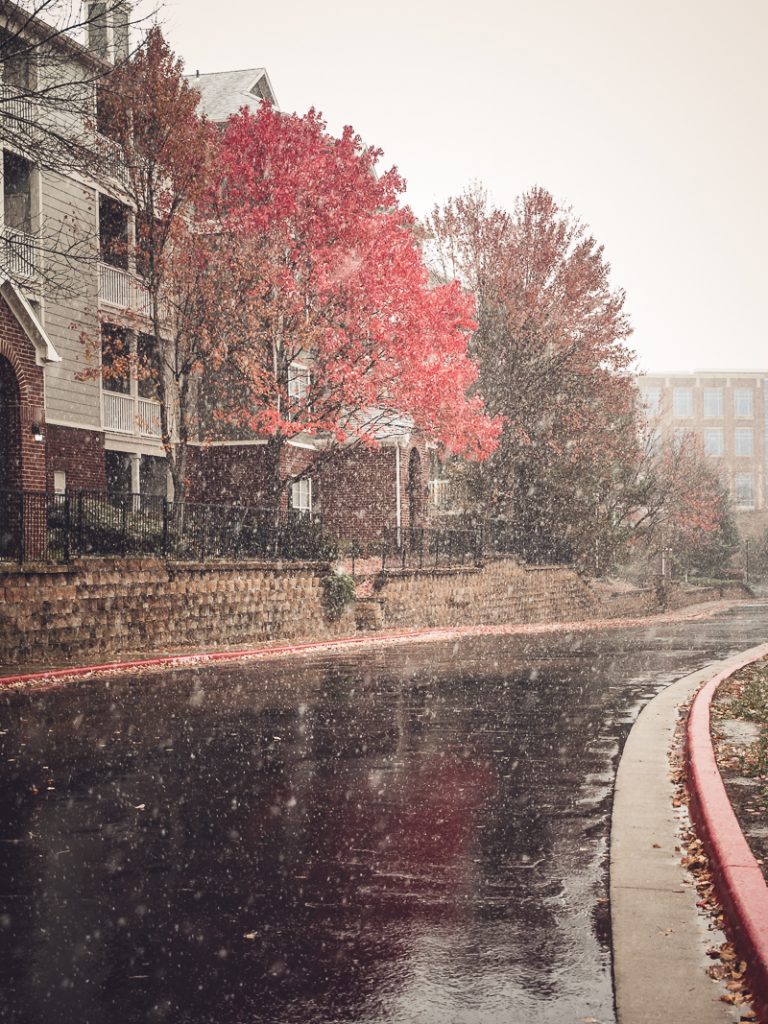 And it made for a very cold, wet afternoon walk!
Sidenote 1: Is it weird that I'm seriously considering buying this adorable doggie coat for Daisy??
Sidenote 2: The real irony of this post is that it has been snowing all morning in Tulsa today. 
Anyway, we are all getting acclimated to life in KC – both literally and figuratively. Tripp has found the fastest route to work, and I've found the grocery store, Target, and Hobby Lobby. #priorities <<insert wink here>> I spend my days there walking Daisy and trying not to set off the smoke alarm with the electric stove. #olddog #newtricks
In all seriousness though, what I thought was going to be really hard has turned into something unexpectedly delightful. Feeling so grateful for that today.
Love, Kelly