Gather ye rosebuds while ye may, Old Time is still a-flying; And this same flower that smiles today Tomorrow will be dying. ~ Robert Herrick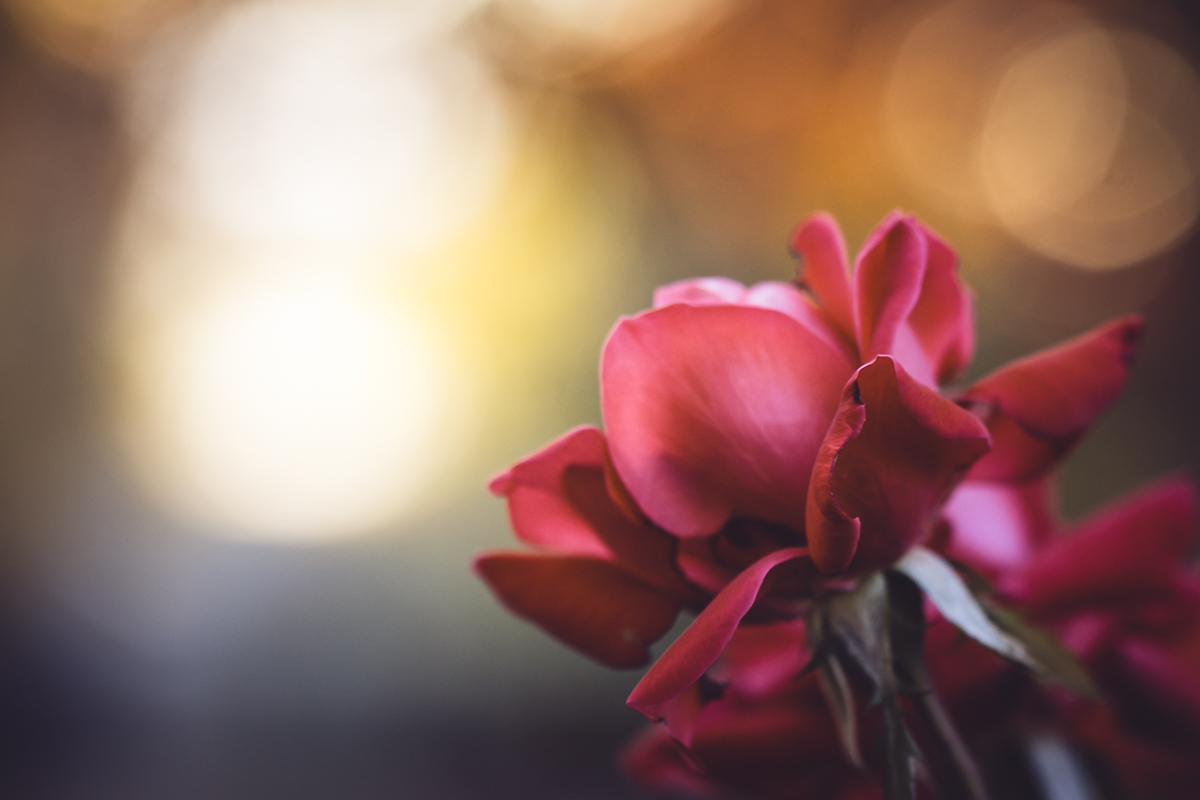 What a difference a week makes. Last week we were still enjoying beautiful autumn weather, but then we had a hard freeze which was followed by snow. So all of my remaining flowers are gone.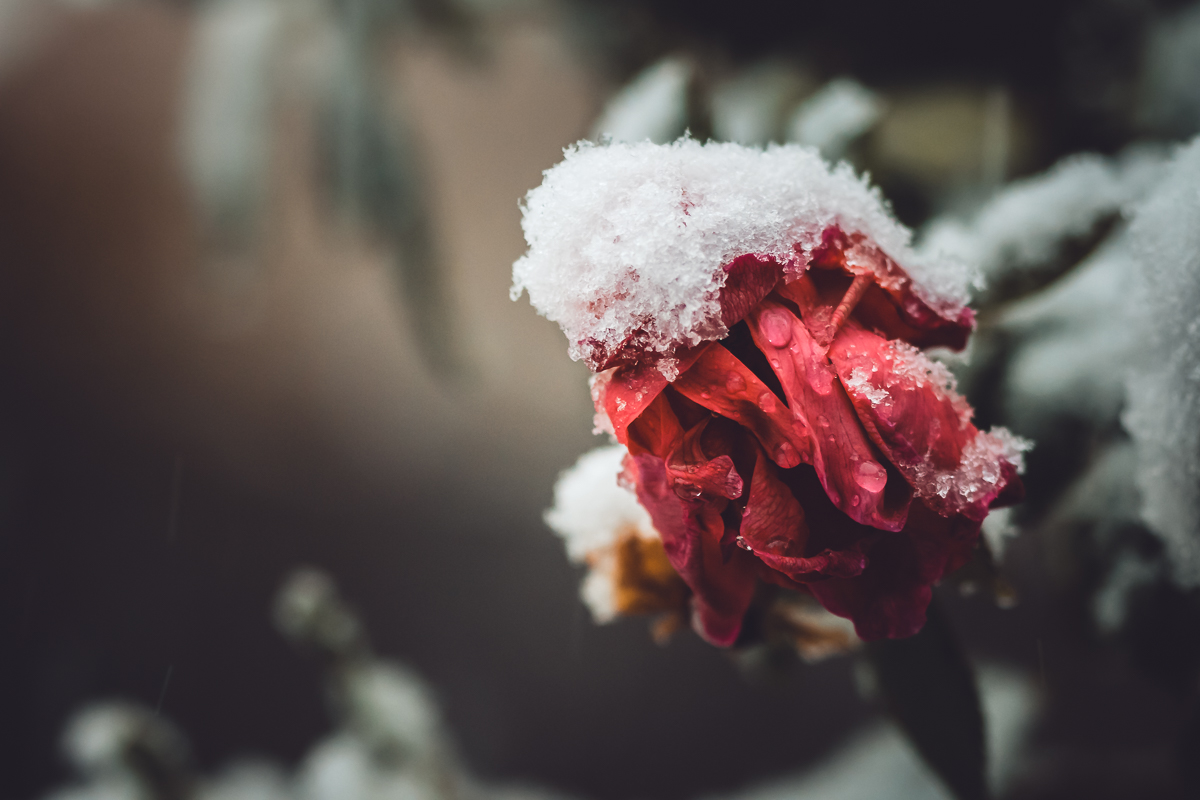 As always, my garden is the best teacher and has reminded me of just how fast life can change.
I'm thinking of a good friend whose mother passed away recently. Completely unexpected. And then there are the families who have lost so much because wildfires out west. It's hard to see the destruction and witness the depths of their suffering. So In times like this, I have to really dig deep in my gratitude practice.
I keep coming back to this post I wrote a few years ago.
gratitude isn't only about being grateful for the good things in life, but rather it is being thankful for your life.  gratitude requires that we challenge our finite view of this life and open our eyes to mystery and wonder.  gratitude is less about enjoying comfort in our present circumstances and more about seeing God's hand at work bringing us closer to Himself.
Those words seem especially fitting in my life right now.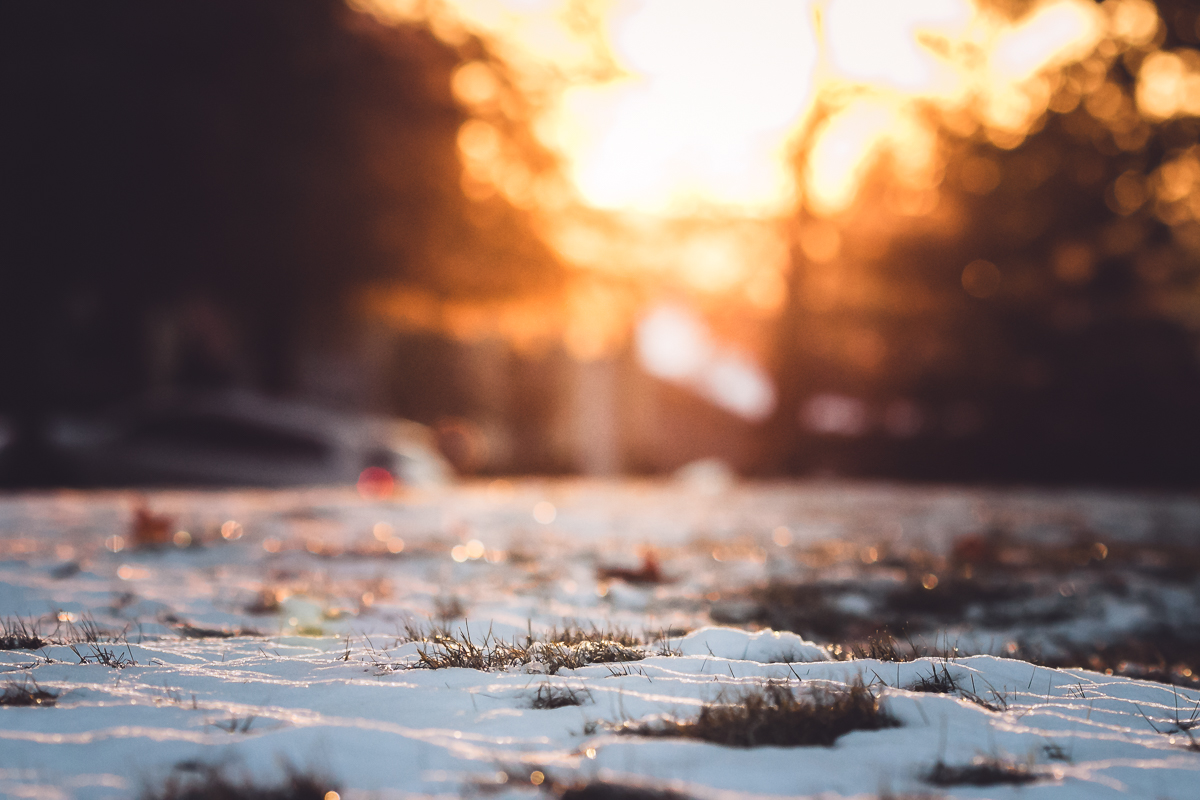 And I also still wholeheartedly believe that the real power of gratitude lies in sharing the light and love that we receive from Heavenly Father. The practice of gratitude changes lives when it cultivates in us a a softer, more loving, compassionate heart.  Gratitude reaches its full potential when we use these gifts to bring healing and hope to others.
Love, Kelly