Long before social media.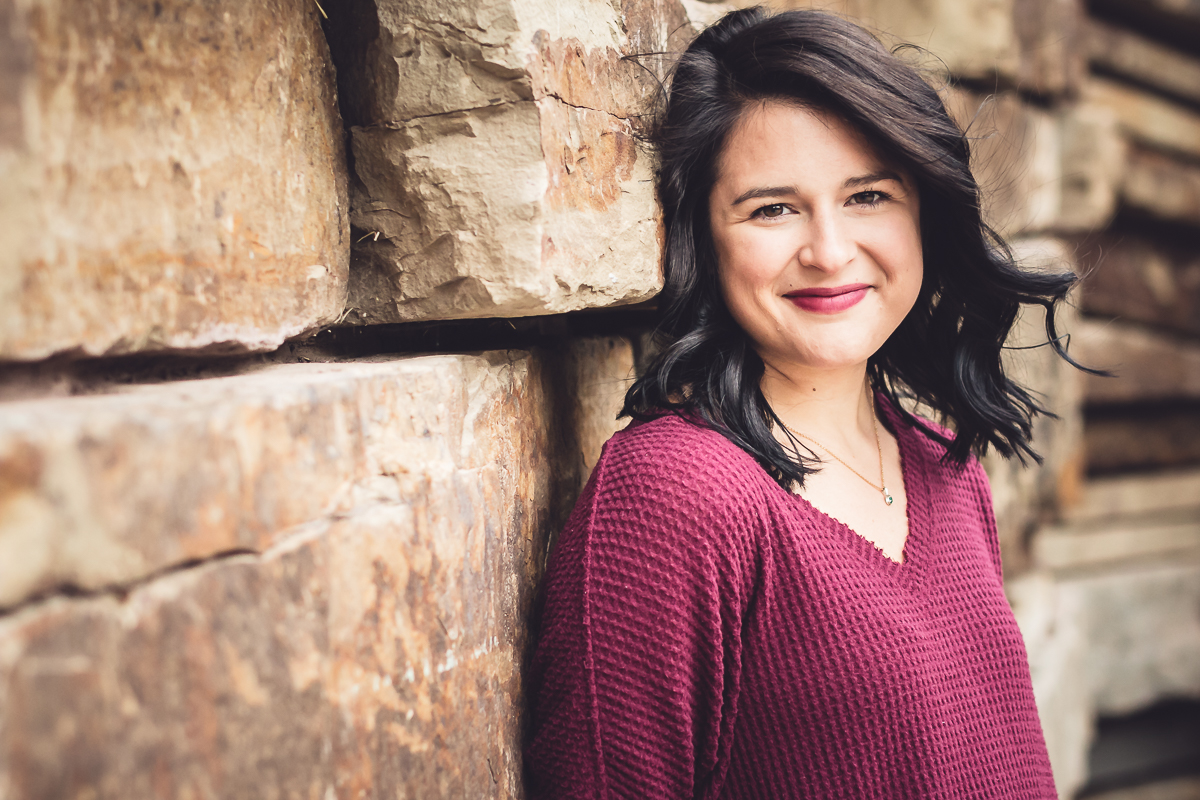 Before I knew anything about still life and flatlays and Instagram hashtags.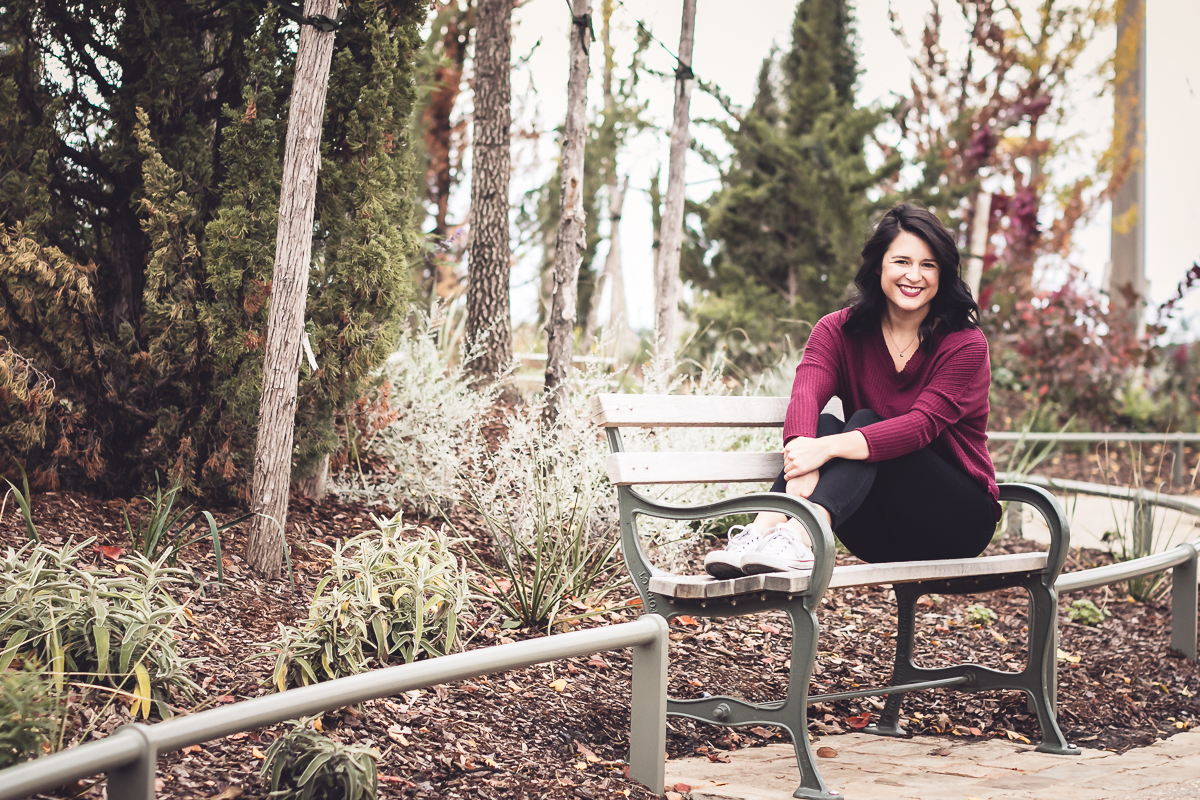 Before I gave a second thought about post-processing or worried about how well my Lightroom catalog was organized.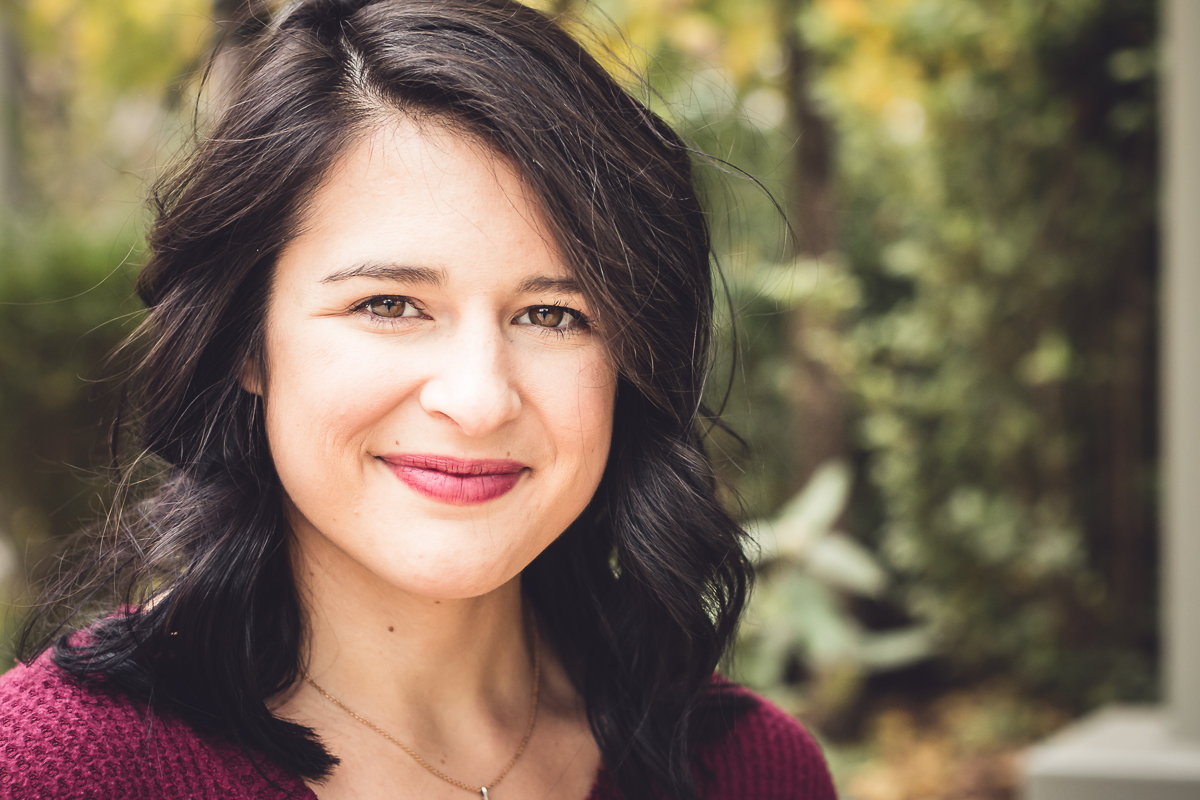 There was this girl.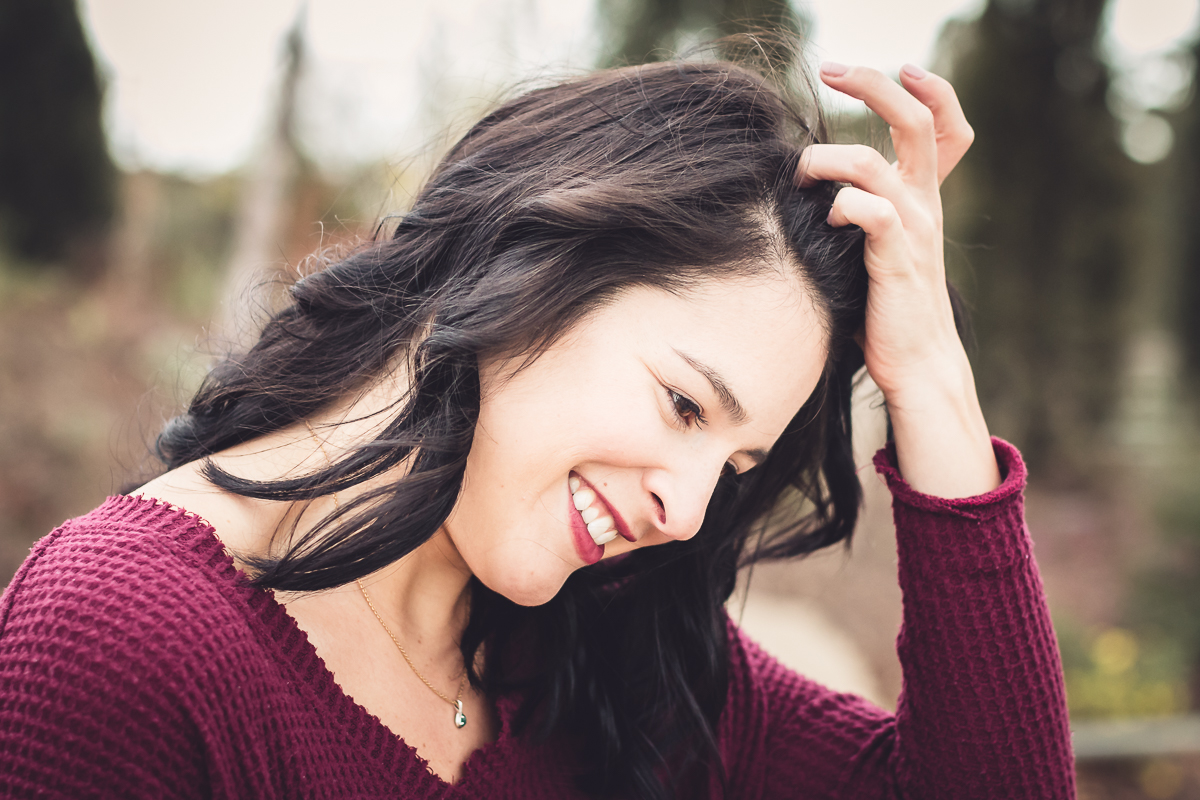 And this smile.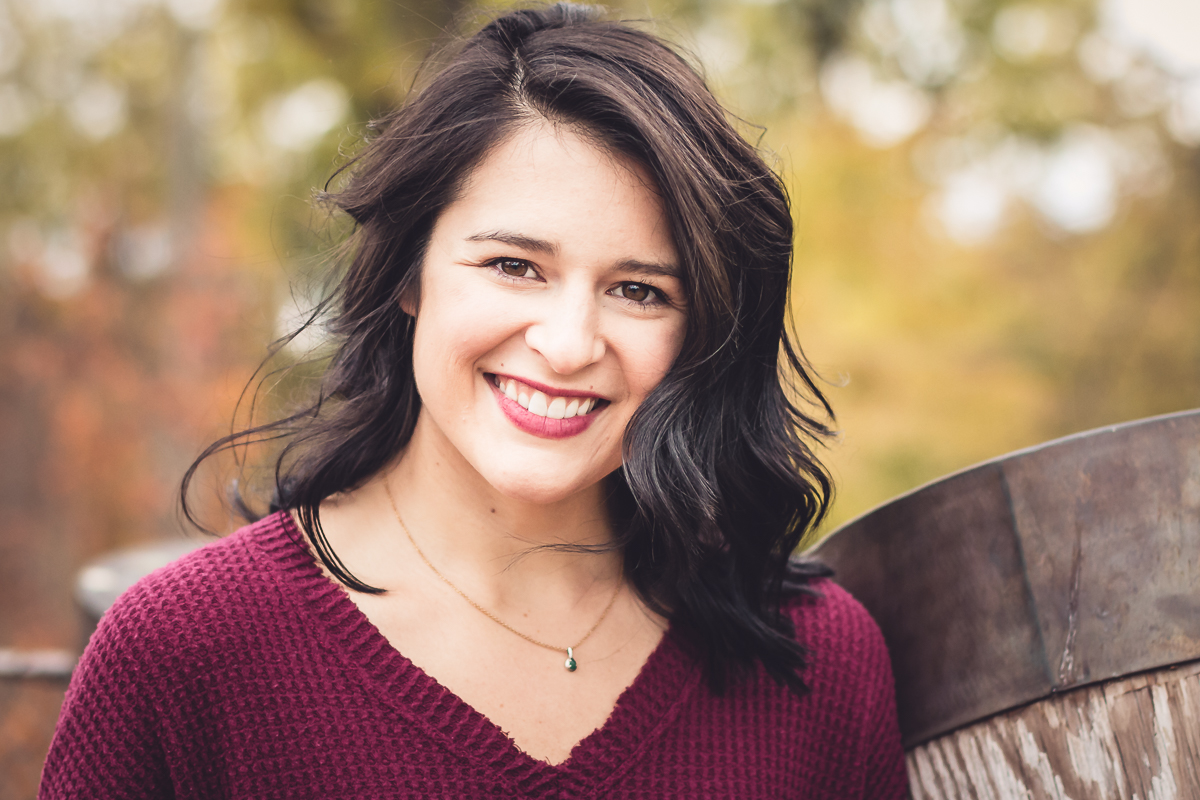 And these eyes.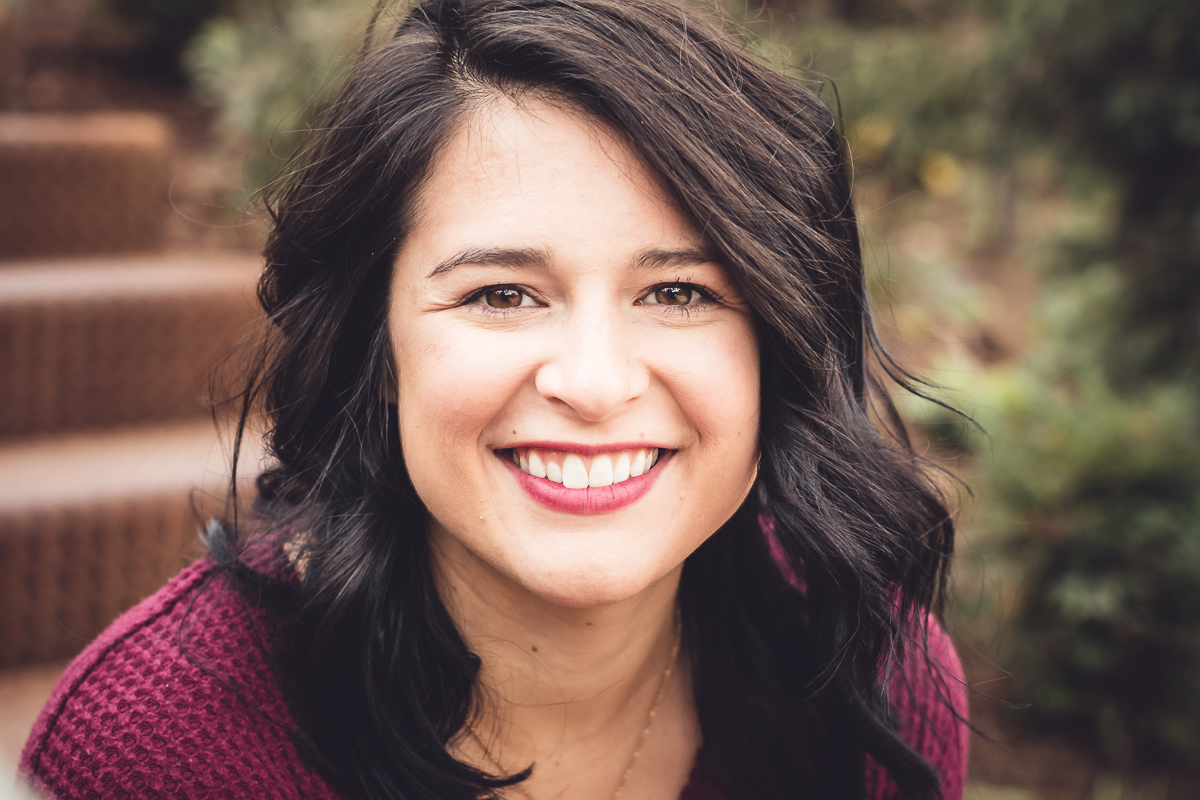 And I was simply a mom with a camera with a desire to capture and preserve these kinds of little moments.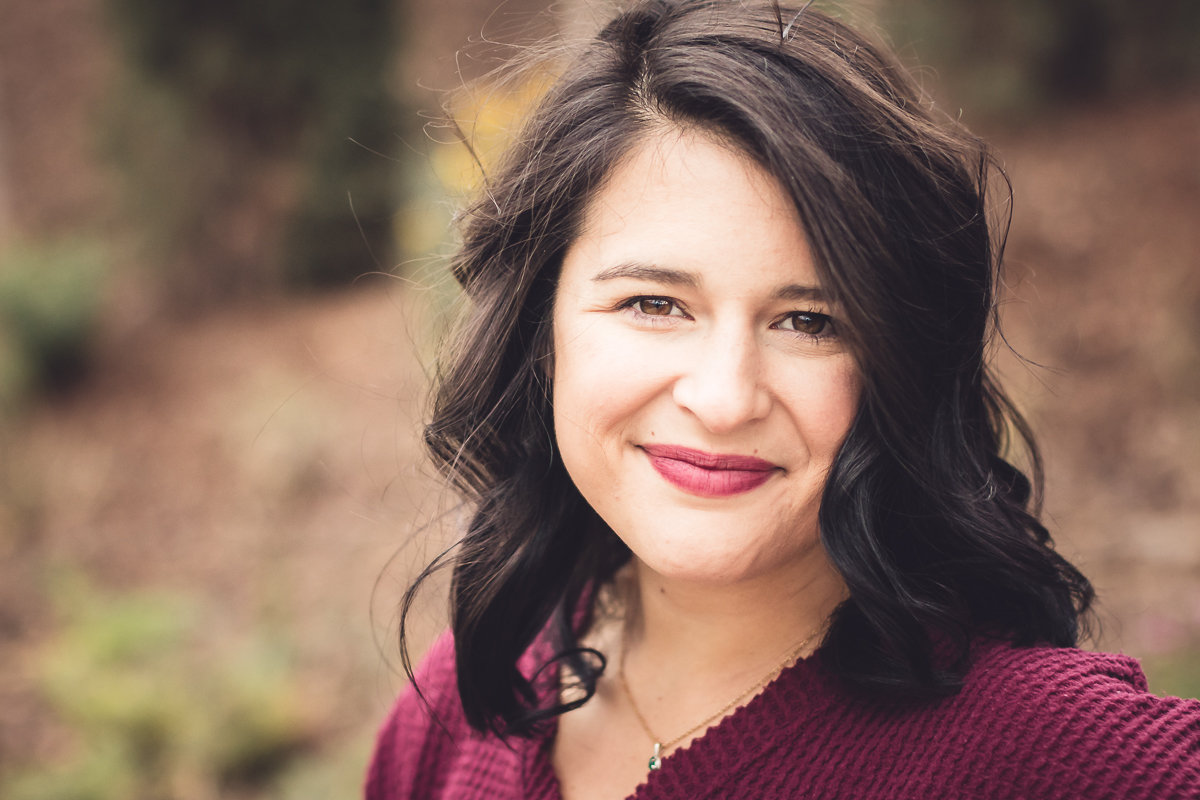 Even though my journey with photography had evolved over the years, my love for seeing this face in front of my lens has never changed.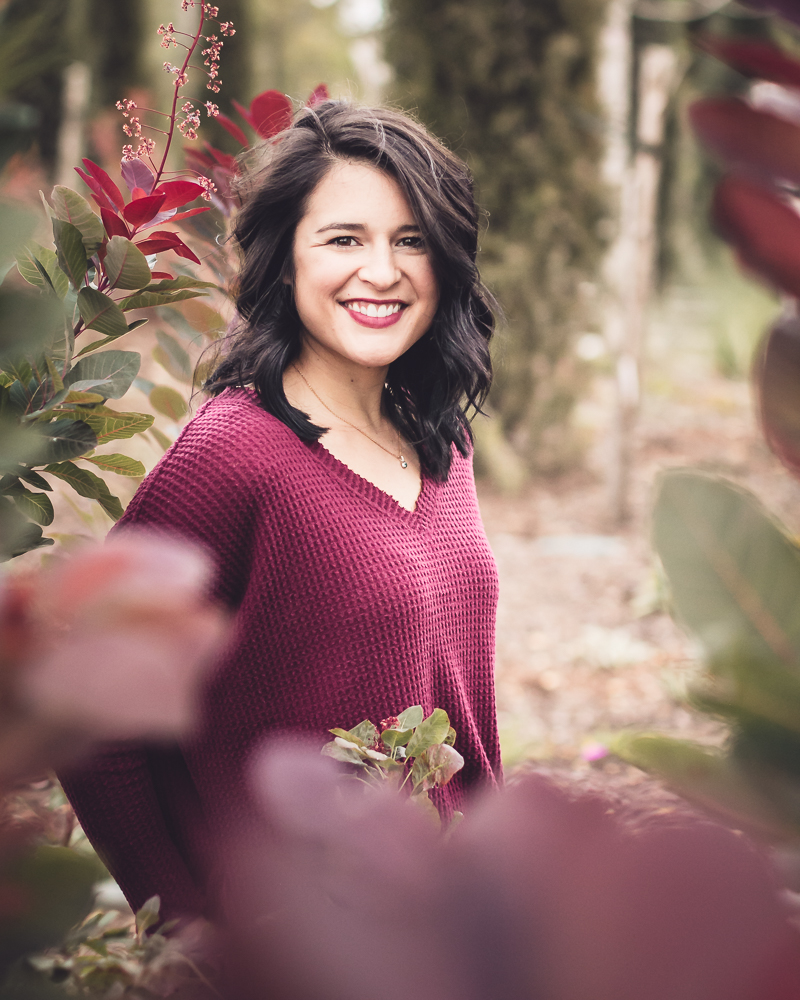 Thank you Kelsey-girl for always being such a willing subject and letting me practice my craft with you. Thank you for bringing so much magic and joy to this momma's ordinary life.