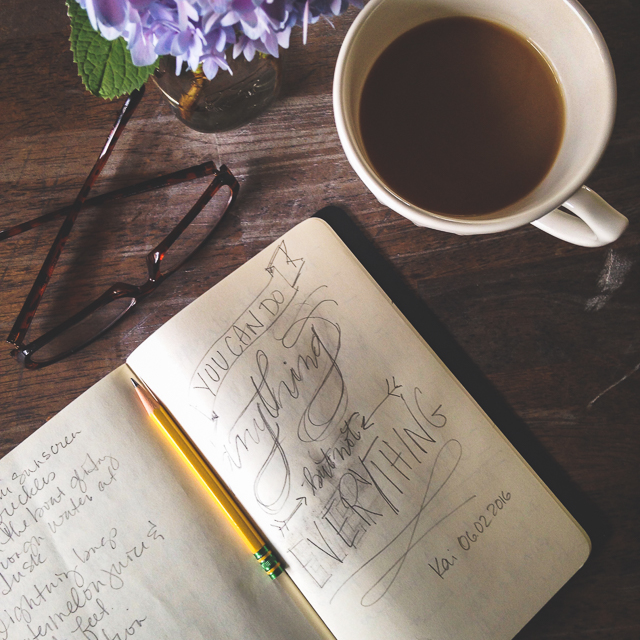 does this every happen you?  that you seem to get a recurring message or theme from the universe wherever you go?  either in social media or books or just out and about?  lately, for me, i've been seeing things like more ideas than time, less is more, you can do anything, but not everything.
seriously…it's the story of my life.  so apparently, the universe is trying to tell me something.
dear universe….i hear you.
i was talking with my mom about this same thing last week.  how i have all these ideas and things i would like to and never enough time to do it all.  it's sort of like that 'all the things' internet meme, only mine would be something like this:
make ALL the crafts!
bake ALL the cookies!
plant ALL the flowers!
calligraphy ALL the quotes!
take ALL the pictures!
attend ALL the parties!
drink ALL the champagne!
write ALL the blog posts!
add these things to my first and foremost priority to be a good wife and a good mom and you can start to see where there might be a problem.  those numbers just don't add up…well if i want to sleep that is.
the way i see it, i can reasonably juggle three things at any given time. maybe four if i've had more than six hours of sleep (but that's another blog post for another day).  so lately i've started letting myself off the hook a bit, limiting myself to three things.  and letting go of the rest.  the months of april and may were garden heavy so other things sort of slid off to the side.  this past week, i've been playing catch up at home.
it sure feels good to set some of those balls down.
the thing i love the most, is that the things i am doing…i'm doing them better.  i'm really present.  i'm really connected.  and that's a good thing.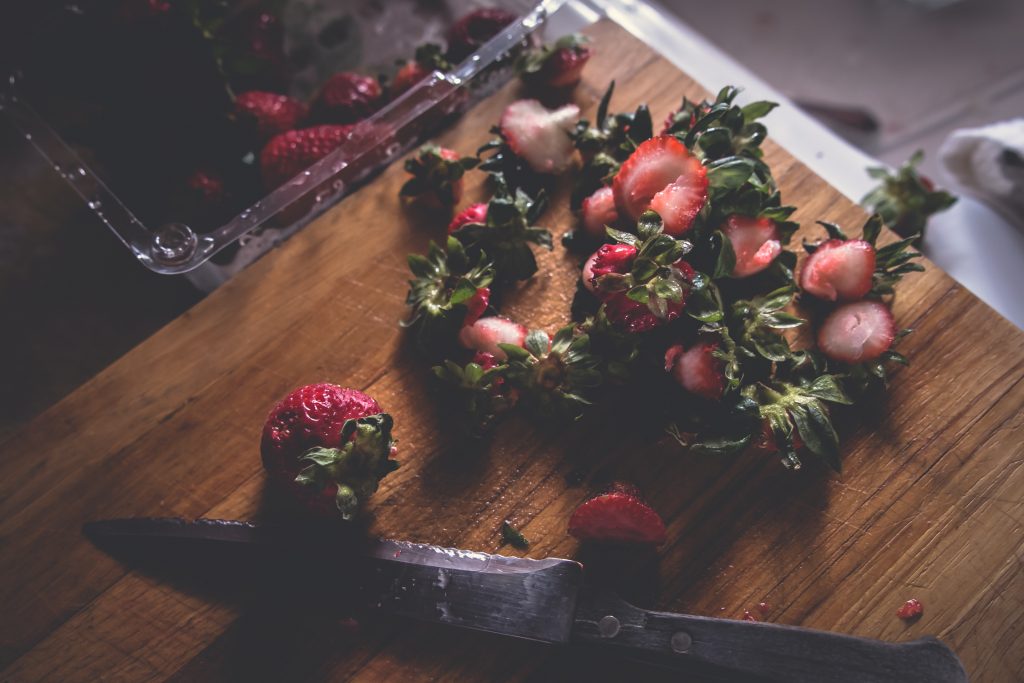 peace, kelly