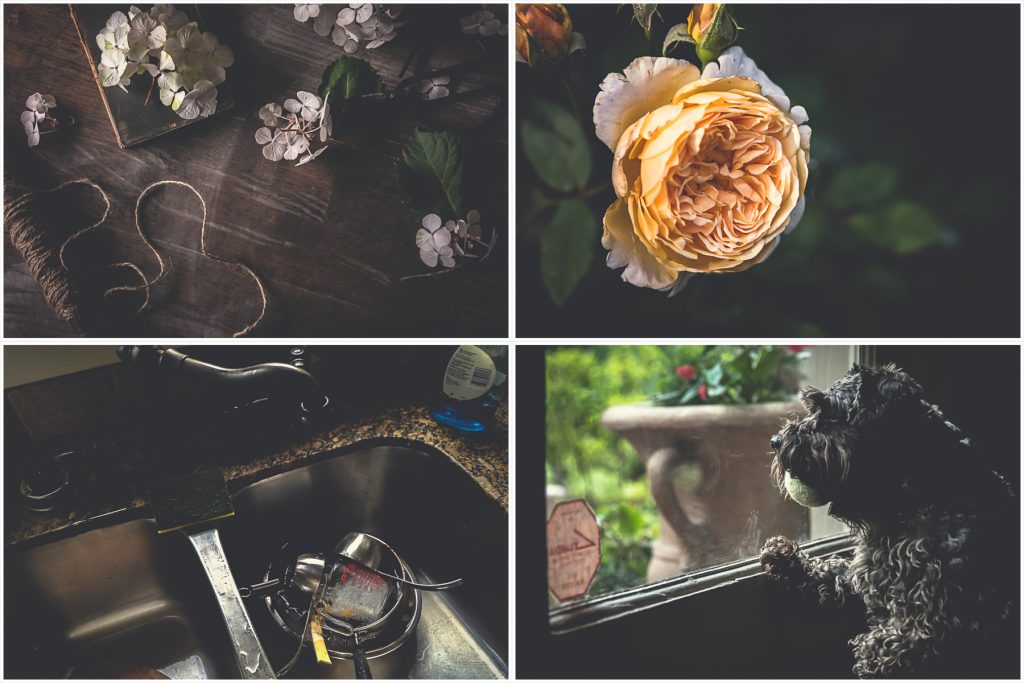 i'm getting in the mood…photographically speaking that it is!
this dark and moody style of photography has become a favorite of mine, and today at focusing on life i am sharing tips for achieving this effect in your photos.
hope you all had a wonderful memorial day weekend.  happy tuesday friends!