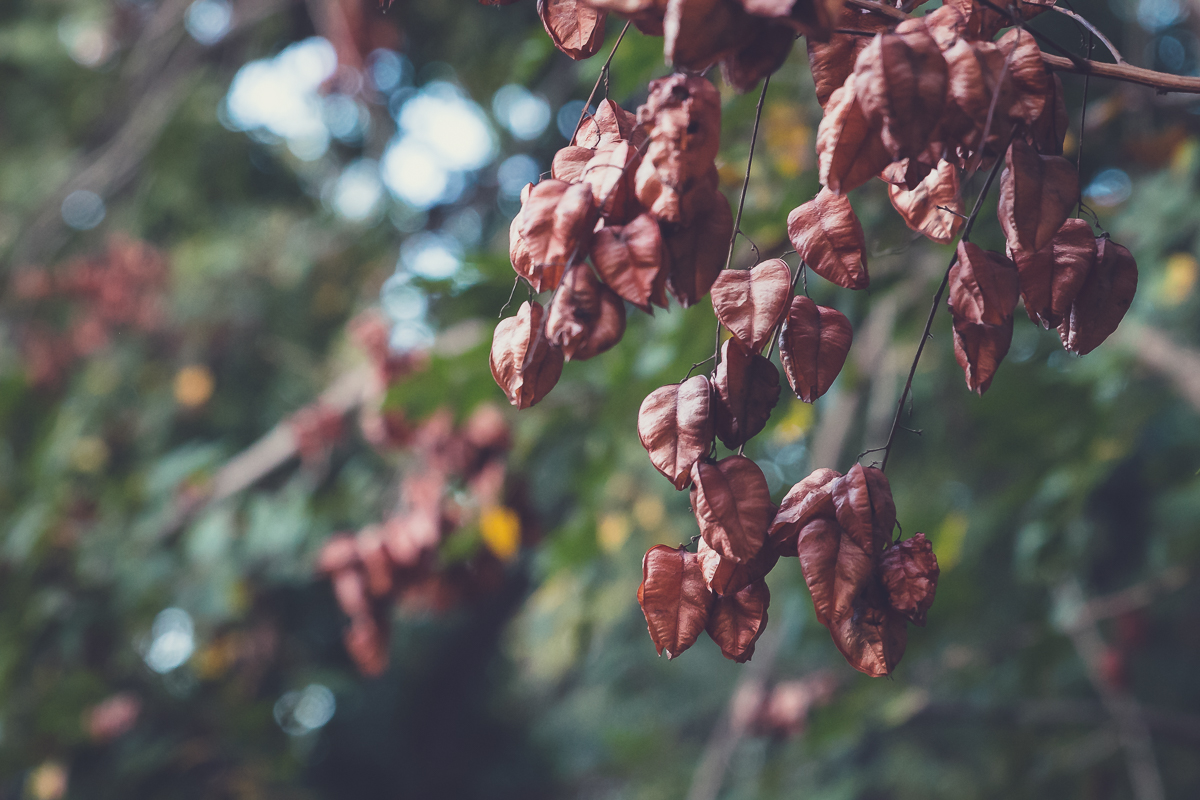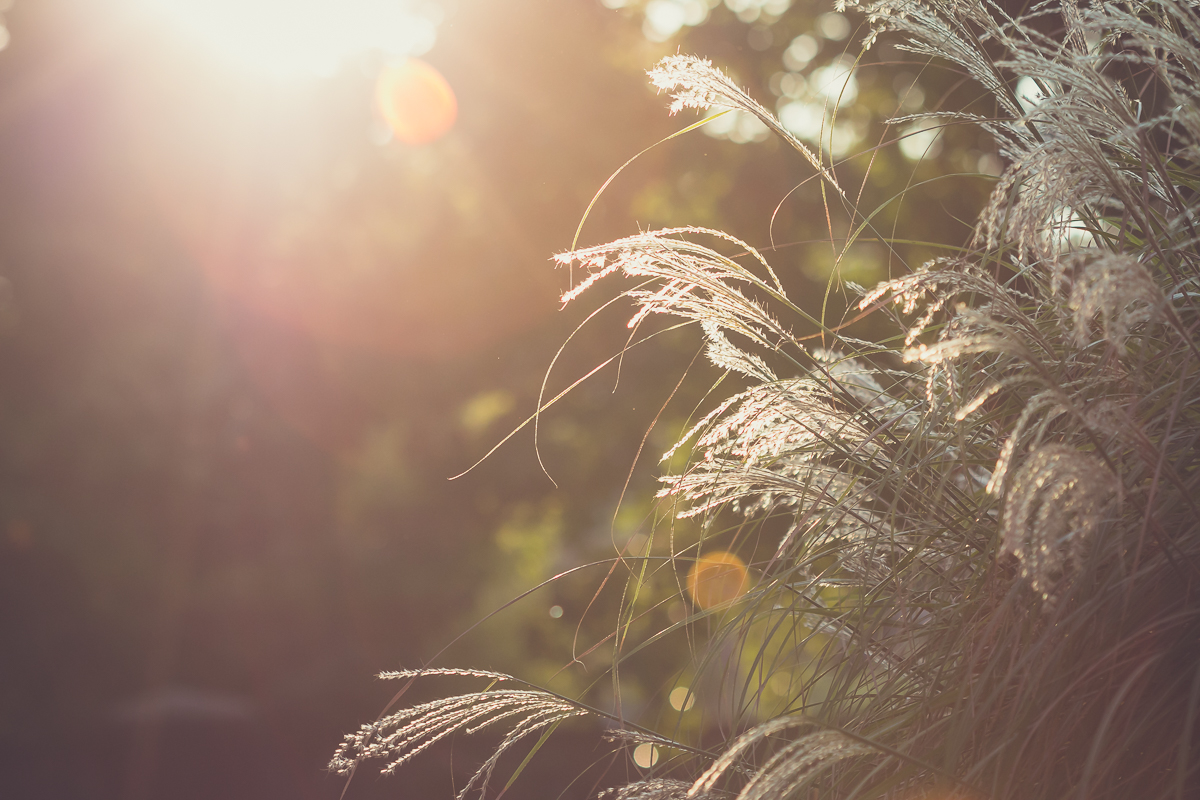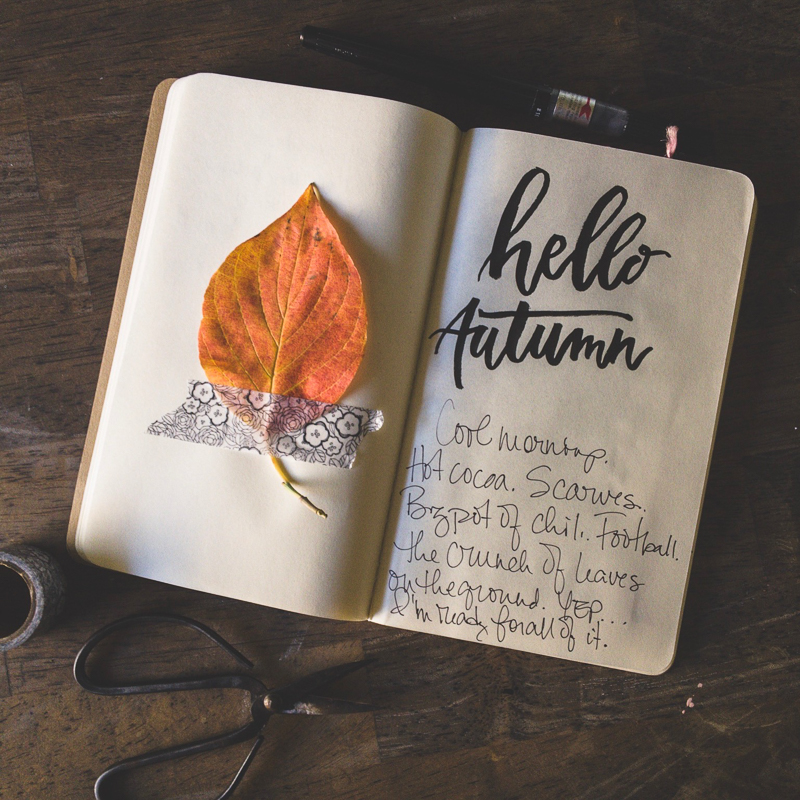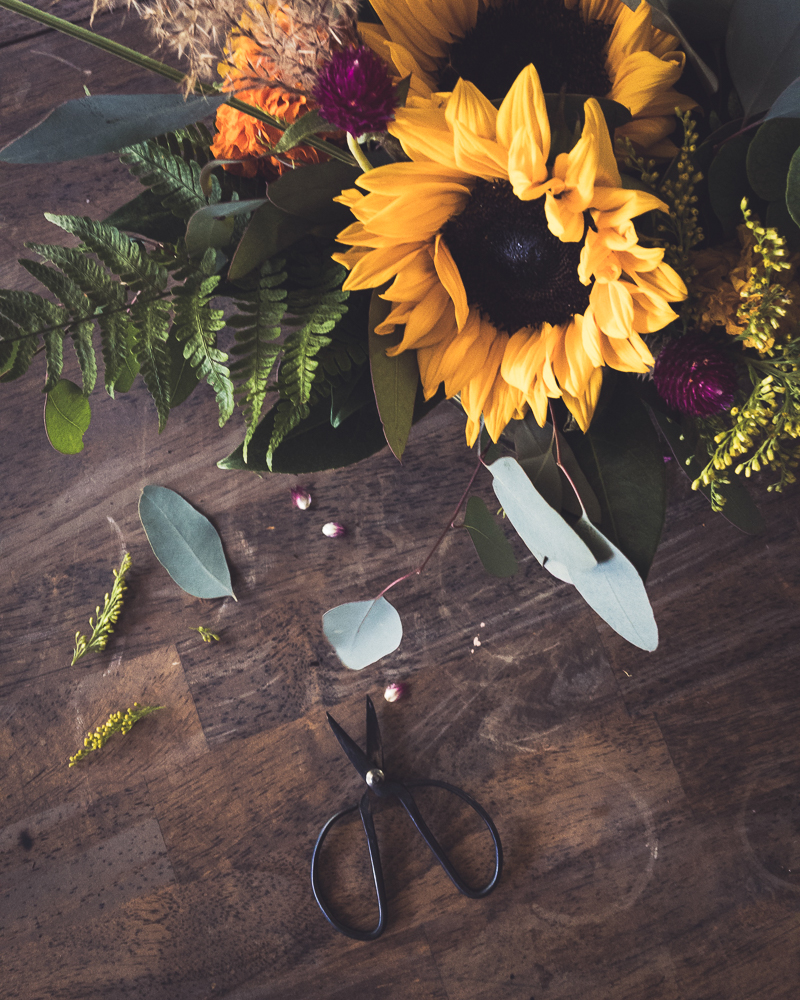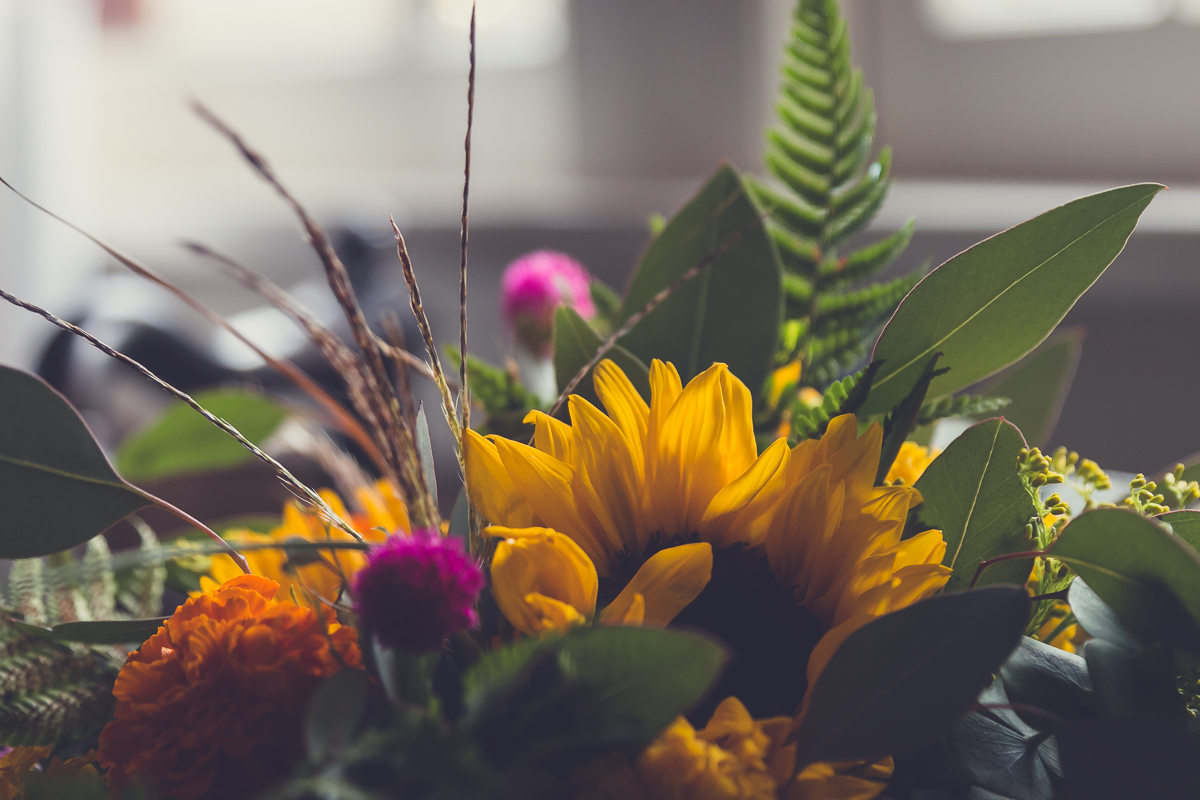 Around here, we are still a few weeks away from any real fall color.  but my little dogwood tree is always the first to get the party started.
Around here, I am intrigued by this kind of journal/notebook/scrapbook trend that I've been seeing lately. It's sort of the perfect combination of everything I love and I'm looking forward to exploring it a bit more.
Around here, somehow my gyno and dentist appointments have synchronized themselves into the same week.  Seriously need to talk to scheduling about this…it's just too much invasion of personal space in one week for this introvert.
Around here, I am reminded that getting up and out early to take pictures is always worth it.
Around here, we are getting some of our first monarch butterfly sightings.
Around here, I am looking forward to a WEEKEND at HOME.  Seriously.  The past couple of months have been so full….in the very best ways.  Time with friends and time with family.  Making lots of good memories.  And it has filled my tank in a very particular way.  However, time at home also fills my tank and recharges me…just in a different way.  Looking forward to finding some balance between the two.
Around here, we are expecting a big cold front this weekend.  I think it might actually start to feel like fall.  And so to celebrate I am going with my mom to get some mums today.  Can't wait to start fall planting…might have to pick up a few pumpkins too.
Hope you all have a wonderful weekend!
Love, Kelly