i know i've been a little MIA this week. sometimes life is just like that. may is a busy month around here. but these past few days have been filled with lots of good stuff. here's a glimpse.
so much goodness in the garden this time of year.
and we got to bring our sweet boy, riley, home on monday. i am utterly amazed and astonished at his improvement. he has almost full mobility in his back legs again.
this is his happy face.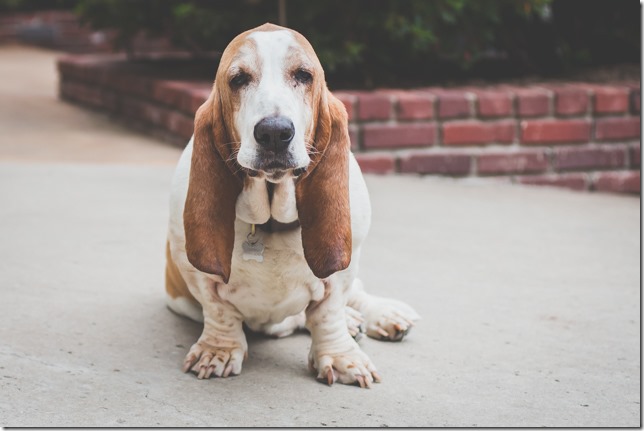 no really…i promise.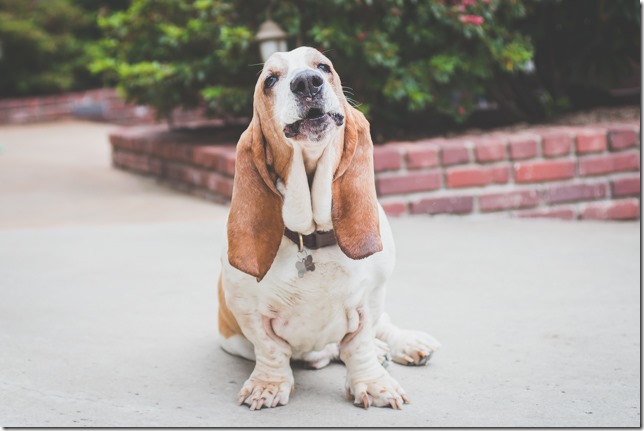 the weather, although windy, has been warm and is conducive to lots of evening porch sitting.
and then today was an utterly delightful day spent with our families. when it comes to mother's, tripp and i are both incredibly blessed.
i missed my kelsey-girl, but she was close to my heart and with me in spirit.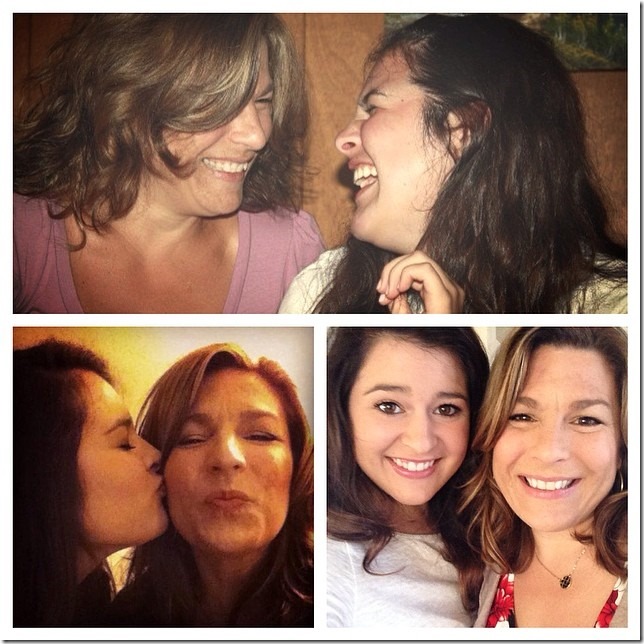 a very good week indeed. a full and happy heart. hope you all had a wonderful week as well.
love, kelly