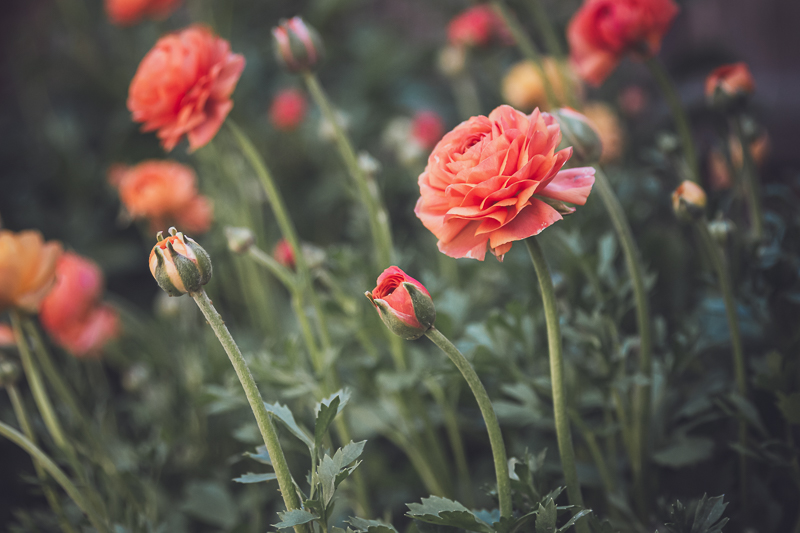 Hey friends. I know it's been a while, so I wanted to check in and say hello.
All is well in my neck of the woods. Spring is doing her thing and April is putting on a glorious show. My people are safe and healthy. And all of this feels like a great blessing right now.
Hoping that you are well and that you have everything you need.
Love, Kelly