well so if you happen to follow me on instagram, then you might know that yesterday i wrapped up my #100happydays project.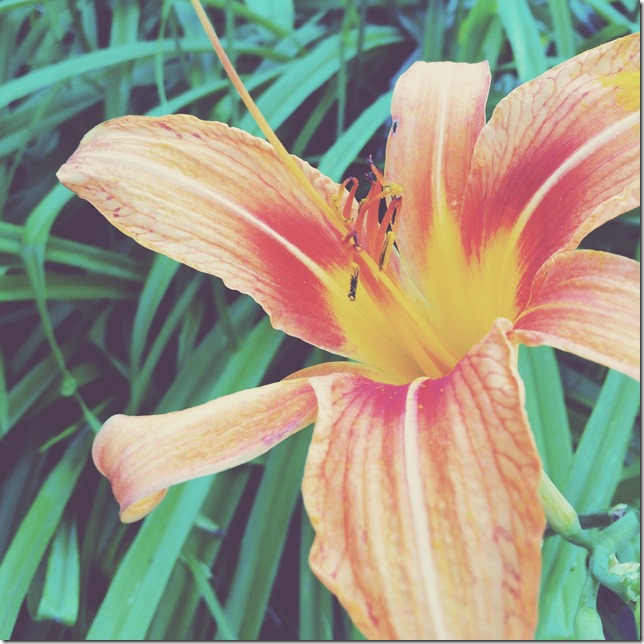 like i shared with you when i first started this project, i consider myself to be fairly upbeat, optimistic, happy person. but after completely this 100 day challenge, more than ever, i truly believe that happiness is a choice.
notice that i didn't say isn't the easiest choice. or the safest choice.
because when you allow yourself to be open to happiness, it also opens the door to heartache.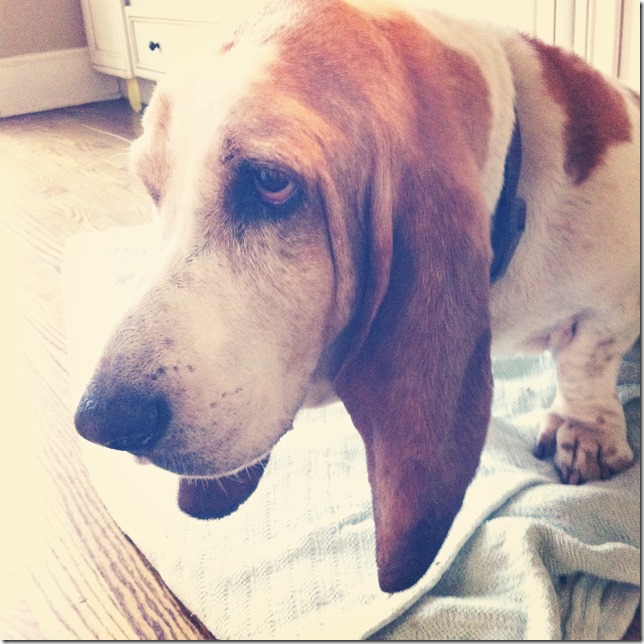 but for me it's a risk worth taking. i choose happy.
as much as i believe that happiness is a choice, i also believe it takes practice. like anything that you want permanently invite into your life, happiness requires regular, consistent practice.
like i said…it's not always the easiest choice. but it's so worth it.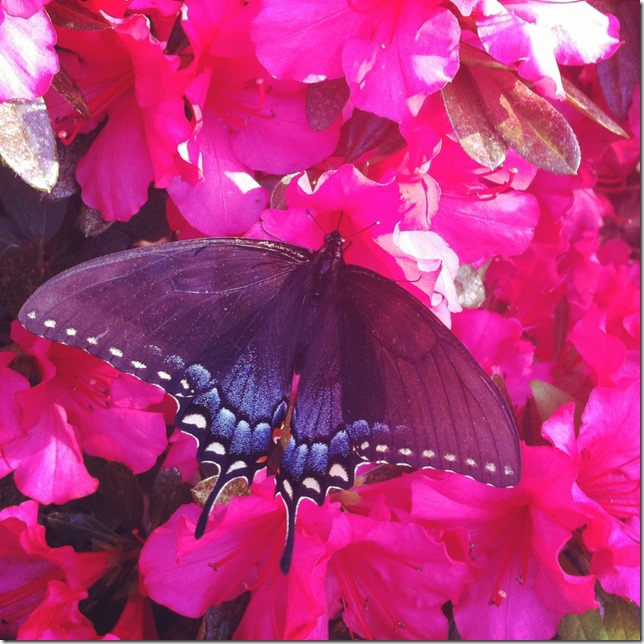 peace, kelly