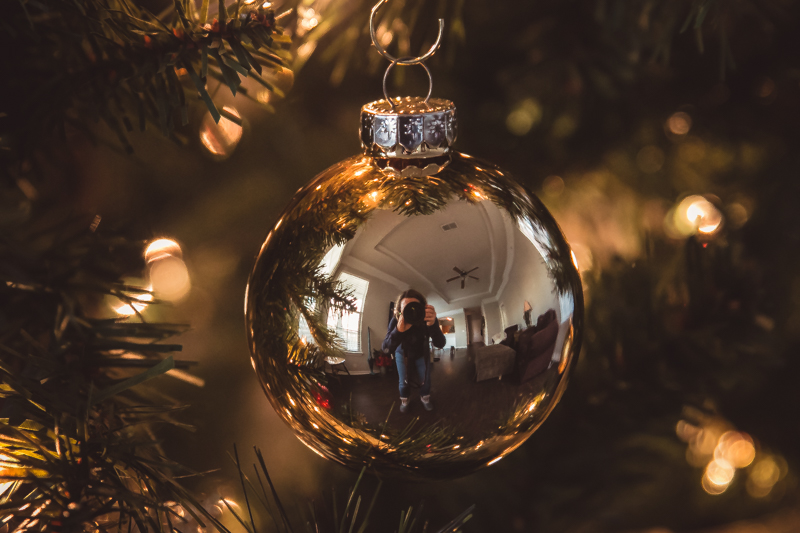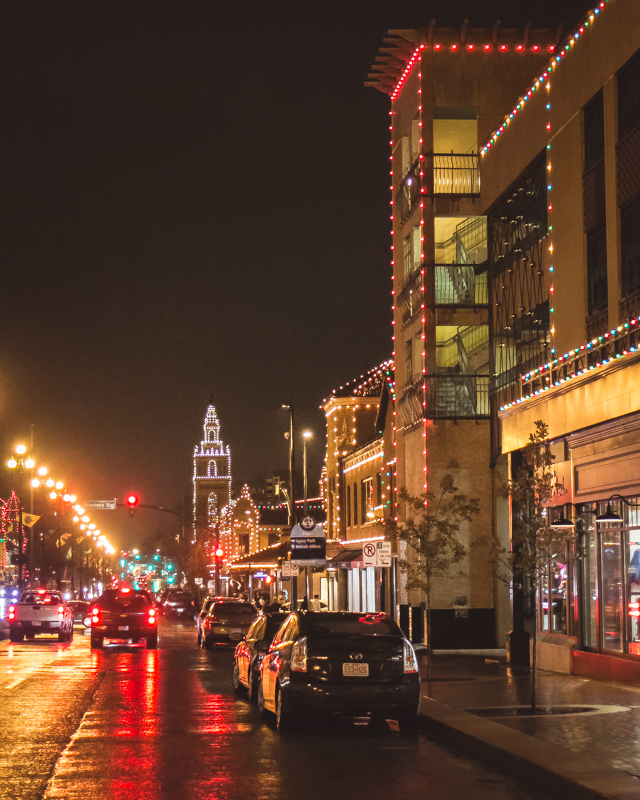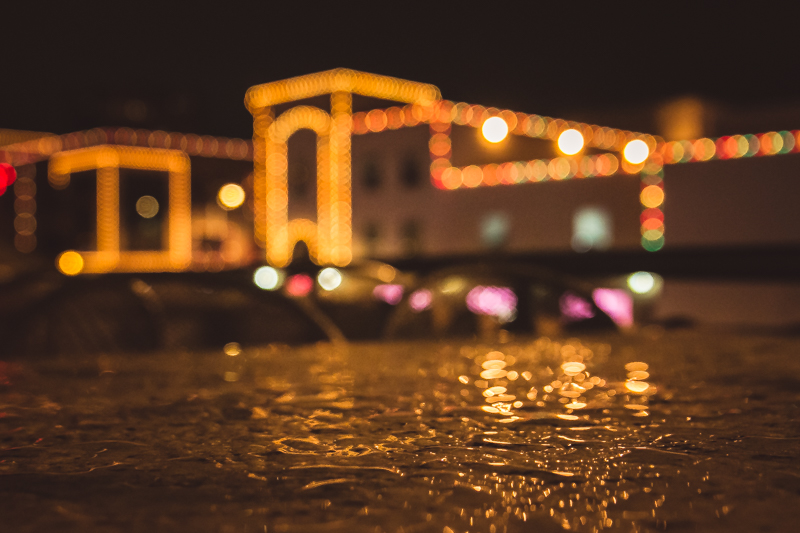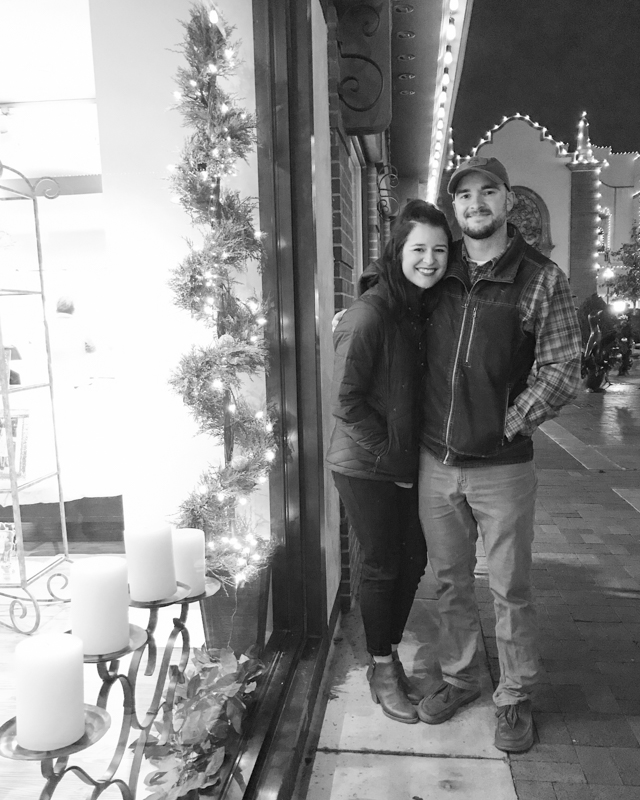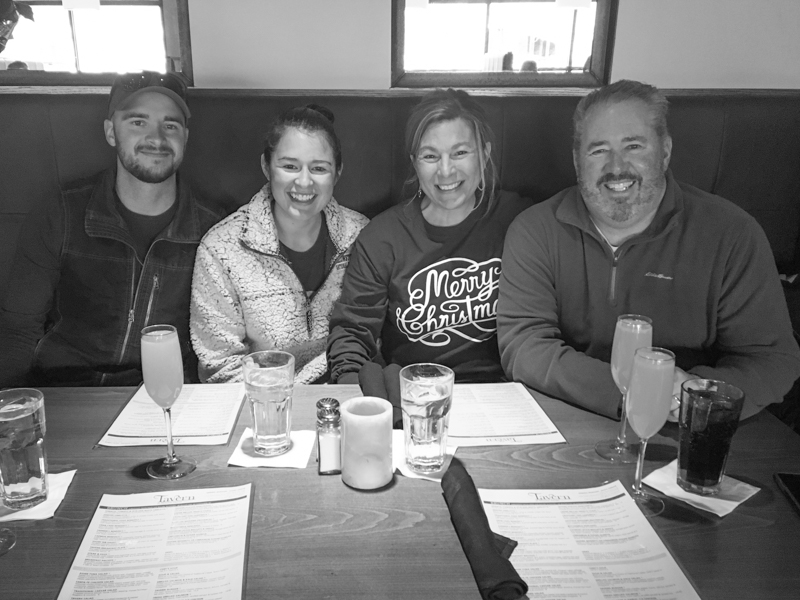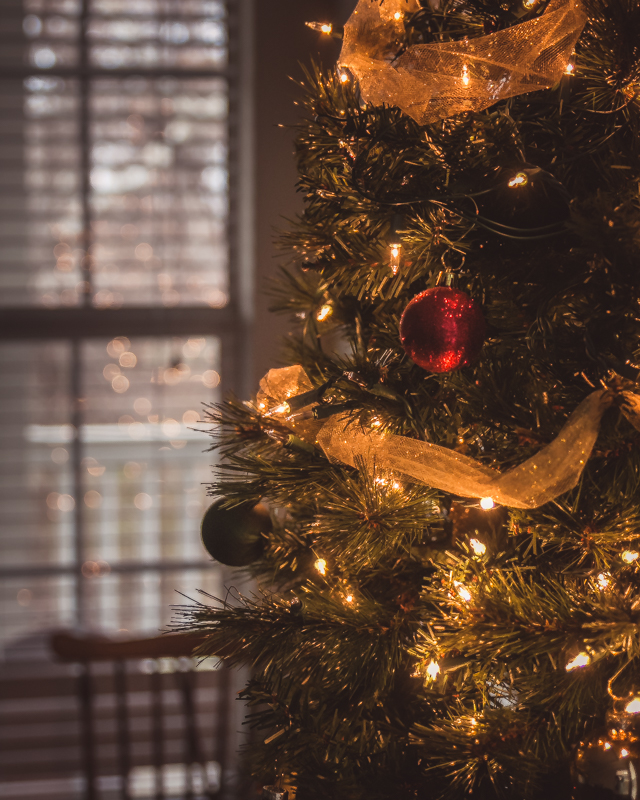 Best. Decision. Ever.
That's what I was said to myself as I finished setting up the Christmas tree in our KC apartment. It's an old one we had from home and the top section of lights didn't work. But after some 'creative' lighting solutions (i.e. wrapping a new string of lights around the top), I stood back and gave myself a pat on the back for 1) going through the hassle of loading the tree in my car and 2) carrying it down the stairs to our apartment.
Sidenote::The carrying of the things…Let's just say it's been a while since I have lived in an apartment and I had forgotten that anything you buy/load/bring in the back of your car (e.g. groceries, mega-packs of paper towels, pre-lit wreaths from Home Goods) has to be carried from said car to the apartment.
Please….I know…don't say it.
All of that was to say that the Christmas tree was worth the trouble because hello twinkle.
Anyway, the best part of our weekend in Kansas City was that our girl and her guy came up to visit us. It was so fun showing them around and sharing this part of our lives with them. Loved going to the Plaza Saturday night and seeing the lights. Hello Magic.
After Kelsey and Alex left on Sunday, I couldn't help but think back to last year at this time when we first found out that Tripp's job was being relocated here. The feeling of dread and fear of having to move. The months where there were more questions than answers.
As with all challenging seasons of life, over the past several months I have learned so much about myself and grown in my faith. Kansas City is teaching me to simplify and not overthink things…two things that don't come easily to me.
I am so grateful for our life here in Kansas City. And I am so grateful for all of its gifts and lessons.
Peace, Kelly