Joy is the simplest form of gratitude. Karl Barth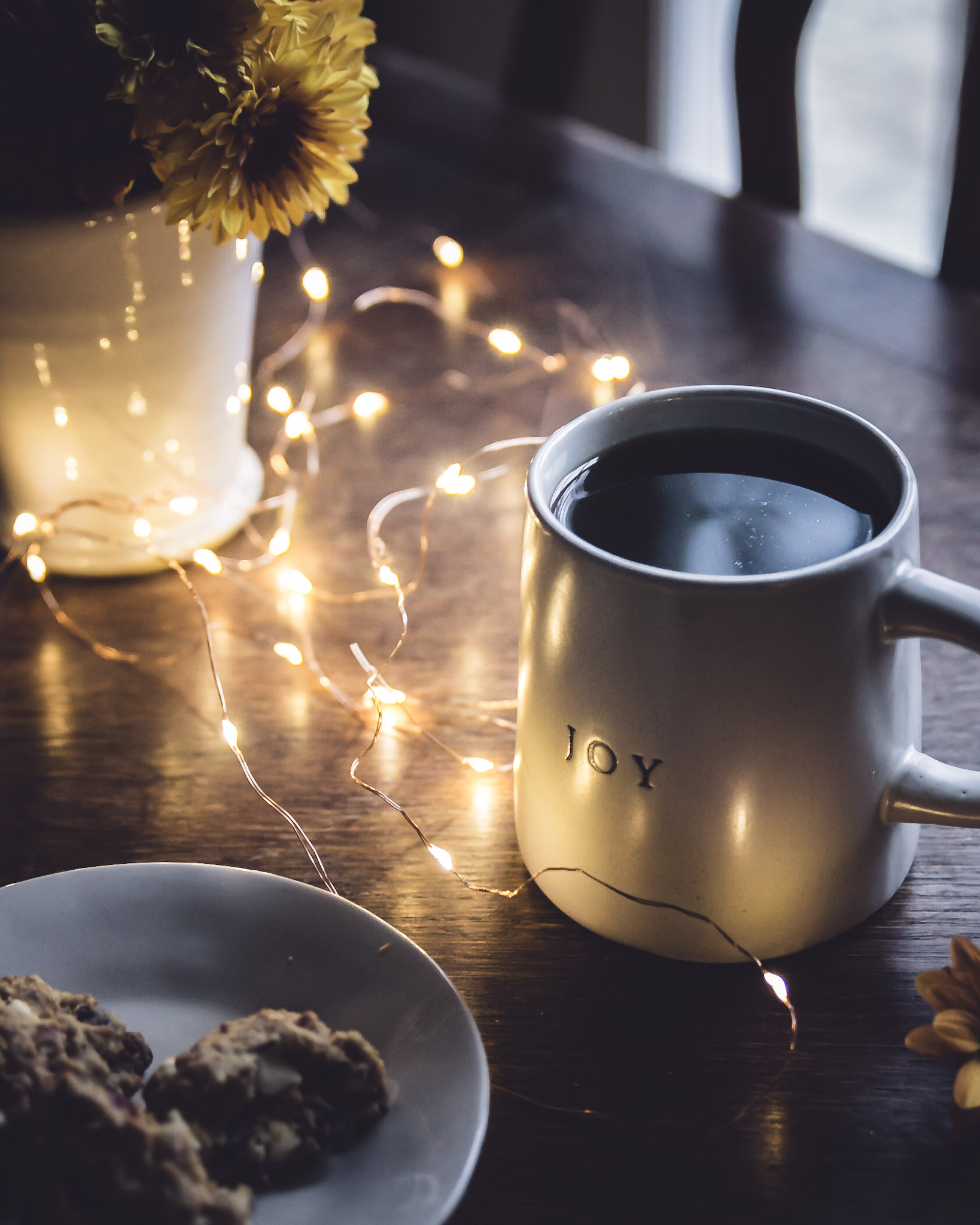 I have always loved this quote because it totally speaks to everything I have learned about gratitude these past several years. And I think that joy is the perfect intention as we enter into the Christmas season.
I was curious about the actual definition of the word JOY so I asked the internet. And in case you were curious too, here is what my friends at Merriam-Webster have to say it means:
1a : the emotion evoked by well-being, success, or good fortune or by the prospect of possessing what one desires : DELIGHT
b : the expression or exhibition of such emotion : GAIETY
2 : a state of happiness or felicity : BLISS
3 : a source or cause of delight
Success. Good fortune. Possessions. Happiness.
Well, I suppose that's one way to look at it. On the surface I guess it makes sense…it's certainly what everyone is selling on TV right now.
I'm not saying that there is anything wrong with feeling good or positive emotions. But what about those of us who are suffering or struggling? What about the families who are sitting with loved ones in hospital rooms. What those who are lying awake at night fearing the worst for a loved one battling an addiction. What about those who a struggling to make ends meet? What about them? What about us? Where is our Christmas joy?
This is where I think it's important to rethink what joy looks like in my life. Because for me, no amount of material possessions, or success, or happiness can provide the kind of joy that lifts my soul. The kind of joy that comes from knowing that God sees me in all of my mess and my flaws. That God loves me. That God is with me.
So this December, my hope is to pay attention and be present to the beauty and the magic and the wonder of the season. My hope is to experience the joy the comes from being a witness to all of the ways that God shares His Goodness in my life. And then, in turn, share this joy so that I might be a blessing to others.
Peace, Kelly