Yes to sparkle and light and lingering at the table.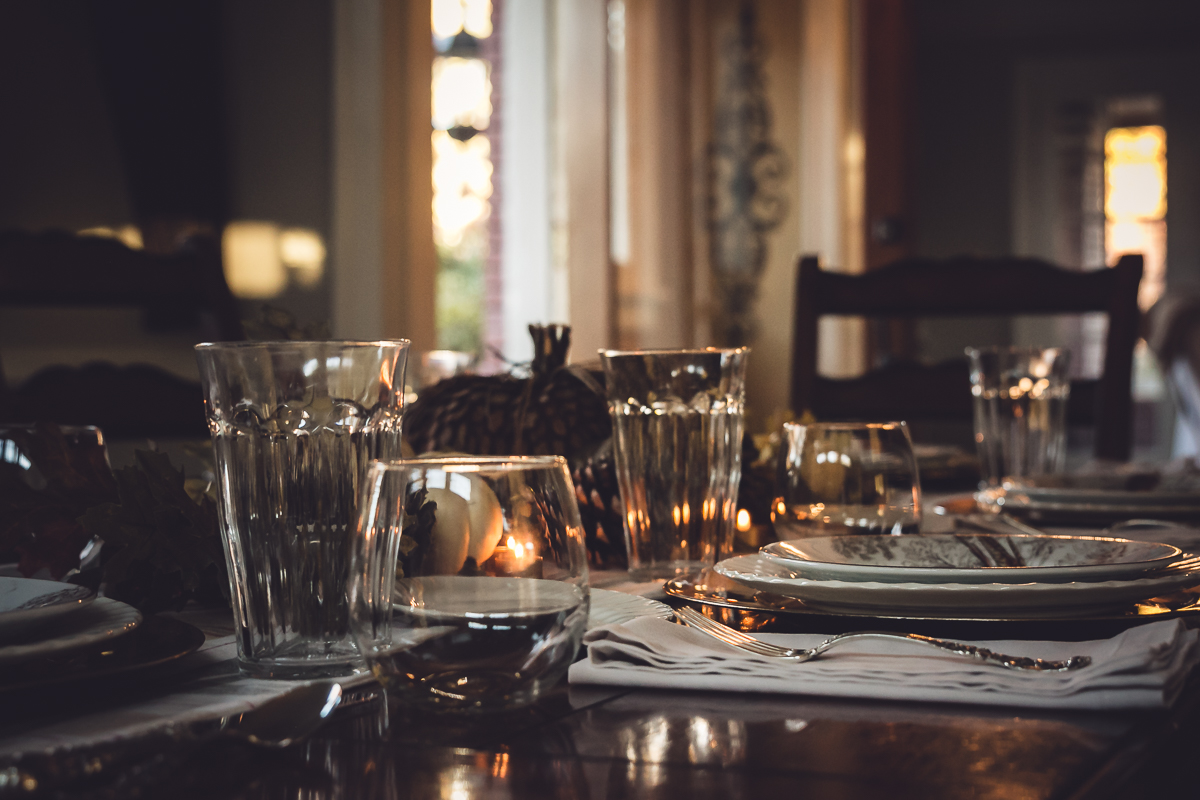 Yes to dessert.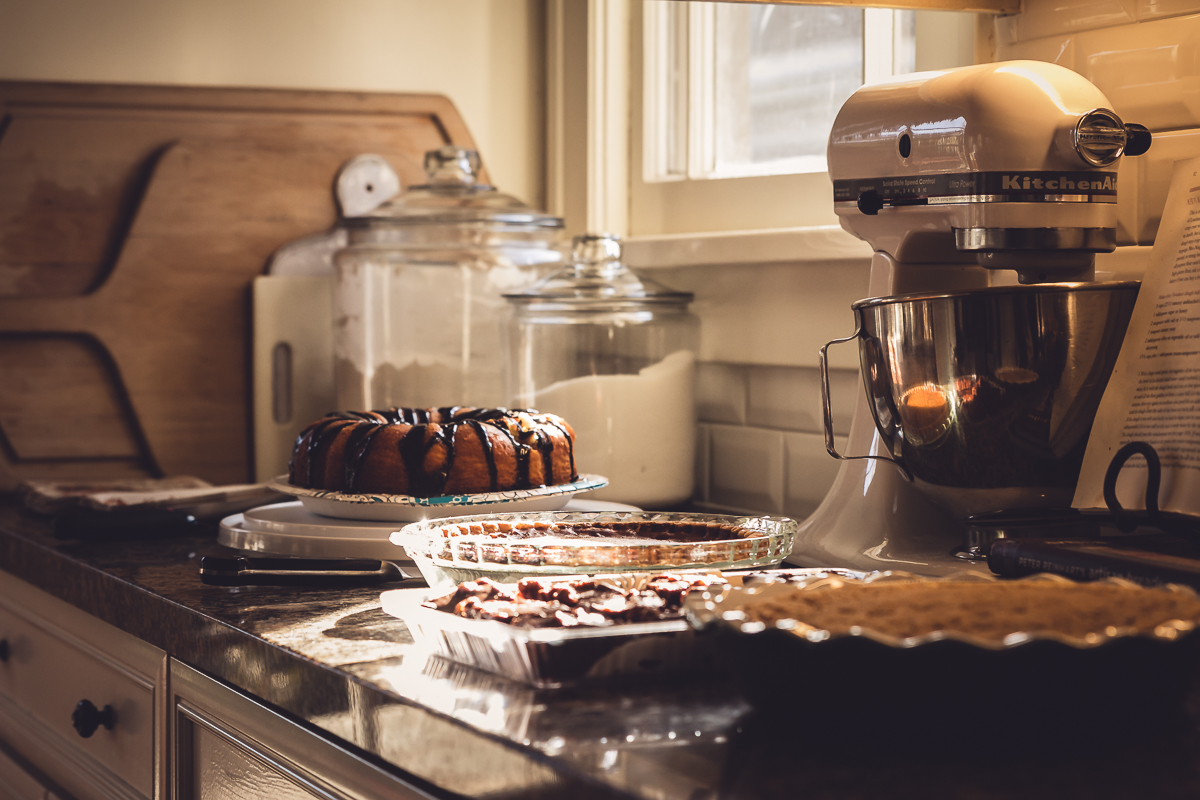 Yes to afternoon football.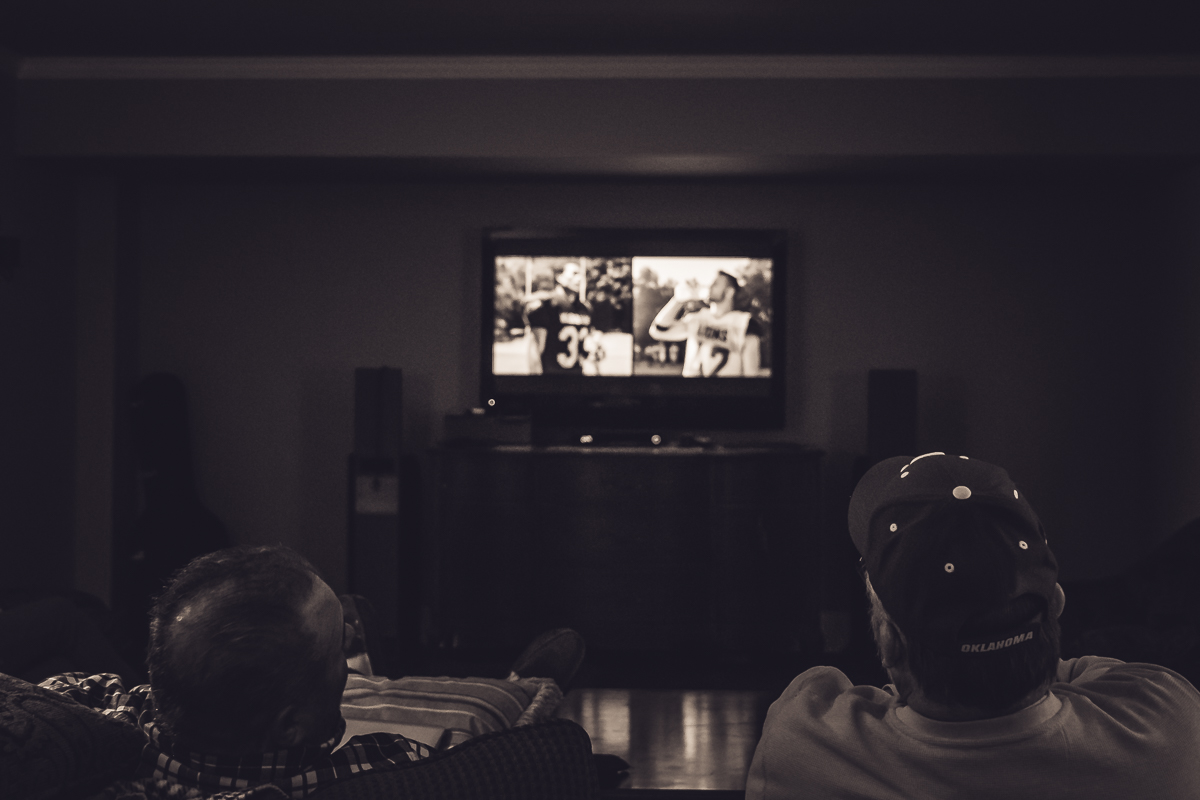 Yes to my mom's favorite hymns on the piano.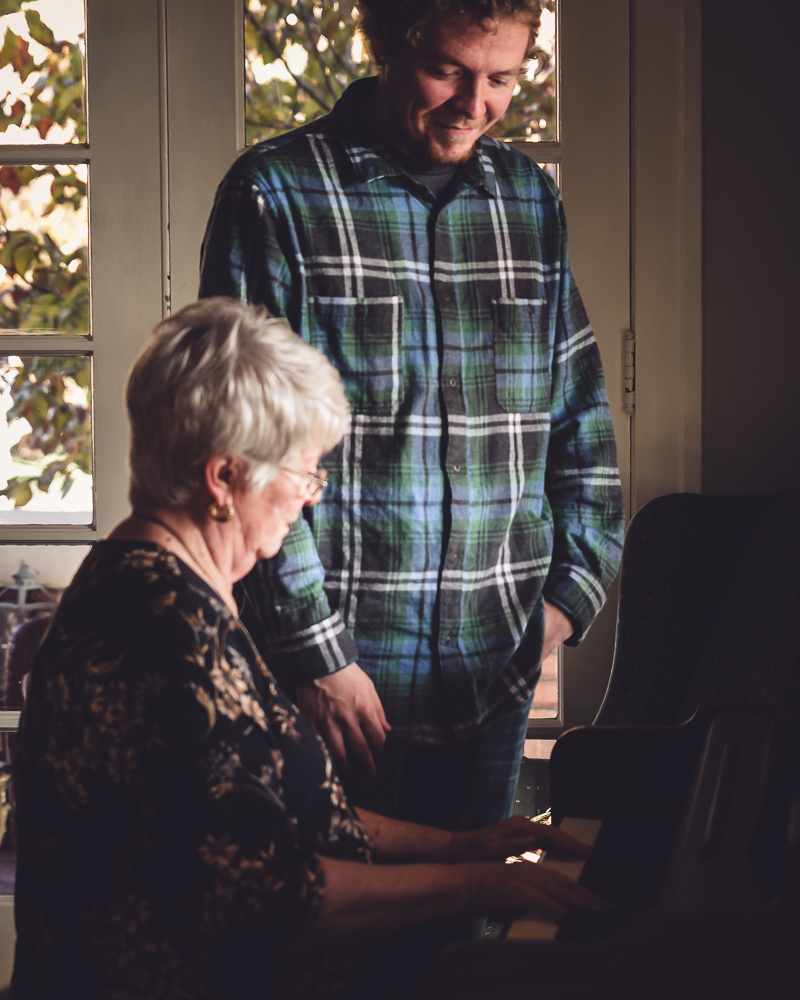 Yes to family and connection.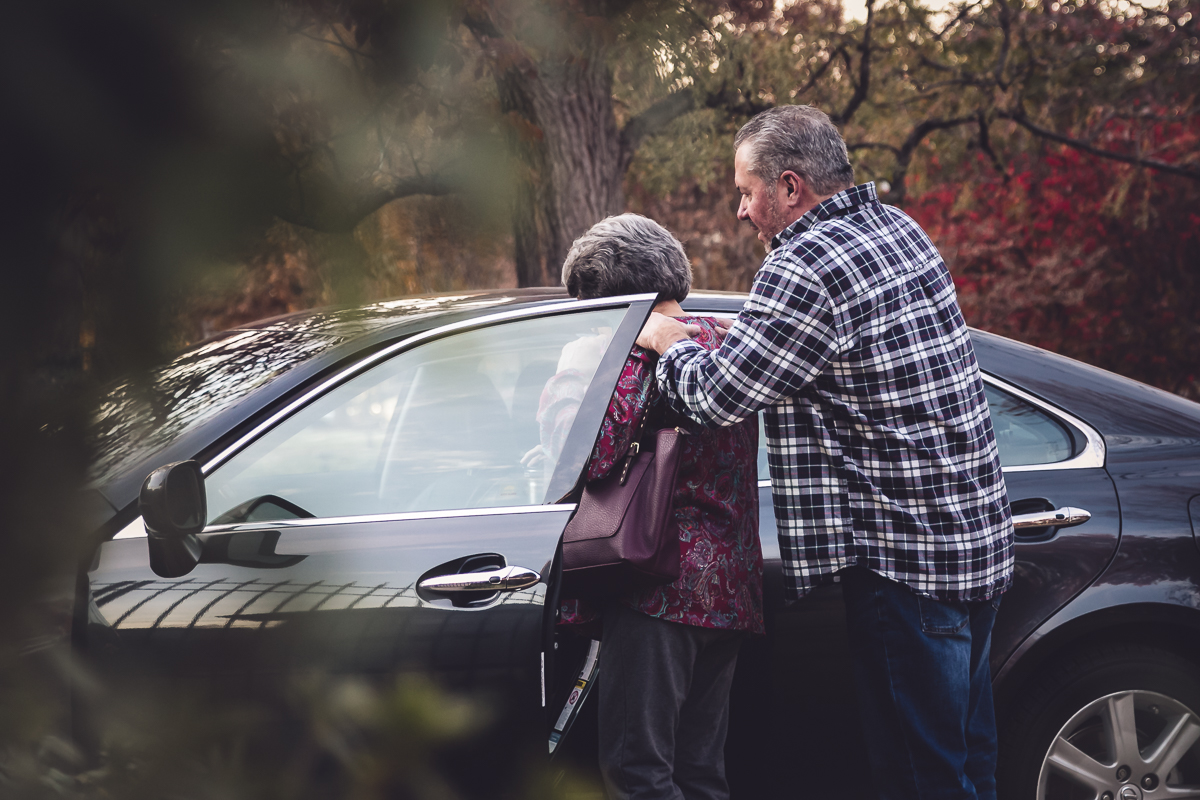 Yes to a clean kitchen and warm afternoon sun.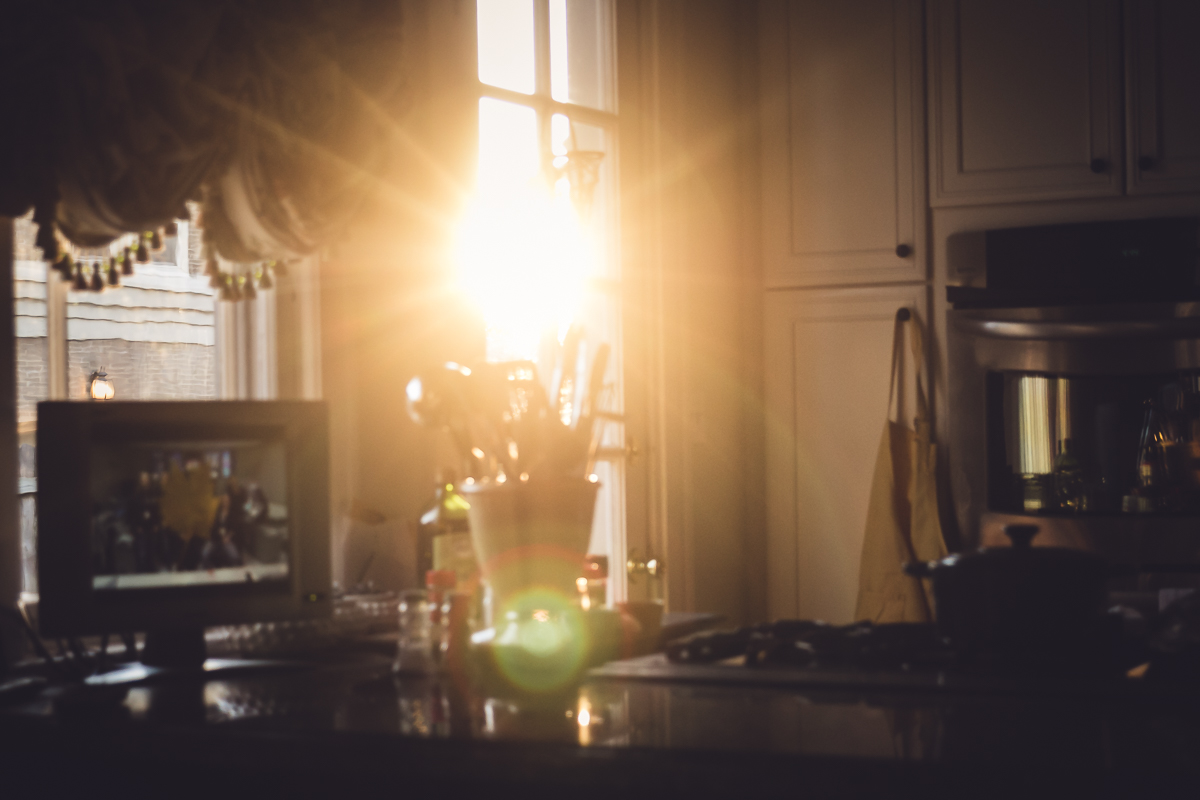 Yes to leaves crunching underfoot.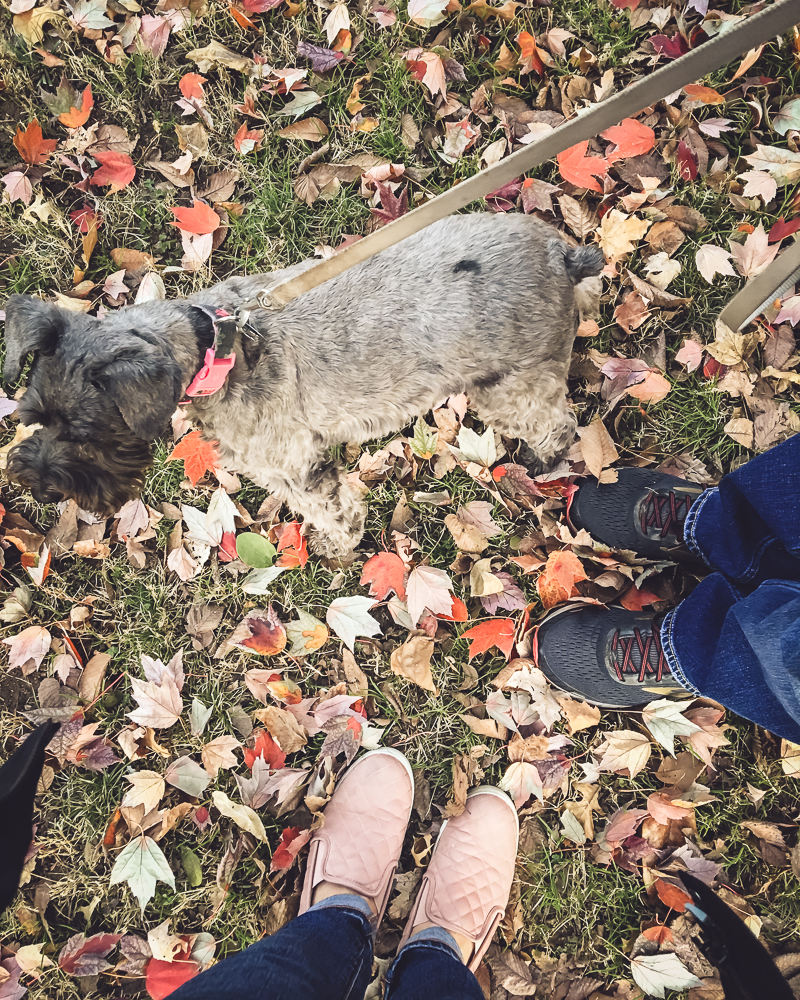 Yes to one more round of fetch.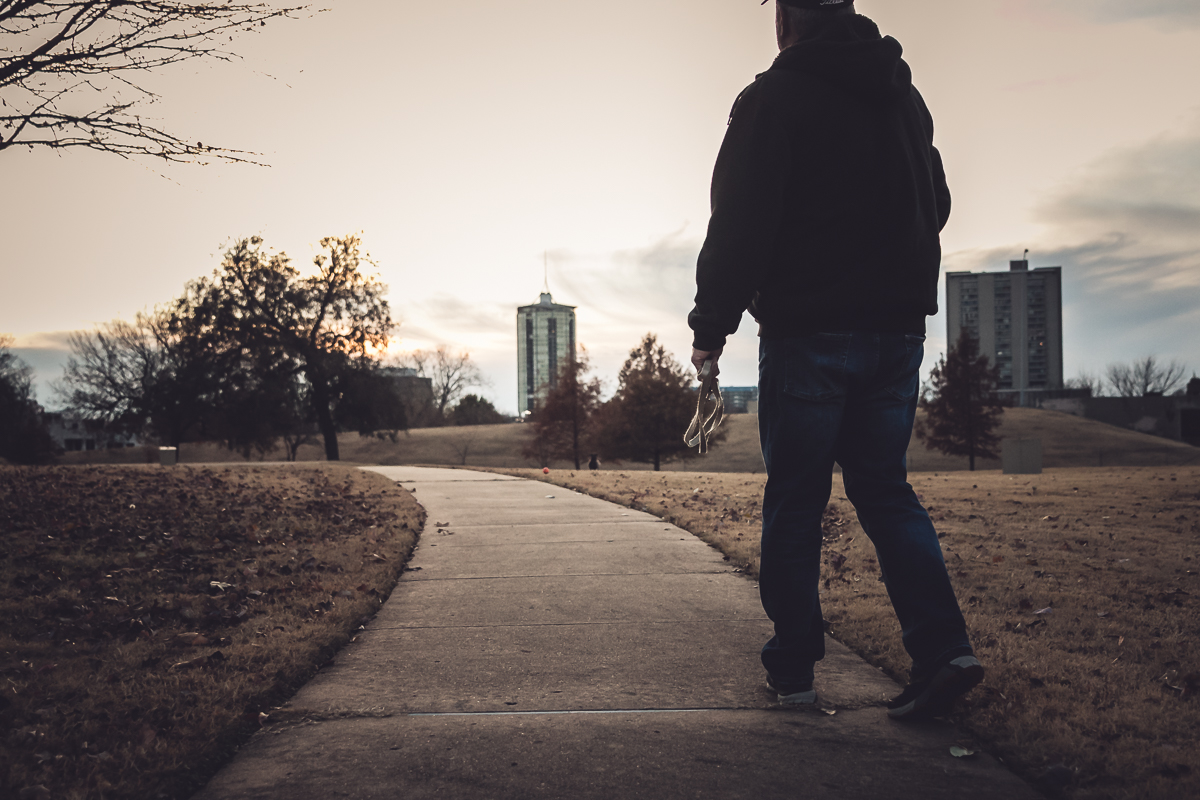 Yes to the holidays.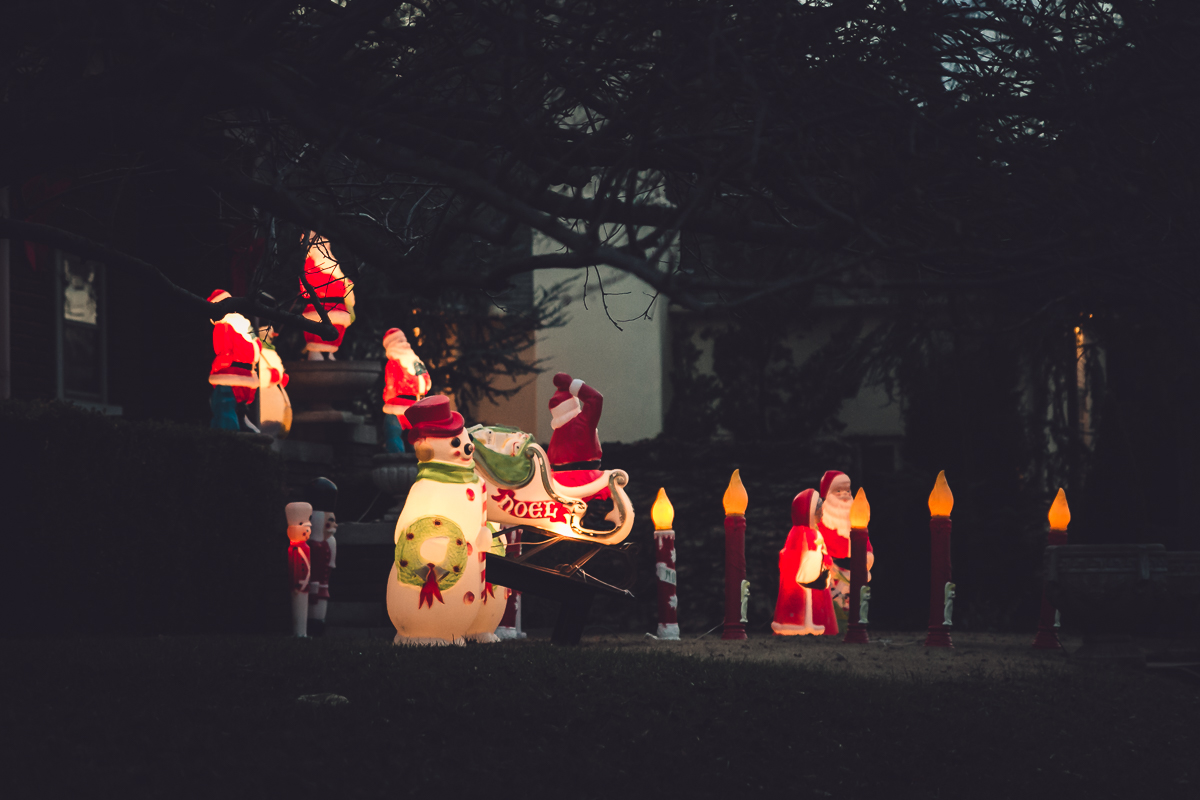 Hope you had a wonderful Thanksgiving!
Love, Kelly