"The discipline of gratitude is the explicit effort to acknowledge that all I am and have is given to me as a gift of love, a gift to be celebrated with joy."

Henri Nouwen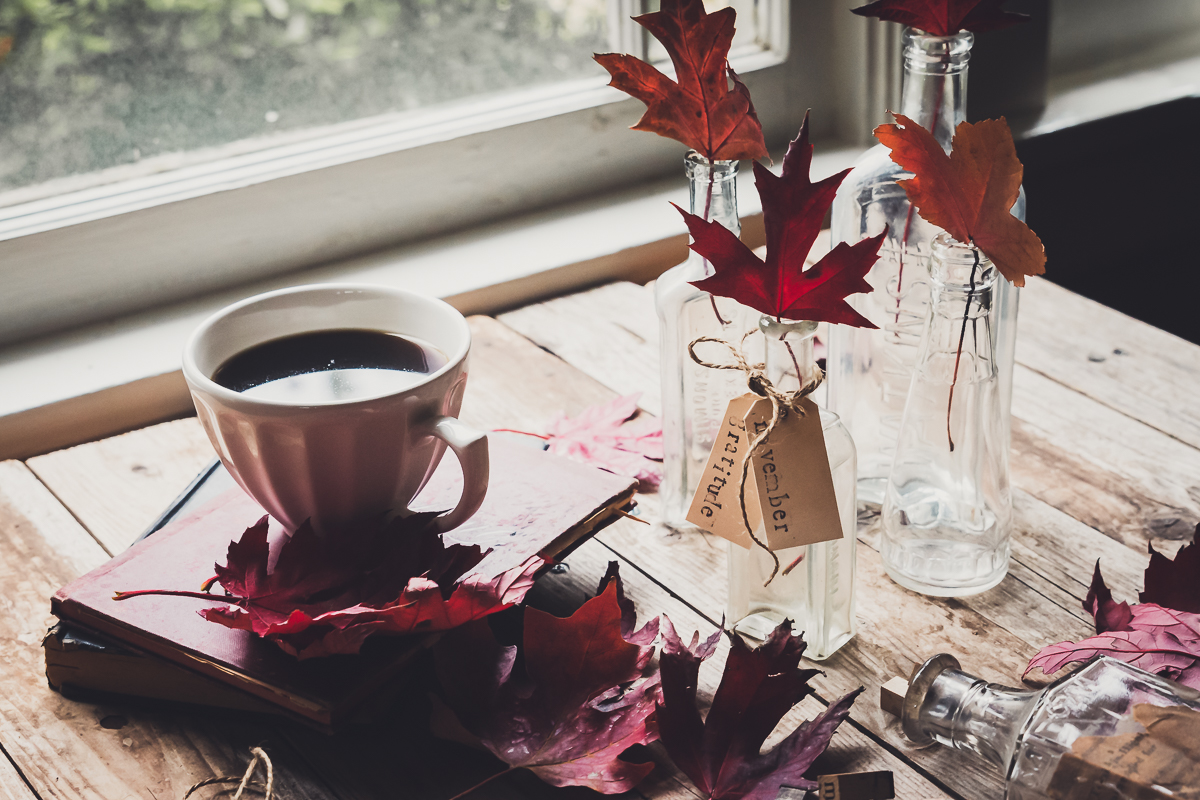 Happy Friday friends!
I know that it's kind of predictable and cheesy to kick off the month of November with a quote about gratitude. But I especially love this one (I shared it last year about this time) because Nouwen refers to gratitude as a discipline that takes effort. In my experience, gratitude isn't simply the warm fuzzies when good things happen in my life. It's also the effort it takes to dig deep when life feels anything but warm or fuzzy.
So that's my plan…to enjoy all the goodness that this month and its devotion to gratitude brings.
I'm wishing the same for you.
Love, Kelly