Well apparently, with a high today of 108 degrees, Tulsa did not get the memo that today is technically the last day of summer. But be that as it may, I'm certainly feeling like things will soon be back to "normal" (whatever that means).

In case you hadn't noticed, I like to take pictures. And this summer I took A LOT of photos. So I thought that today, to bid farewell to the summer of 2012, I would share some of my favorite photos. A replay of some of our summer memories. What summer looked like in our neck of the woods.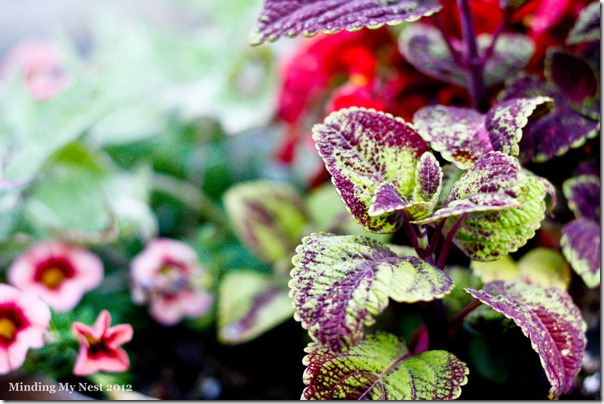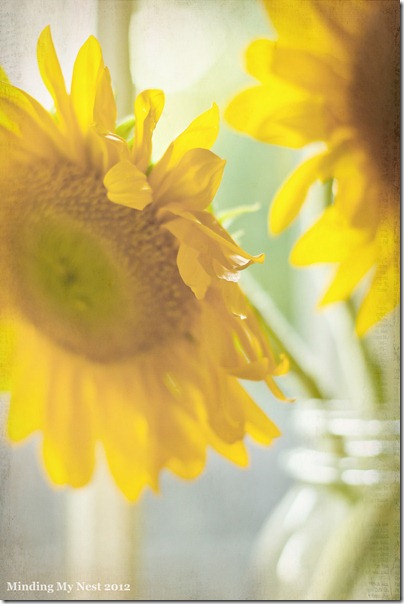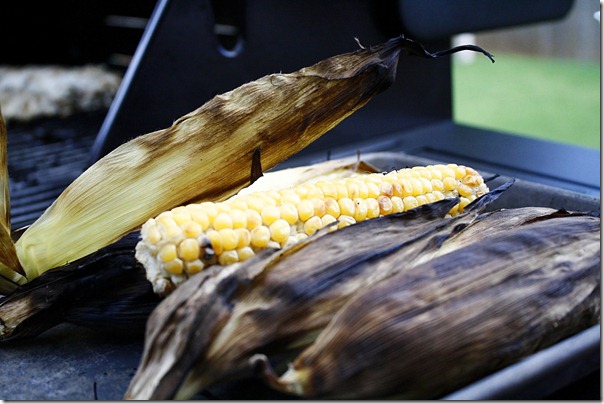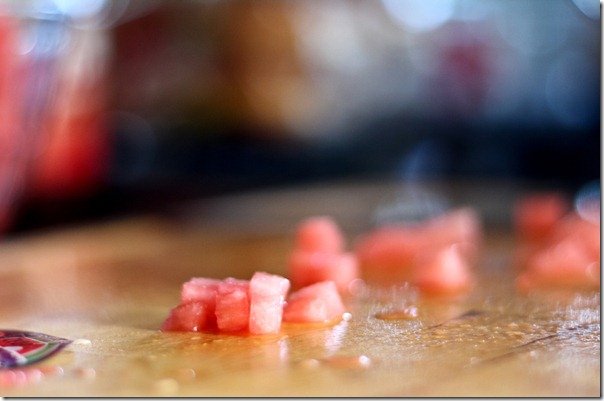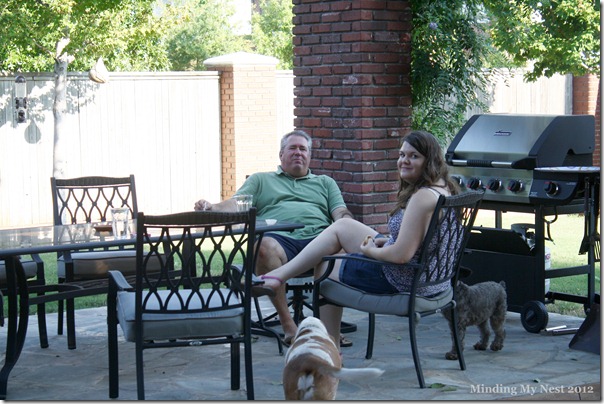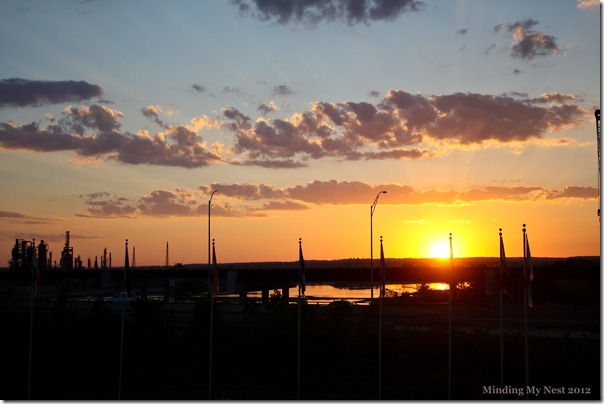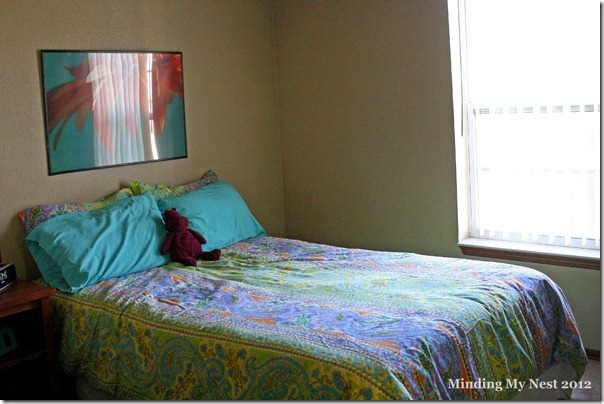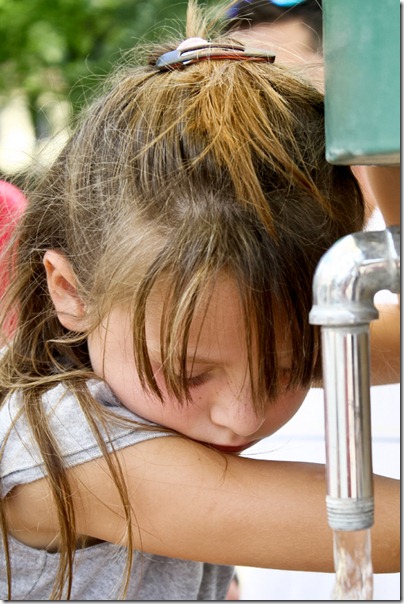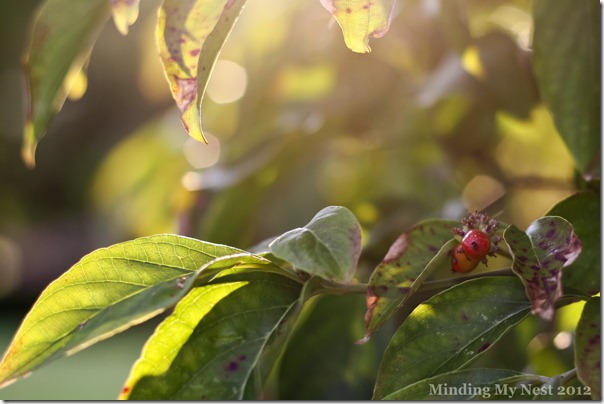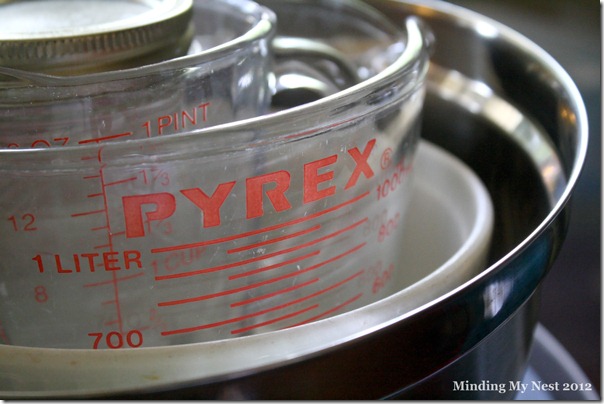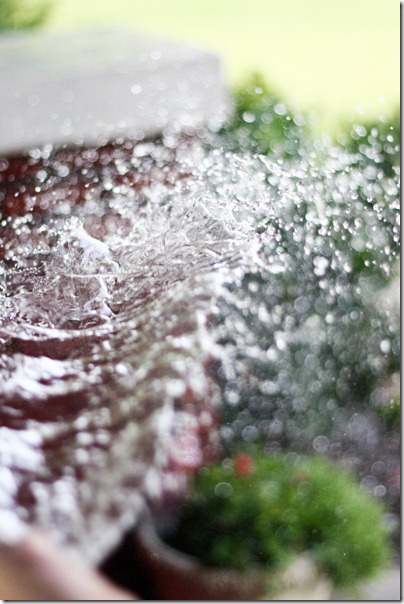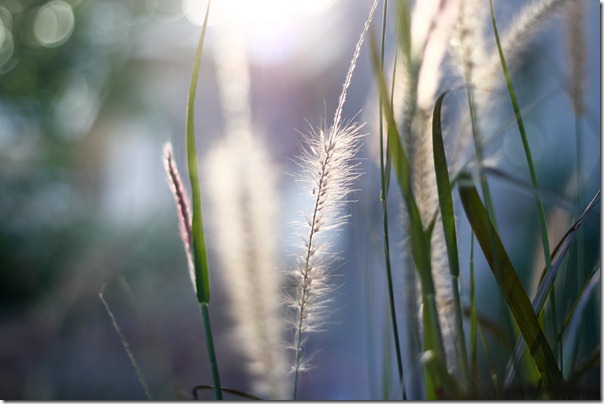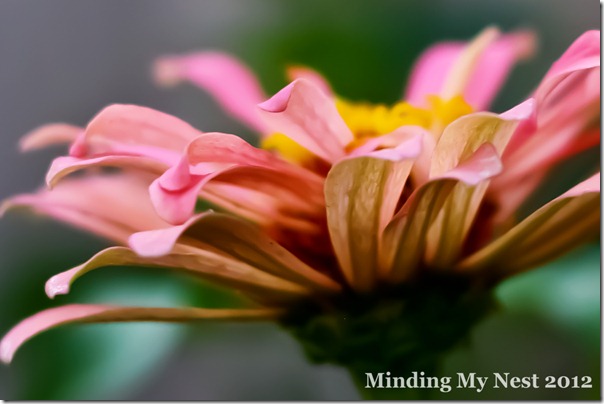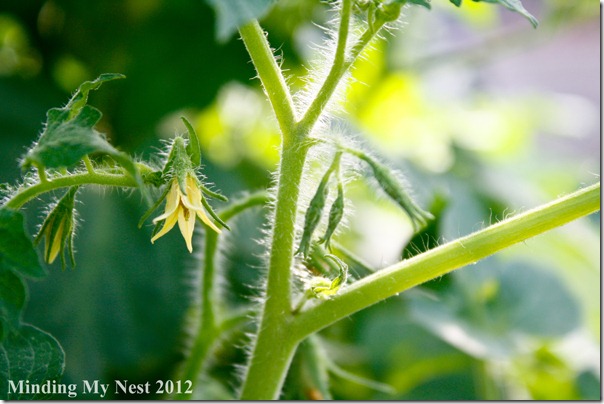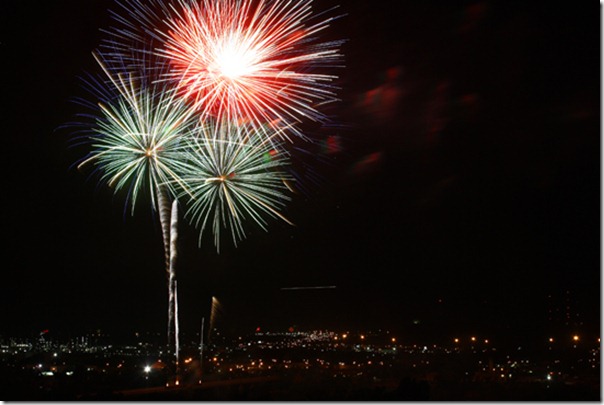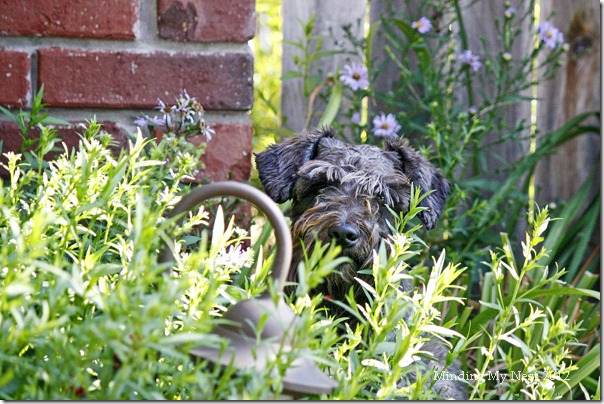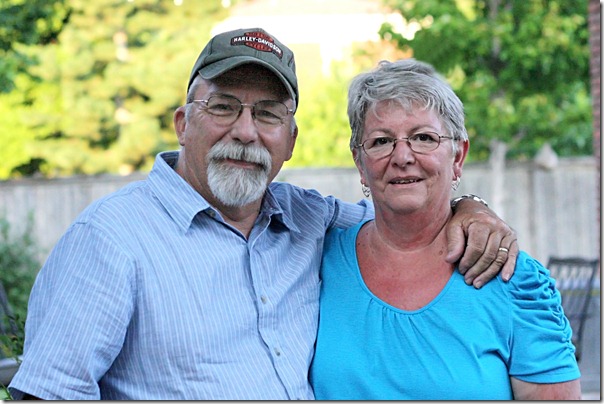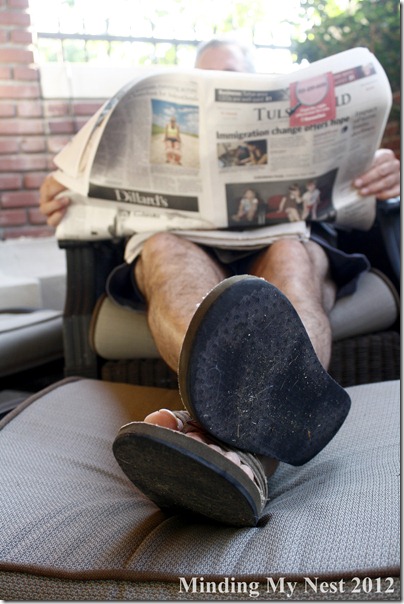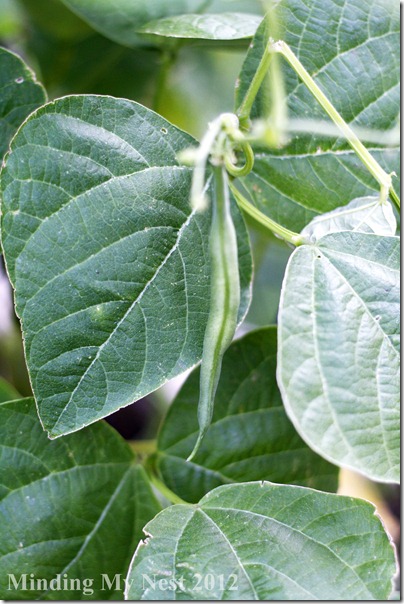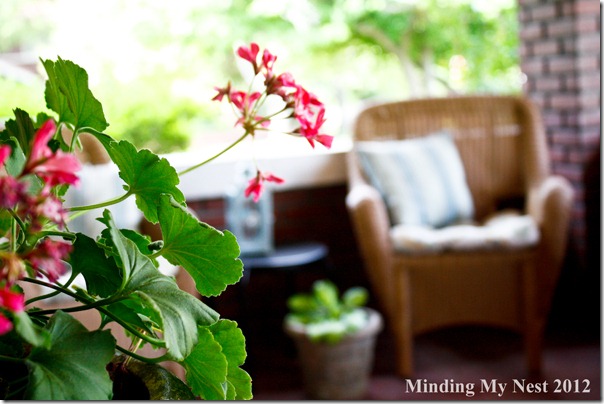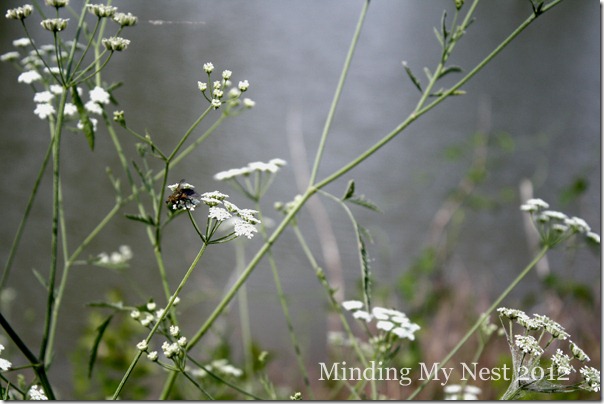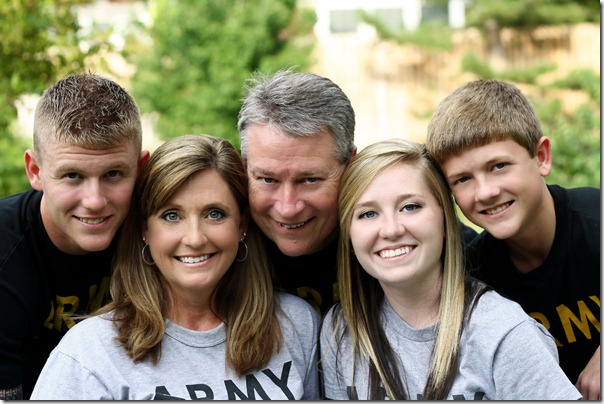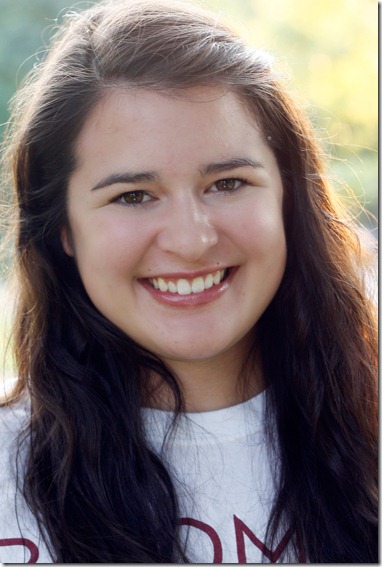 What a wonderful summer. Thanks for letting me share.
Peace, Kelly