This past week, Tripp and I had the opportunity to attend a preview (or dress rehearsal) of the grand opening of the Gathering Place here in Tulsa.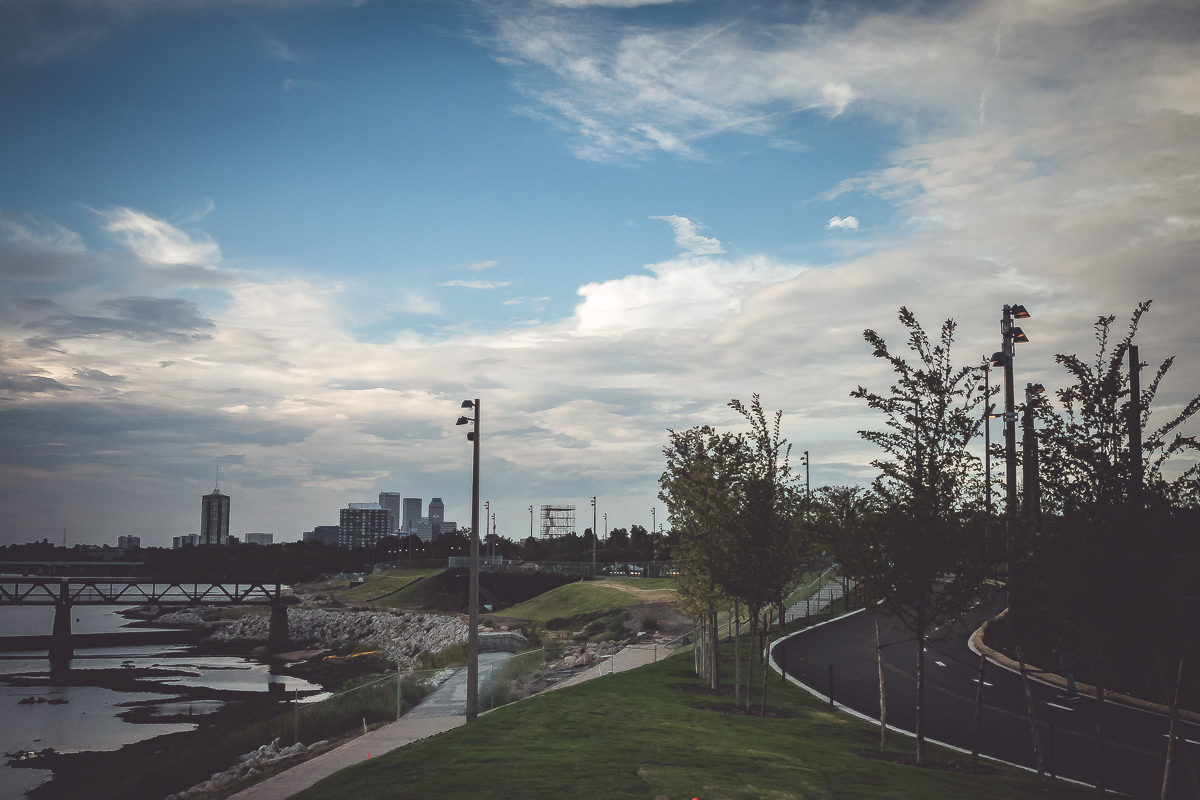 This park is the result of George Kaiser's dream and vision to transform the Arkansas Riverfront into a 'dynamic, interactive environment.' And thanks to the generous donations from families and businesses, the Gathering Place is the largest private gift to a public park in U.S. history.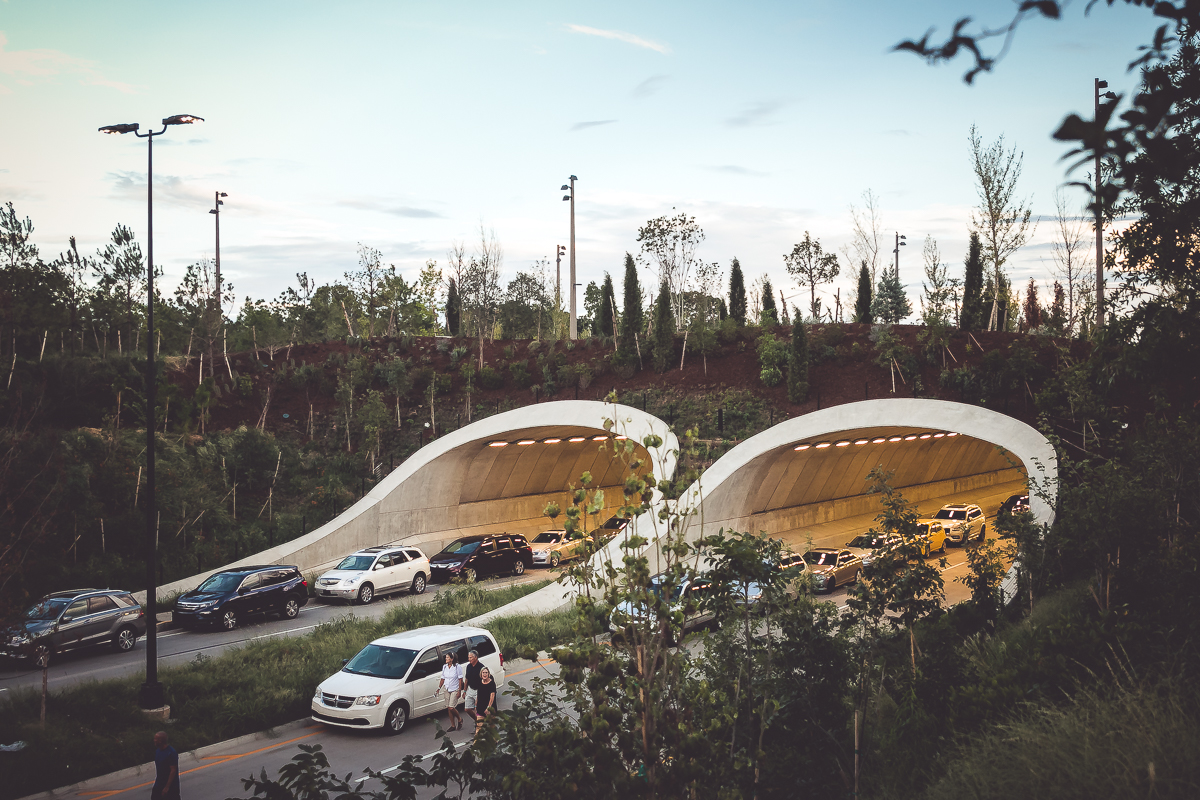 There is something for everyone in the this park. Especially for nature lovers like myself.
Miles of trails meander through the park and make you feel like you've been transported out of the city and into an enchanted forest.
Tripp and I didn't have time to thoroughly explore the entire park, but we are excited to go back and take in all of the amazing sights.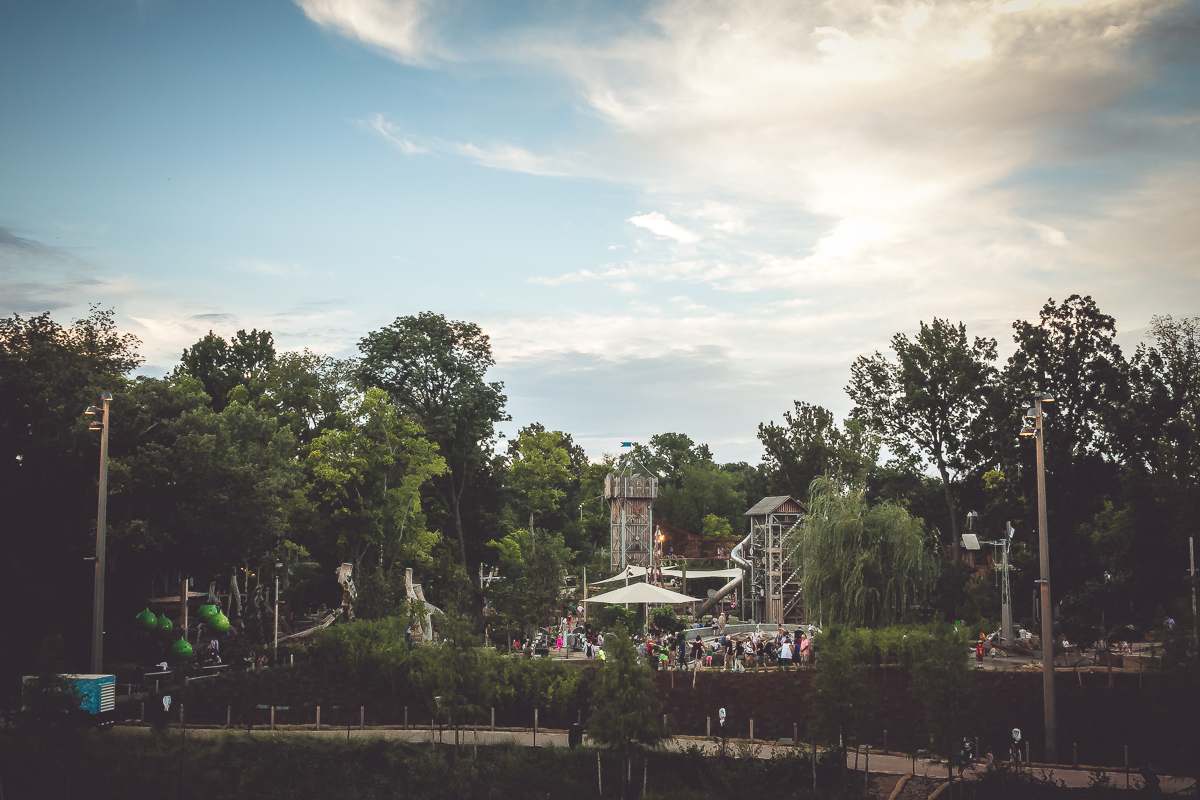 The Gathering Place has been three years in the making. And living so close to the park, we've endured the biggest share of the construction and development hassles. But after having visited it…
…all I can say is that this amazing place was worth the wait.