"Autumn shows us how beautiful it is to let things go."
This Ash tree in the backyard….it's always the last one to get its leaves in the springtime. And it's always the first one to lose them in the fall.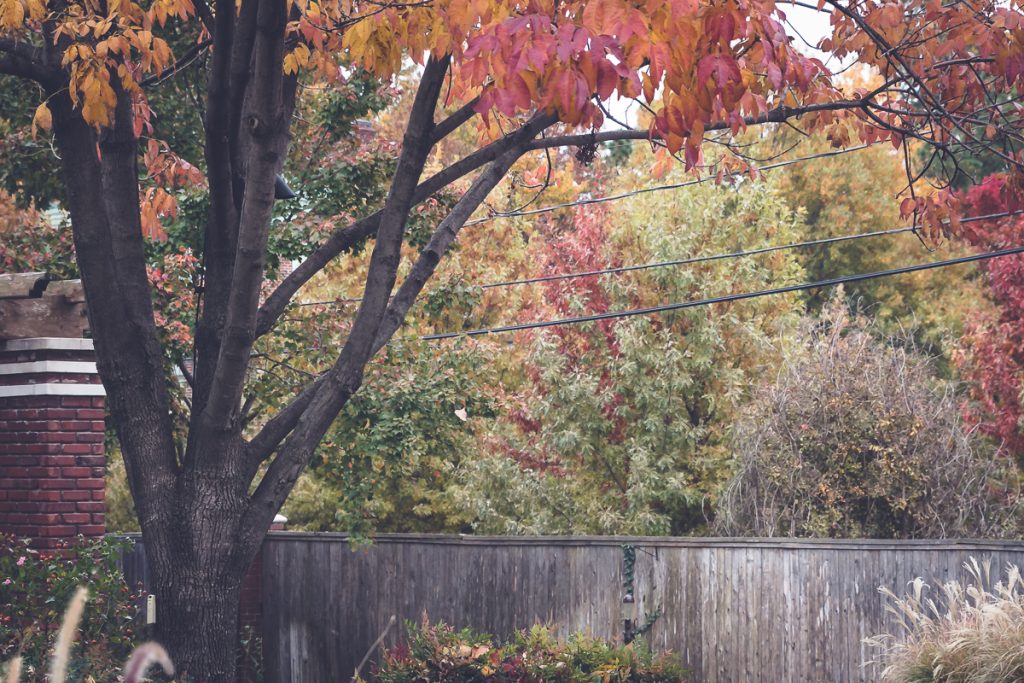 Starting in September, the leaves start to turn from a verdant green to deep crimson color. Then gradually, over the course of the next several weeks, they fade into a rich auburn color.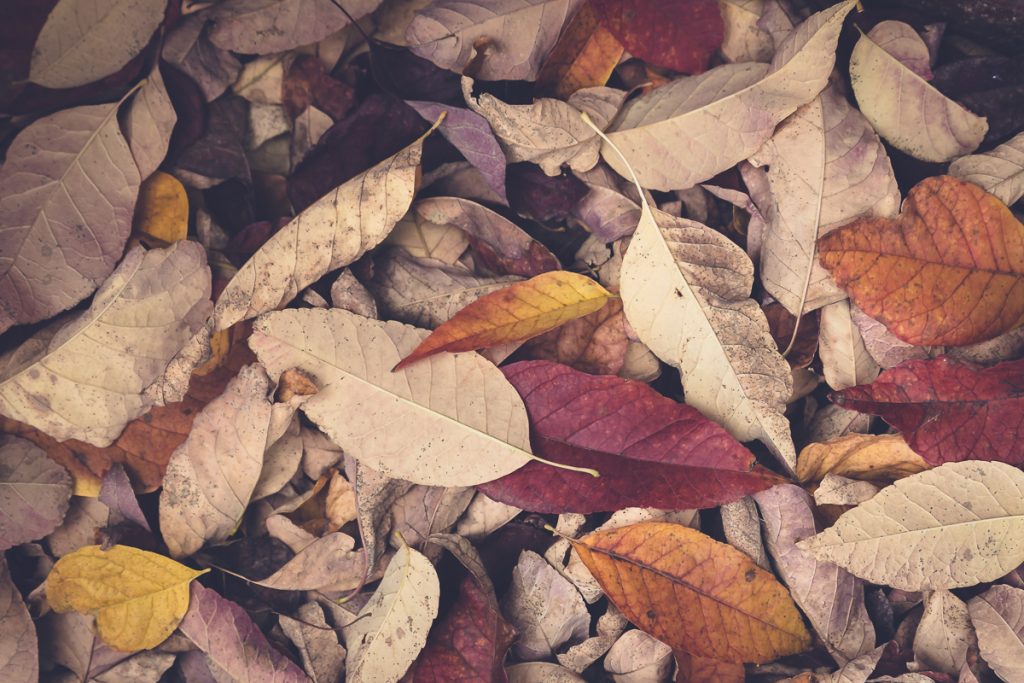 It's when they finally fade in a warm gold tone that the leaves start falling.
I love to stand at the back door and watch as the leaves fall. On days where there wind isn't blowing (which is rare) they float and twirl as they make their way to the ground. But usually, it's more like a flurry of leaves swirling around the backyard. For a few weeks, our backyard is covered in them…piled up in the corners, nested in the bushes, and floating atop the pool. Towards the end, Tripp is cleaning out the pool skimmer three to four times a day.
And yes, for the record this totally gets filed under #firstworldprobs.
This season of transition – the changing and falling of the leaves – is a beautiful thing indeed. But it's also a process, and a messy one at that.
This year I find myself in a season of transition…things are changing in my life too.
I have a natural aversion to change (my mother would tell you that I am my father's daughter). My first instinct when this happens is "No thanks. I'm fine right here." I work very hard to make things 'good' and then I just want it to stay that way. Which is exactly NOT how life works at all.
From personal experience, transition means getting comfortable with being uncomfortable and embracing the middle part. Letting go means leaving behind the comfortable and predictable and safe for the unknown and scary. This too is a process, and right now I am embracing the mess that often accompanies it.
I have been here before. But because of that, it also means that I have this great well of faith and peace and hope from which to draw. So I will take comfort in the knowledge that I am loved by God. And I will continue trust in His Providence and Goodness.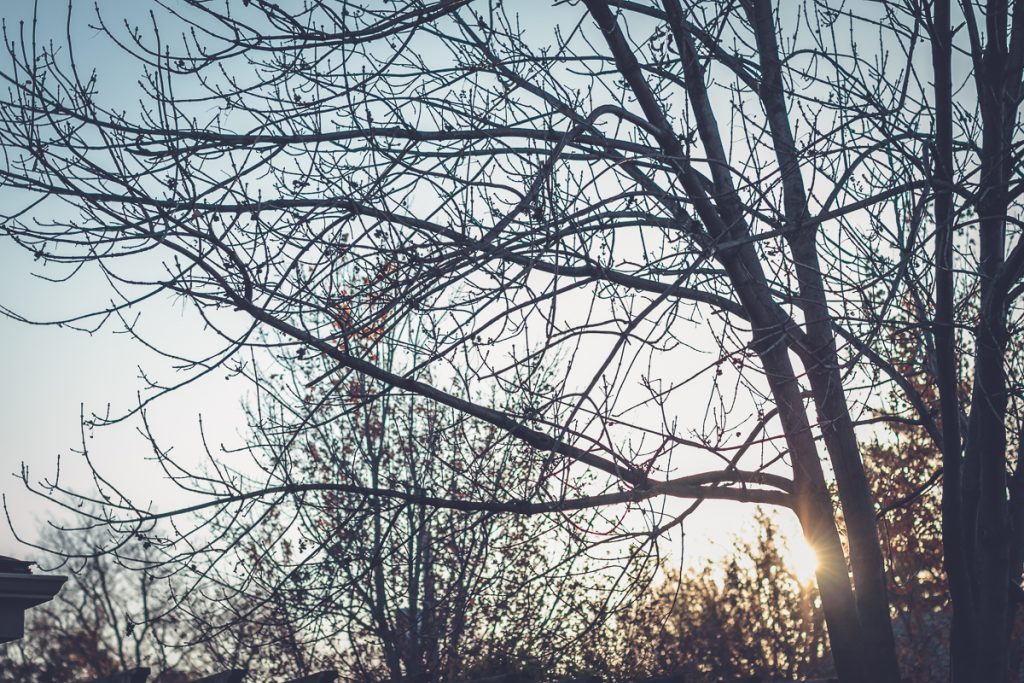 As always, nature is the best teacher. And so I will take a cue from the seasons and the ebb and flow of life as I embrace this season of my life.
Peace, Kelly