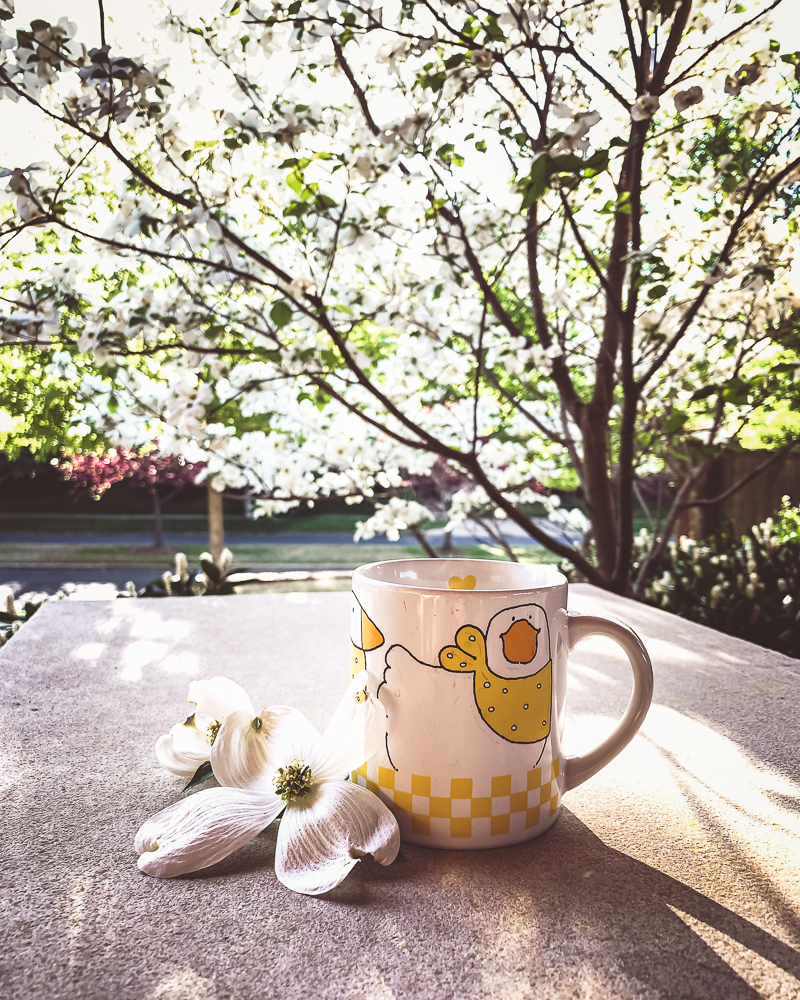 I know it's been a couple of weeks since I've been here. I had planned to share a couple blog posts last week about the pretty tulips I have growing in my garden as well as the cute bird I heard singing in my front yard.
You know…really important stuff.
So what happened? Well, all I can say is that last week was a week. A really hard, messy, frustrating week. And as is so often the case, when life feels overwhelming, it's hard for me to find the headspace (and heartspace) to write about my life.
But then Saturday came along. One of those rare Saturdays where the sun was shining and the wind wasn't blowing and it felt like it was a gift just for me. Because mornings like these remind me that each day is an opportunity for a fresh start and a second chance.
Mornings like these are a gift.
Love, Kelly