The discipline of gratitude is the explicit effort to acknowledge that all I am and have is given to me as a gift of love, a gift to be celebrated with joy.

Henri Nouwen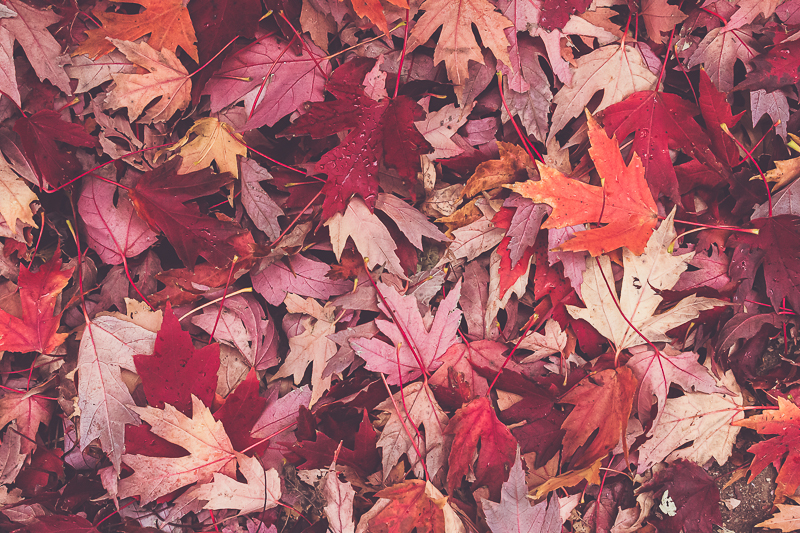 My evening walks with a carpet of leaf confetti underfoot and a colorful canopy of leaves overhead.
One last dahlia from the garden.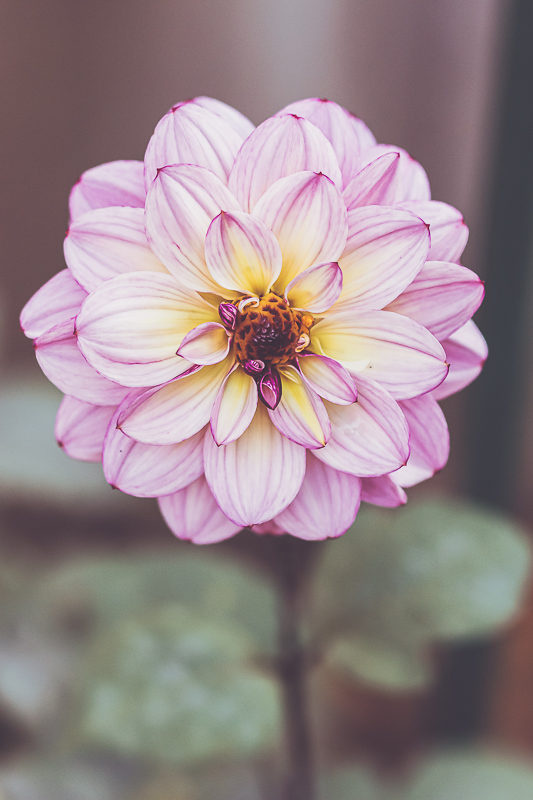 The surprise and delight of finding a monarch chrysalis hanging on the fence in the backyard.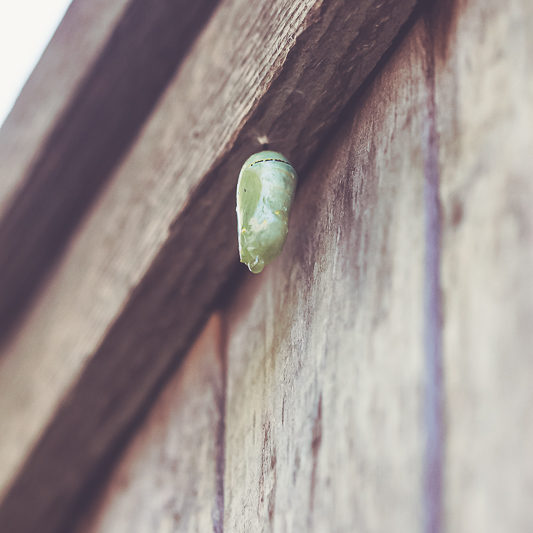 Getting over the hump of the time change and a recent bout of insomnia. Feeling so much more rested and mentally present.
Enjoying some creative playtime in the evenings with my December Daily® products. Hoping to sharing more about that soon. 
Letting go of some expectations I have been struggling with for my online life and finding a new rhythm that works for my heart and my head and my soul.
And as always, I am so grateful to you for allowing me share my life and my stories with you.
Love, Kelly