my mom came over and made pies.  we all shared a feast.  we laughed and cried.  my girl went back to school.  tripp and i decked the halls…i can't recall the last time we put up decorations in shorts and flip-flops, but in typical oklahoma fashion, the temperature is now hovering right at freezing.  sleet and freezing rain expected for late tonight and tomorrow.  so this is how i am wrapping up the month of november.  the ever-present reminder just how fast life can change.
today is the first sunday of advent…i think it's fitting that we enter into the season of joy on the heels of thanksgiving.  because without thanksgiving there can be no joy.  gratitude is the gateway to joy.
i have a month's worth of thankfulness here on my blog.  a month of gratitude dedicated to all my blessings…the good things in my life of course.  but i am also learning to be grateful for the messy part of my life as well.  the not so pretty stuff.  four years of blog-hindsight  has taught me this.  and i now i can honestly say that i am grateful for the sadness and the emptiness.  grateful for the frustration and the imperfection.  because it was in those times that i was a piece of clay in The Potter's hands.  being molded and shaped.  those were the days that God poured out his Grace into my life.  in my weakness and my trials, God was with me.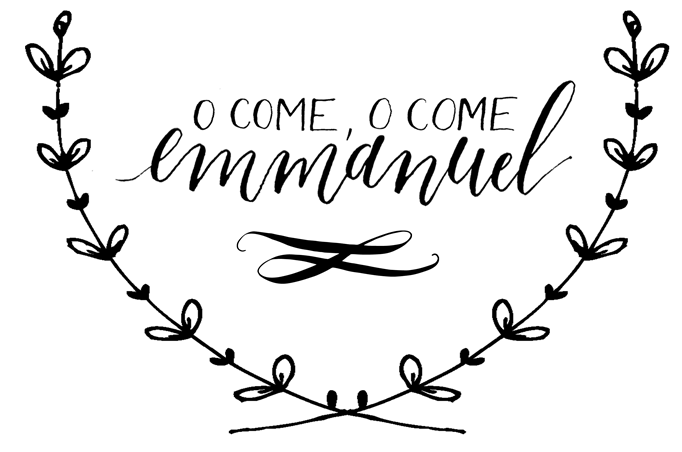 as a Christian, this is what i am celebrating this Christmas.  this is what Emmanuel means after all – God is with us.  this is what i am grateful for.  this is where my true joy lies.
love, kelly