This year my delightful daughter gave up soda for Lent, and as a recovering Diet Coke addict myself, I completely understood the magnitude of this sacrifice.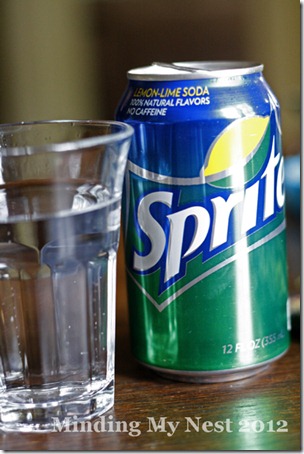 Kelsey was gracious (and patient I might add) enough to let me photo-document her first taste of Sprite in over 40 days.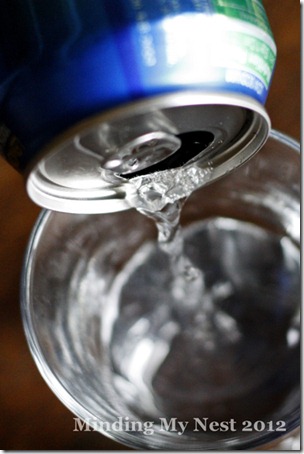 Given the opportunity, I would like to have retaken this photos with little smaller aperture so that I would have a little more depth of field. I think it would have been a more interesting photo if the bottom of the glass was a little more in focus.
Good thing she'll be home again this weekend so I can try it again!
I love that girl!
Now if you'll excuse me I need to run to the store to stock up on Sprite.

Peace, Kelly