As soon as we acknowledge God to be the supreme architect, who has erected the beauteous fabric of the universe, our minds must be necessarily be ravished with wonder at His infinite goodness, wisdom, and power. ~John Calvin
I am reading The Greatest Gift by Ann Voskamp again this year as my Advent devotional. In Saturday's reflection, Ann makes reference to this quote by John Calvin. "Ravished with wonder"…isn't that a beautiful expression? And it was exactly how I felt when I stumbled upon these little roses and that glorious, golden light.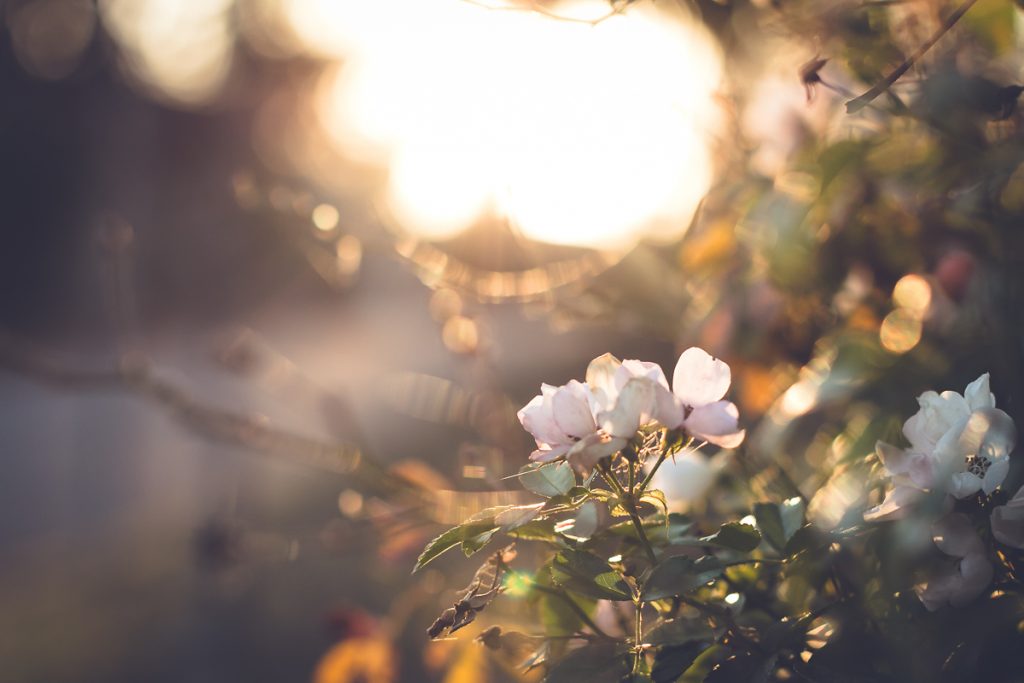 My heart swelled with gratitude in that moment and my hope is that it brings you as much joy as it did me.
Love, Kelly
SaveSave