August looked like lots of late summer goodness in the garden.
August looked like a huge sigh of relief after Daisy's surgery to remove a huge skin tag from her eyelid. She had her stitches removed last week and she is back to her spunky self.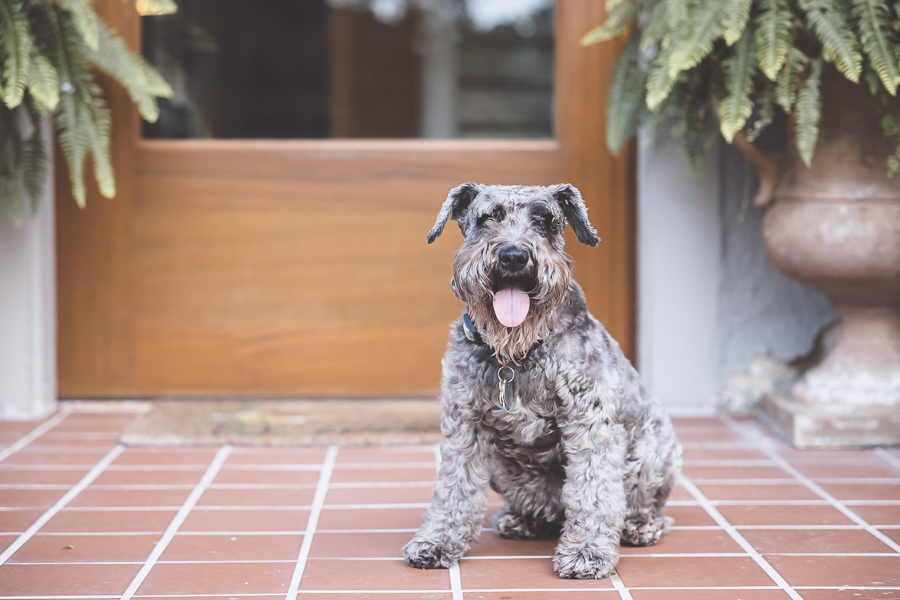 August looked like noticing the ways the light is changing and how the days are getting noticeably shorter.
August looked savoring the little moments of light and loveliness.
These photos are my daily exercise in mindfulness and being present. For the lovely and the hard and everything in between. Today I am feeling so, so grateful for it all.
Thank you, August.