Photographically speaking, style can be described as the distinctive characteristics of a photographer's work. It isn't one thing though. Style is the result of the all of the choices a photographer makes in the process of creating a photos. Like a signature or a fingerprints, style makes a photographer's work uniquely their own and also tells the viewer a little about who created it in the process.
Style is an important aspect of photography because it communicates a clear message to a viewer. But it doesn't happen overnight. Finding your style is a process which can often be a frustrating endeavor because it is a such personal journey. And in this post from 2016, I was hoping to provide some questions that might help illuminate the path.
It turns out that this process requires that we turn our 'lens' inward and embark on a journey of self-discovery. Because finding your style is really finding yourself.
---
There are many things that we can learn from the interwebs about photography such as the "rules" of photography..things like exposure, composition, etc. We can also get advice on how and when to break these "rules". And I'm using air quotes here because there really aren't any rules when it comes to capturing in camera what you see with your mind's eye.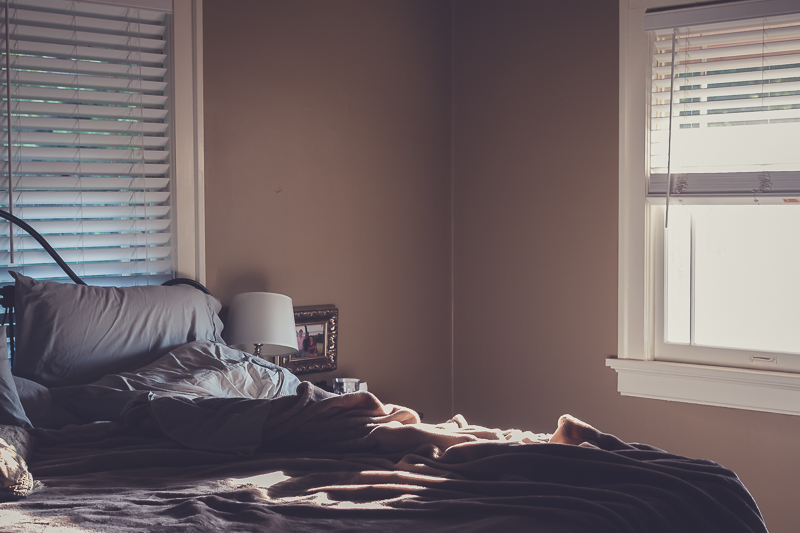 But when it comes to photography, the only question the internet can't answer for you is how to define your photographic style. 
In my own journey in photography, this question didn't really start coming up for me until I had a basic understanding of the rules. But then when I started asking this question, the answers were something along the lines of the following:

     There's no right or wrong answer.
     Don't worry about it…you'll know when you know.
     It's a journey and you'll discover it when you get there.
     When you stop looking for it, you'll find it.

If you're anything like me, the above advice makes you either want to a) start bawling, b) throw your camera and gear out the window, or c) punch someone in the face.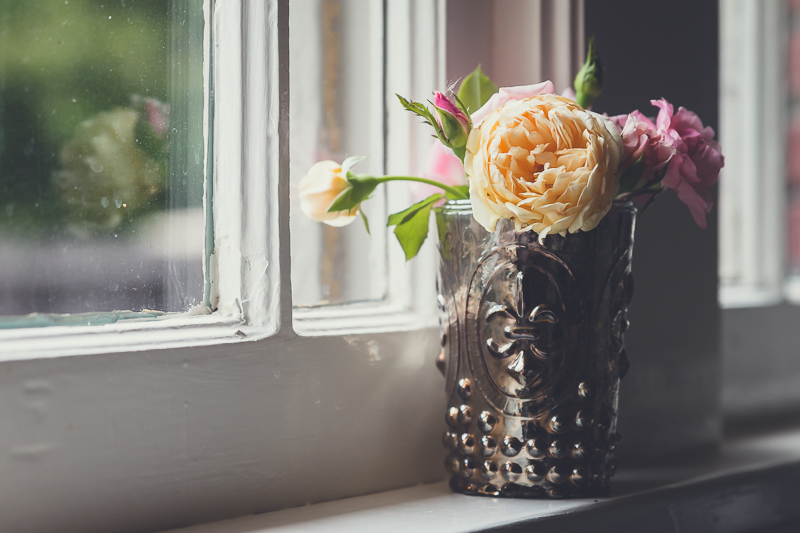 This kind of ambiguous (and quite honestly, unhelpful) advice is exactly NOT what a new photographer wants to hear. And trust me when I tell you that I know this from personal experience. Seriously, I get it.
Here's the thing though…the reason no one can answer this question is because it really is such a very personal thing. No one can tell you definitively what your style is. But take heart, because even though I can't give you any concrete answers, I can at least give you some good questions to ask yourself. I like to call them elements of style, but you can also think of them as landmarks to look for on this journey that you have embarked on.
Element of Style #1 | Subjects
Here's an easy question…what do you love to take pictures of? Whether it's portraits or nature or still life or lifestyle/documentary/photojournalistic, this is one the most defining elements when it comes to style.  Because this speaks to what makes you come alive on the inside.
Element of Style #2 | Technique/Equipment
The next set of questions are more technical in nature. Do you love to shoot in film? Or with a macro lens? Or do you love the abstract magic or ethereal mood that occurs when freelensing or shooting with a Lensbaby? All of these elements lend themselves to style, and when taken in context with a body of work, they speak to an overall genre or artistic vision.
Element of Style #3 | Point of View
Whether it's top-down/flatlay or hip-level. Up-close or wide open. There is a certain type of vibe that comes from shooting in any one of these compositional settings. And I think point of view is important because, as a work of art, photos are created from your sensibilities…your world view and your life experiences. These two elements combine to make for a unique, original piece of art. Once again, the question to ask yourself is, "Which point of view helps me capture the image that I see in my mind's eye."
Element of Style #4 | Post-processing
So now that we've covered most of the in-camera elements of style, let's talk about the magic that happens in post-processing. Whether it's an artful or abstract interpretation of an image or just adding a little bit polish to a photo, post-processing is a fun way to explore style in photography. Black and white, dark and moody, light and bright, cross-processed, or faded/vintage…these are just a few of the ways to interpret any given photo. As always, the question remains, which of these help to tell the story or express your creative vision.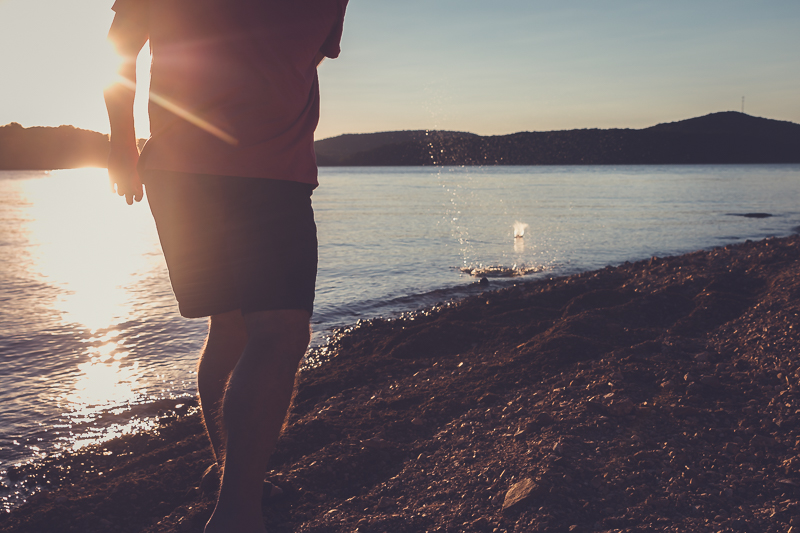 So now that we've covered some basic elements of style, here's the most important thing you need to know….it's OK if you still don't know. Maybe none of these things speak to you. Maybe ALL of these things speak to you. So where do you go from here? My best advice is to this:
Pay attention to what you pay attention to.
Here's a perfect example…I follow a wide variety of artists on Instagram and Pinterest. One of the gals I follow, Ffion McKeown, has a very definitive style – a self-described 'old-soul and hopelessly romantic', she loves all things "soulful, soothing, and color-shy."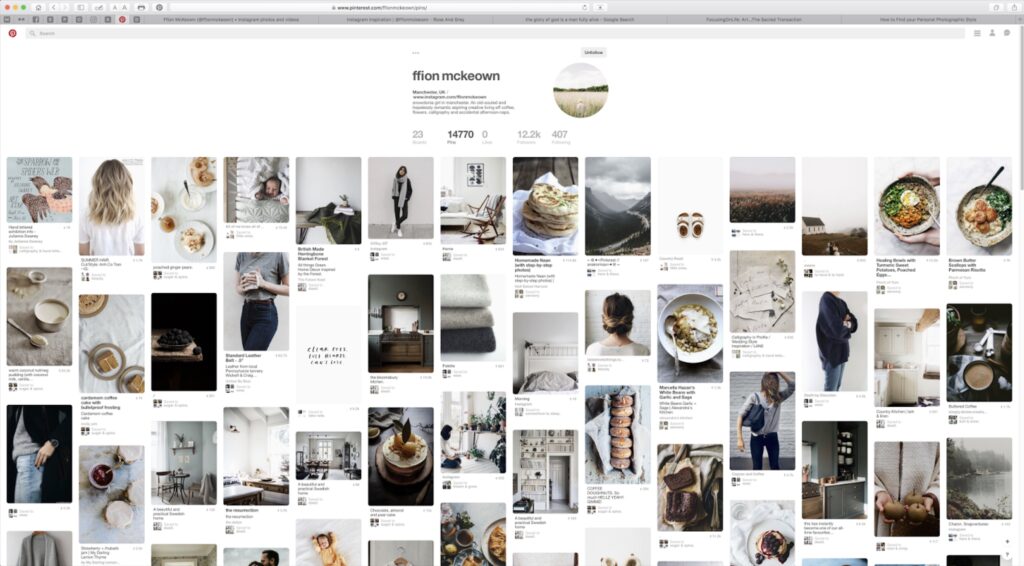 To look at her most recent pins, one would most certainly have to say that her pins reflect her style. And although there is something to them that speaks to me, I almost never re-pin her stuff. 
In contrast, here is a snapshot of my most recent pins. Warm, rich tones. Pretty light. Timeless and/or moody vibes. The exact opposite really.
The point I'm trying to make in this comparison is that there is probably a theme or a style to the things that you are attracted to. And my guess is that this inspiration probably makes its way into your art without you even knowing it.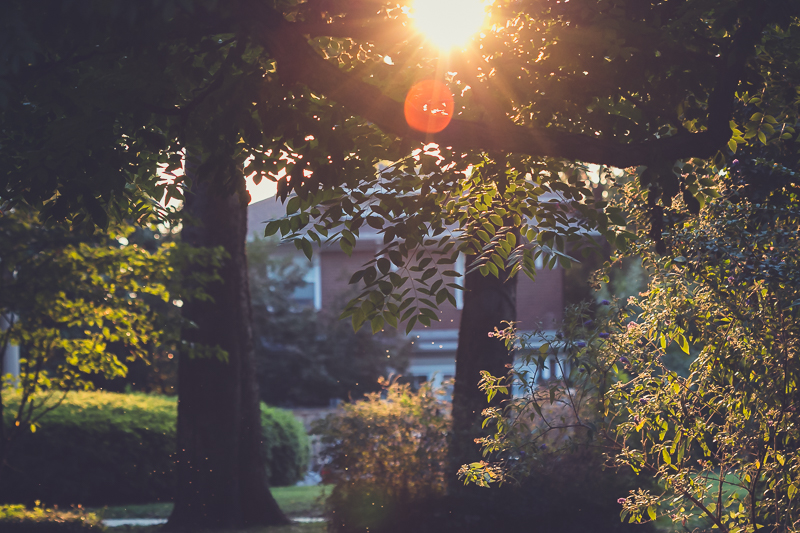 If you're still struggling to find your style or your creative voice, here is the most important advice I can give you…trust your gut. Try not to overthink it or worry about it. Stop trying so hard…your style will bubble up. I promise. And when it does, enjoy that moment because just about the time that you start feeling comfortable, the artistic itch will strike again. Because as we grow and evolve as individuals, our art continues to grow and evolve right along with us. 
Which is exactly everything I love about photography.