There are a couple of things I know for sure. One, taking yourself on a field trip is always a good idea. And two, nature is the best teacher.
I wholeheartedly believe that magic can be found in our own backyards. Sometimes though, getting outside of those familiar spaces can be incredibly inspiring, and today's post from 2019 is a classic example of that.
Just like I did the first time I saw these magical sunflower field, I smiled the whole time I was putting this post together. Sunflowers have that affect I think. And my hope is that they bring you as much happiness as they did me.
---
There is a reason they call Kansas the Sunflower State.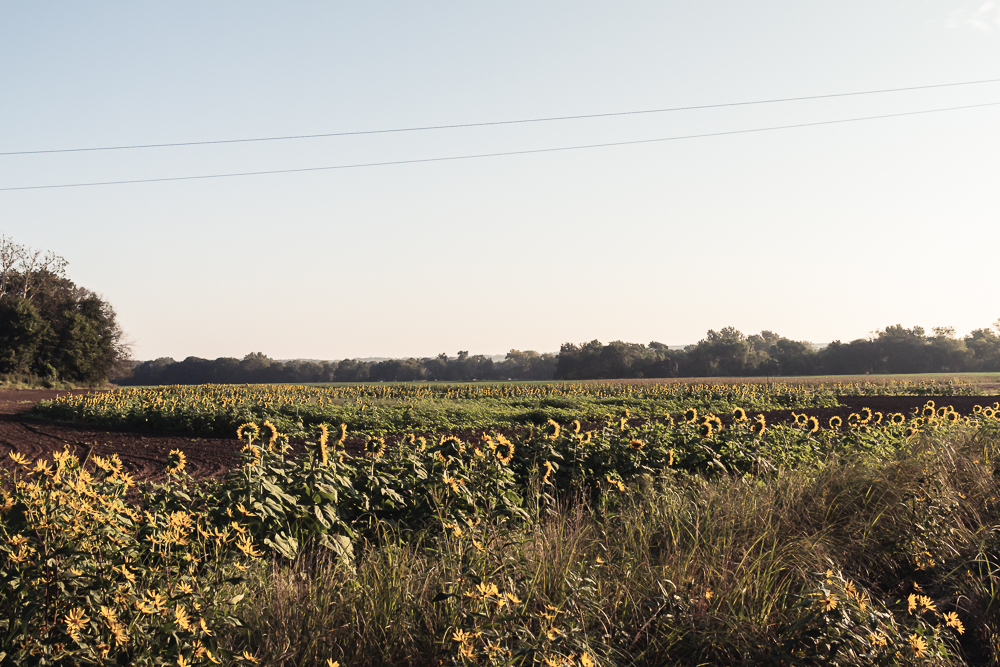 While I was in Kansas City this week, I went on a little adventure and drove myself to Grinter Farms near Lawrence. The minute I walked up to their field of sunflowers, I started grinning ear to ear.
I mean, how could you not surrounded by the happiest flowers in the happiest color in the world.
I spent the better part of an hour wandering the field, ducking in between the rows of sunflowers. And in the process, I was reminded of some important lessons that I've learned about life.
Lesson #1
The best adventures in life are often found off the beaten path.
Lesson #2
Don't be afraid to stand out from the crowd.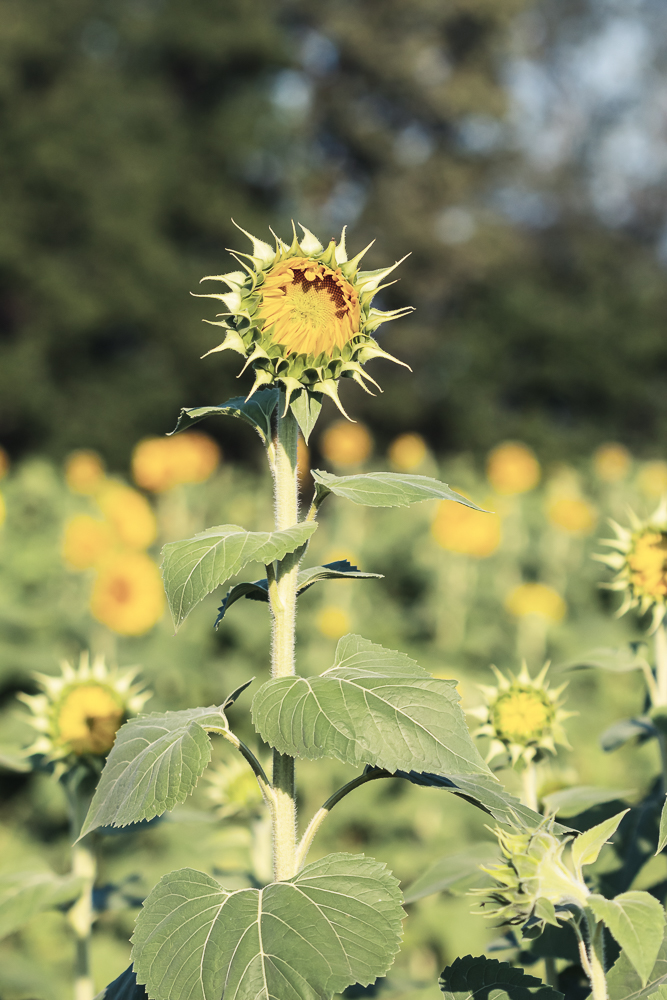 Lesson #3
Everyone blooms at different times. And that's OK.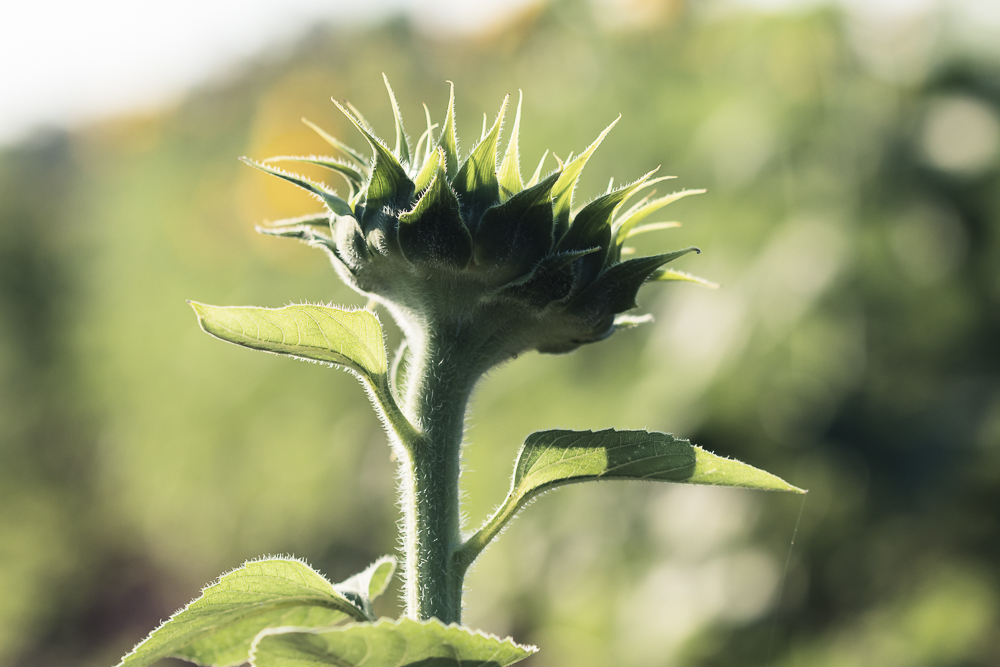 Lesson #4
Serving others and sharing your gifts with the world is one of life's greatest joys.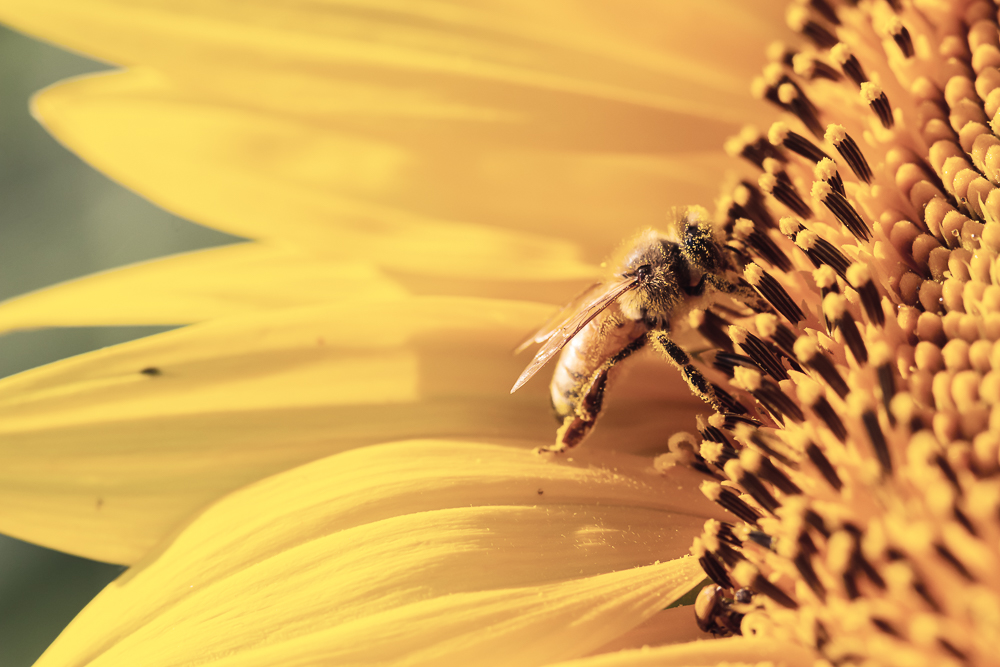 Lesson #5
Always look for the light.
Love, Kelly