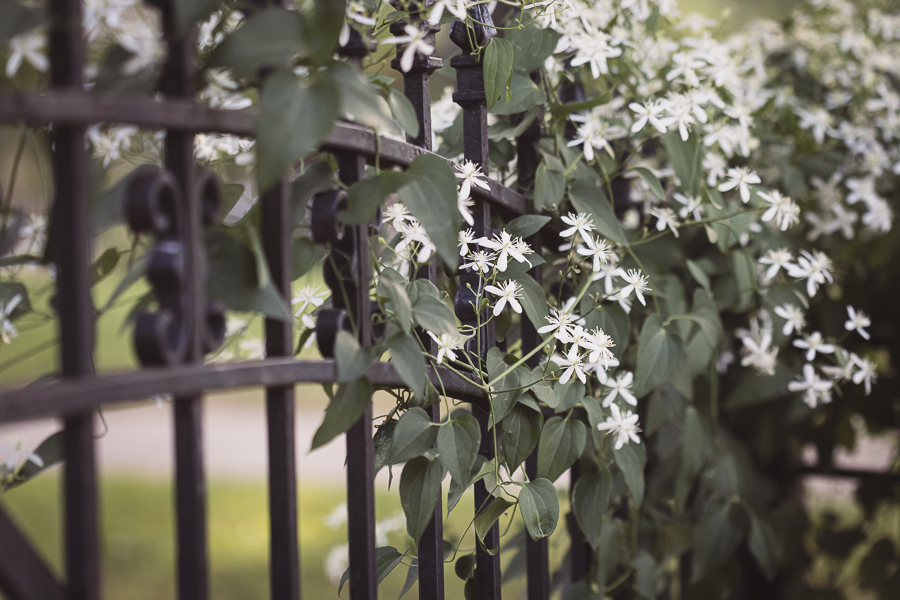 Autumn clematis scrambling over my neighbor's fence.
Hungry hummingbirds zipping around the yard.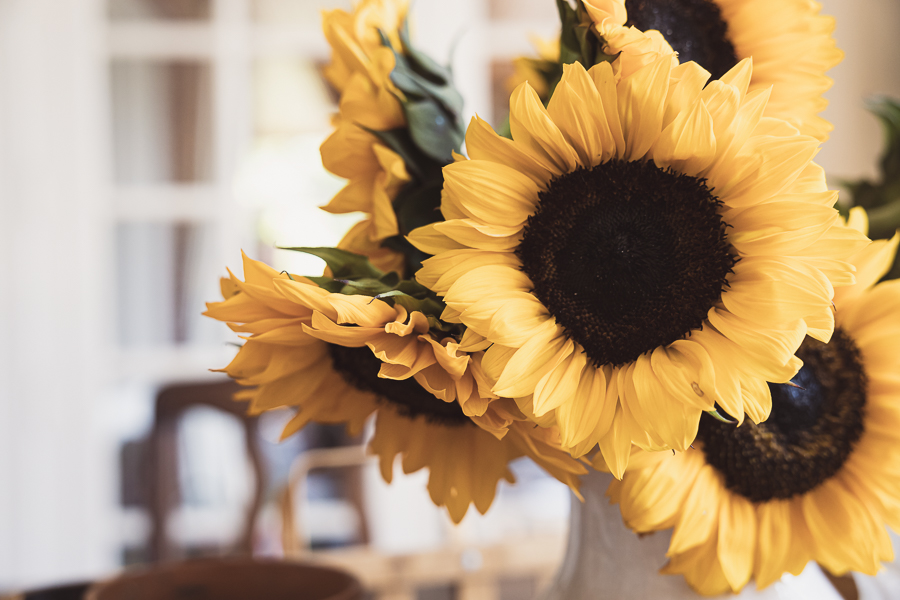 A vase of happy sunflowers on my kitchen table.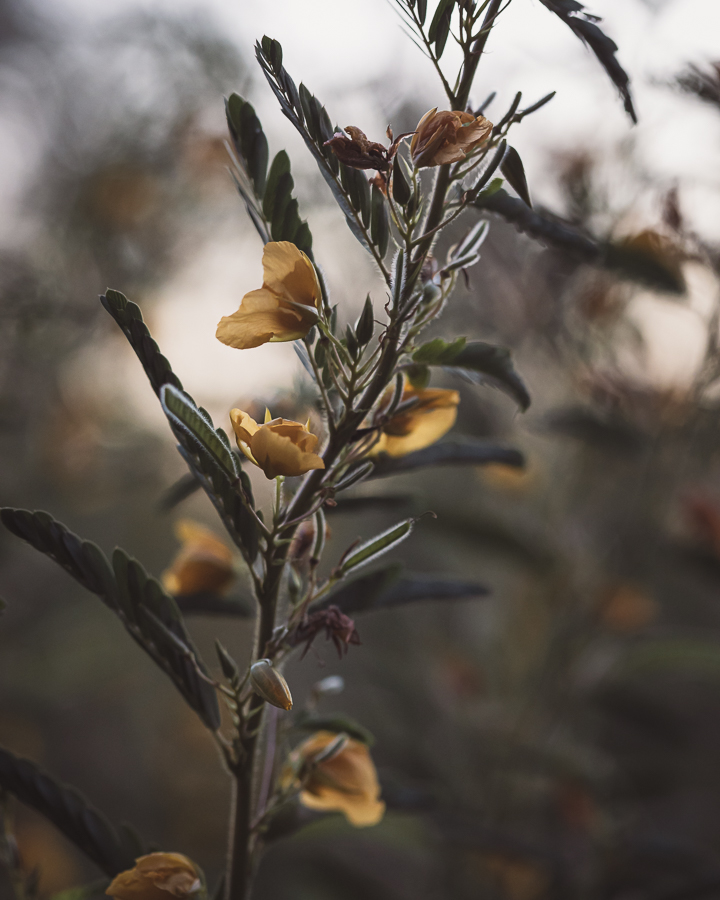 Late summer wildflowers sprawling all over the Gathering Place.
A glorious amber glow to the evening light.
Yep. Must be September. And I hope it's treating you kindly.
Love, Kelly
P.S. The hummingbird shots in the post were taken with a Canon 100-400mm lens that I rented from borrowlenses.com. This lens allowed me to get so much closer to these remarkable little creatures and capture them in so much more detail. As always, thank you for letting me share these little moments of happiness with you.