September is the new January.
Well that's sort of what I've been considering it the past several years. A chance to reset after the summer holidays.
I spent the better part of Sunday and Labor Day tidying up around the house. In fact I declared war on the piles that seem to accumulate in our kitchen and bedroom. Plus I finally put away the clean clothes that had been hanging out on the back of the chair for a couple of weeks.
In addition to all of that, I am finally getting things put back up in our dining room. I painted a few weeks ago and Tripp installed the new light fixture over the weekend. I also added a new rug that I found while shopping with my mom. I really love how it's coming together.
Sidenote: So apparently the whole 'rug under the table' is topic of considerable debate out there on the interwebs along the same order as wearing white after Labor Day. Which for the record I don't. 
Anyway, I'm always grateful for this fresh start and chance to refocus. This year, though, I'm not so much refocusing on my to-do list. In the wake of Hurricane Harvey and devastation it caused along the Texas Gulf Coast and now with another catastrophic hurricane looming out in the ocean…plus all of the terrible wildfires out west. Seeing the heart-wrenching images and hearing stories of survival and loss…all of these things have moved me to refocus on what is really important in my life.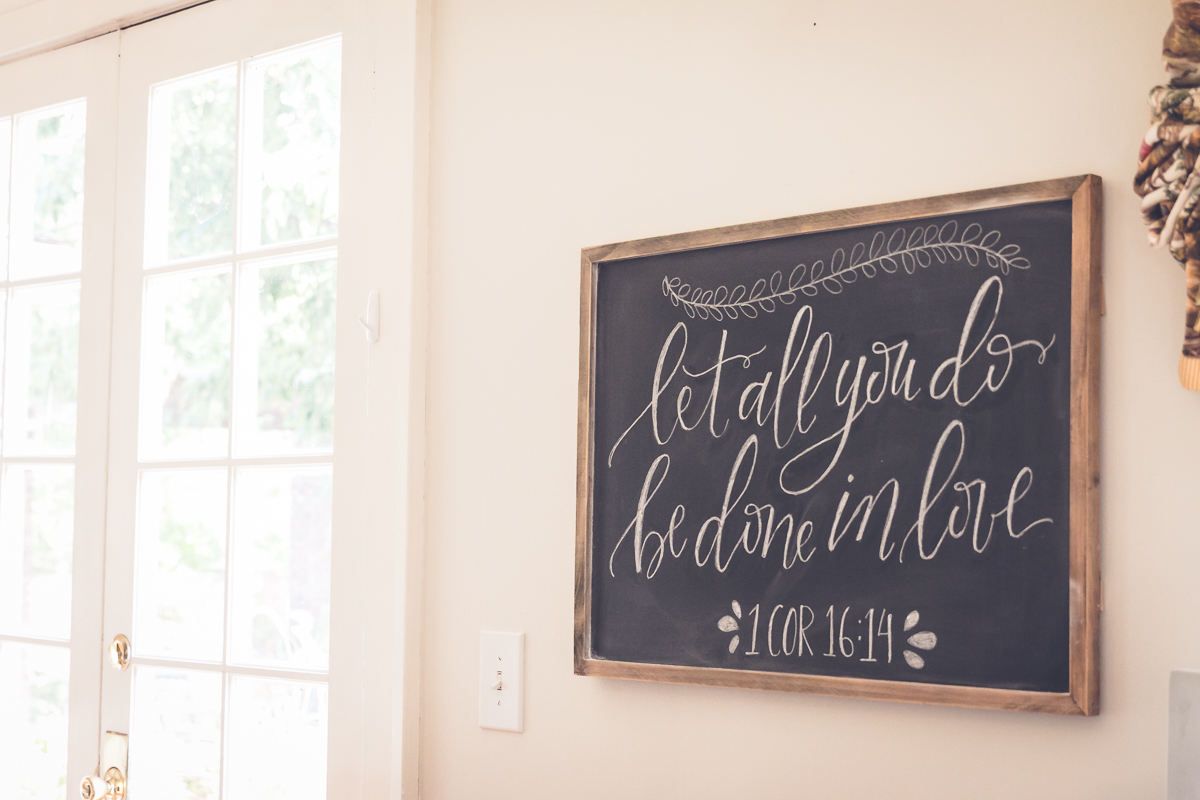 So this September, I am using this fresh start to express my gratitude for all of the blessings in my life (large and small). And I am refocusing my energy to strengthen my faith and to find ways to help those who are suffering.
Peace, Kelly
SaveSave