sometimes i just have to laugh at myself.
so this afternoon i had to take this workshop based on the book who moved my cheese by spencer johnson, m.d. if i had actually read the book, i could give you a much better detailed description of it (oops), but basically this book is about learning to deal with and developing strategies for coping with change in work and life.
um, dude…have you read my blog??
so i'm sitting there in the class and i'm thinking about the book and these poor mice looking for cheese and then my mind begins to wander (a regular occurrence in these types of settings). and instead of thinking about strategies for getting more cheese here is where i go.
why are the mice in the maze?
who put the mice in the maze?
where does the cheese come from? is there a great cheese-giver?
why does the cheese have to move?
who actually moves the cheese? does the cheese move itself or does the great cheese-giver move it?
if there is a great cheese-giver, why is he moving the cheese? is it his cheese to move?
do i believe in an all-knowing, all-powerful cheese-giver? do i believe in a good and loving cheese-giver?
is there enough cheese for everyone?
what is the purpose of moving the cheese?
is it any wonder then why i have a hard time finding the cheese?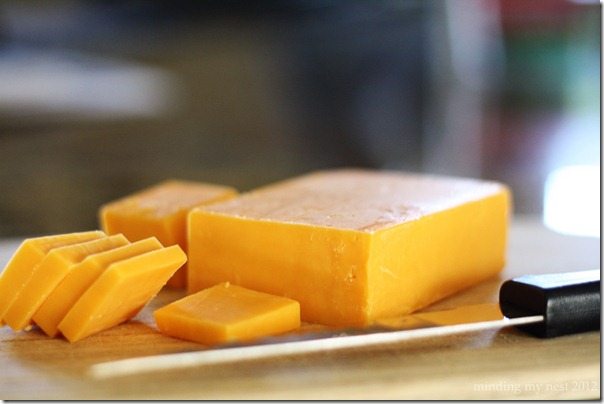 for today, i have cheese so i think i'll just stop here and say a simple 'thank you' to the great cheese-giver.
peace, kelly