Summer's lease hath all too short a date.

William Shakespeare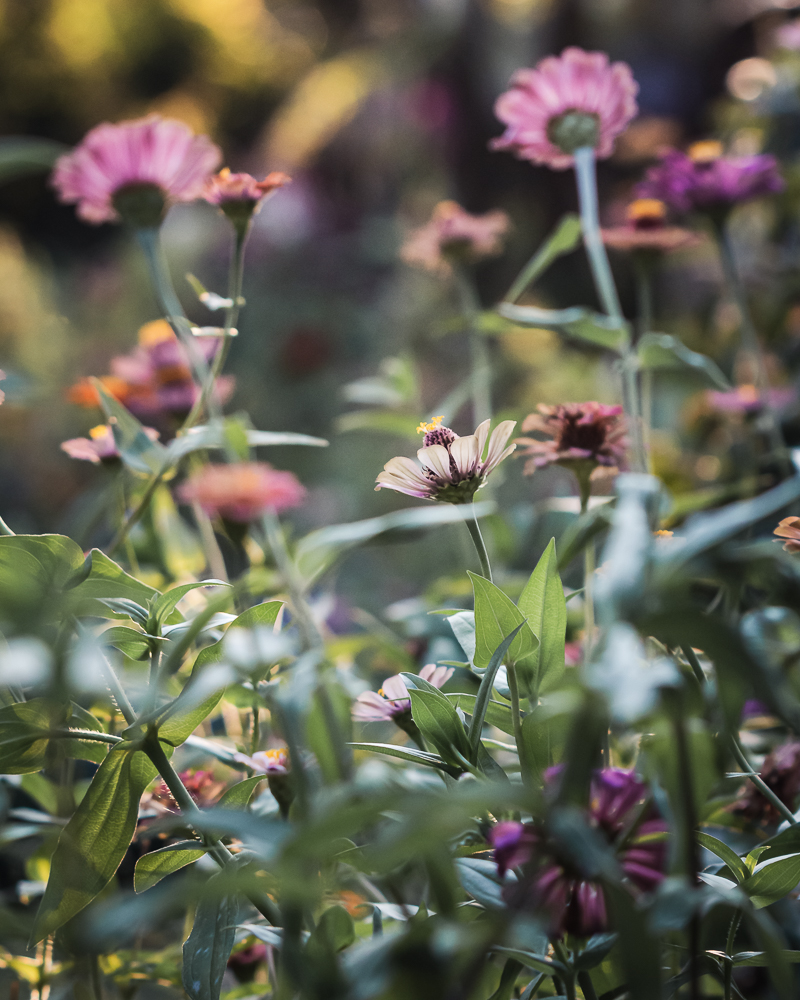 Happy Friday friends!
This past week, Daisy and I took a different route on our regular evening walk. And I am so glad that we did, because we passed by a home whose entire front yard was planted in summer flowers.
From zinnias, to cosmos, to celosia, to asters, it was a delightful display and floral feast for my eyes. And my camera!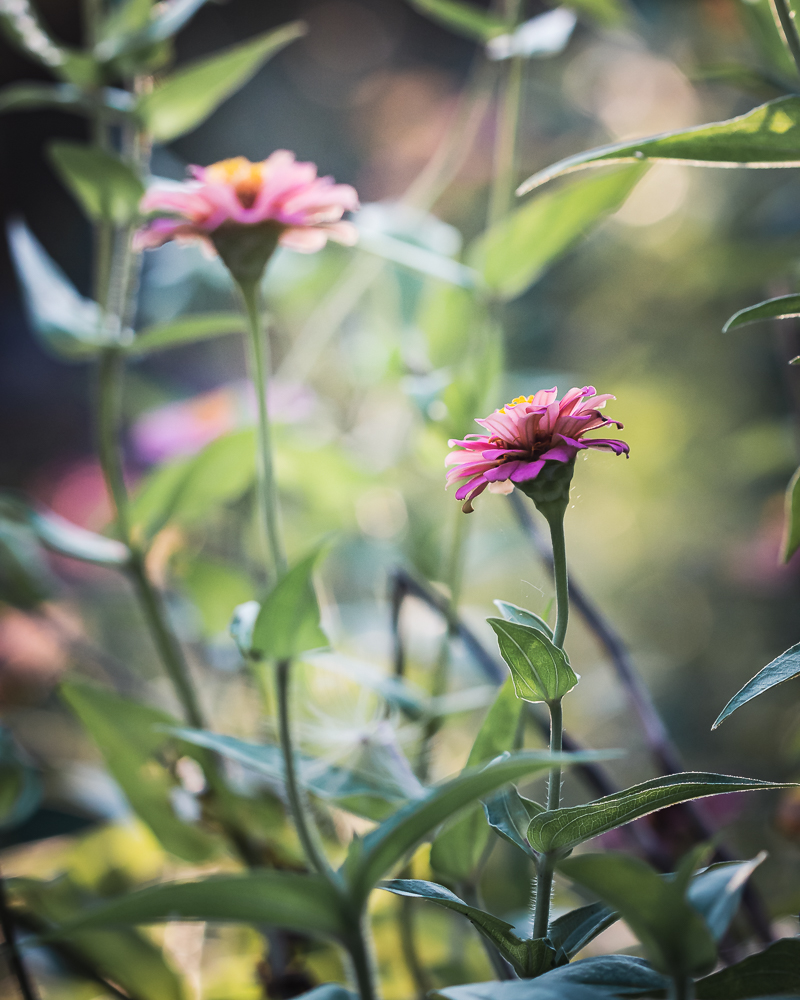 So as summer starts to wind down in my neck of the woods, I am taking the opportunity to soak up every last bit of its magic.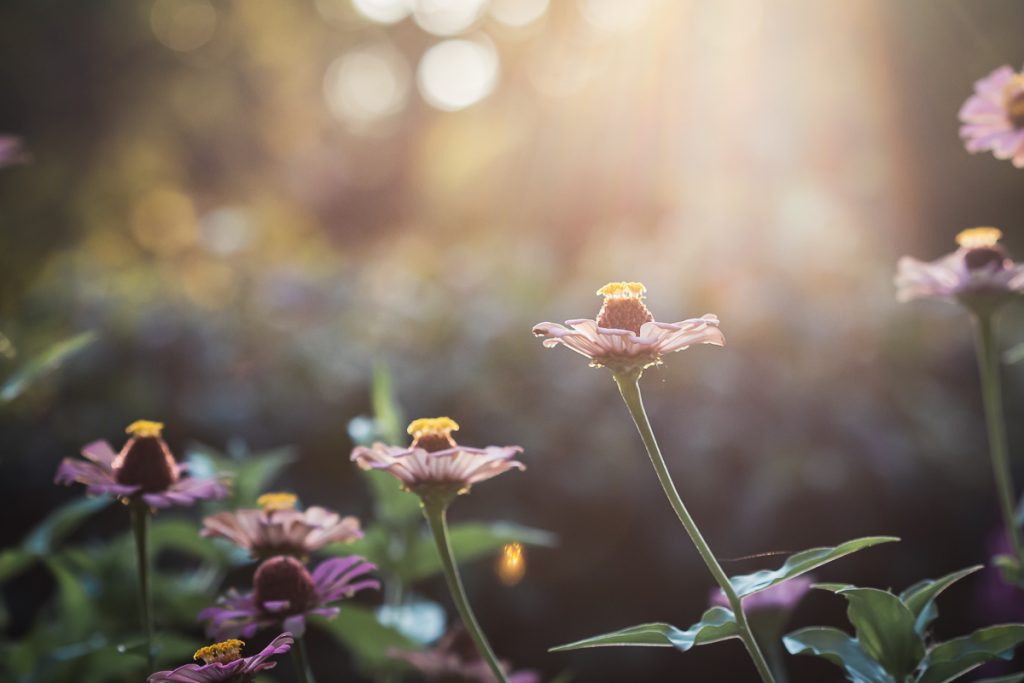 As always, thank you for letting me share it with you!
Love, Kelly
P.S. I am sharing my editing process in this start-to-finish tutorial if you are interested!