So remember on Monday when I was talking about how wonderful and warm and sunny the weather was?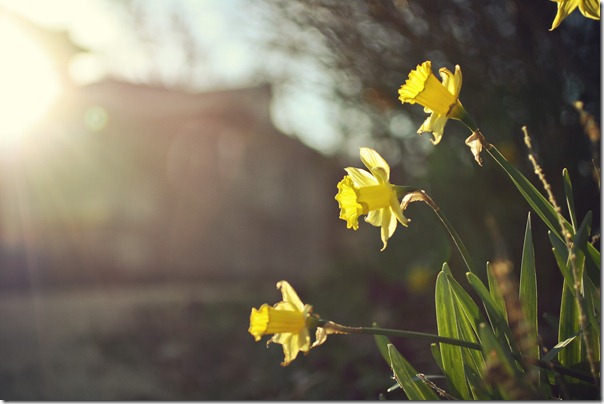 Well I think it must be like that thing where you wash your car and the next day it rains.
So for any of my friends who've been dying for a little snow this year….
You're welcome.

Love, Kelly