It was one of those rare weekends for us.  A weekend with no traveling, no obligations, no big projects.  A weekend to putz around in the yard.  A trip to garden center.  A trip to Home Depot (because what weekend is complete with out one?).  Time with friends.  Time with family.  Time to soak up the sunshine.  Time to (as Ramona Calvert in Hope Floats says) 'get outside and the get the stink blown off!'
And trust me when I tell you that April in Oklahoma brings ALL. THE. WIND!
Yep…basically it was my very favorite kind of weekend. It was dearly welcome and sorely needed for both Tripp and me. Our jobs can be demanding and stressful at times….and it had been one of those times.
But there is something about a weekend at home that makes it all worth it. And today I am feeling so, so grateful for it.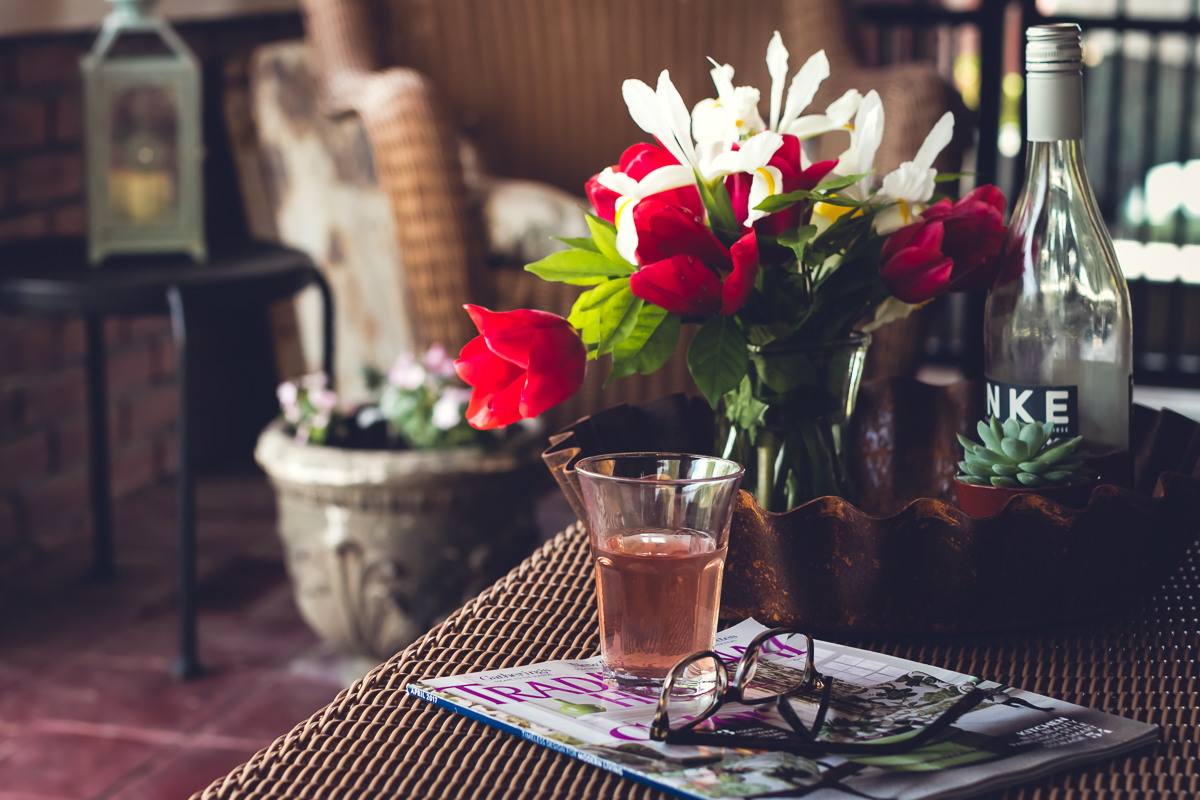 I sincerely hope your weekend was full of all of the things that make you happy.
Love, Kelly