It's hard to say which I love more…growing flowers or taking pictures of flowers.  Because they both bring me an great deal of joy and happiness.  Which is just one of the many reasons why I love the book 'Cut Flower Garden' by Floret Farm.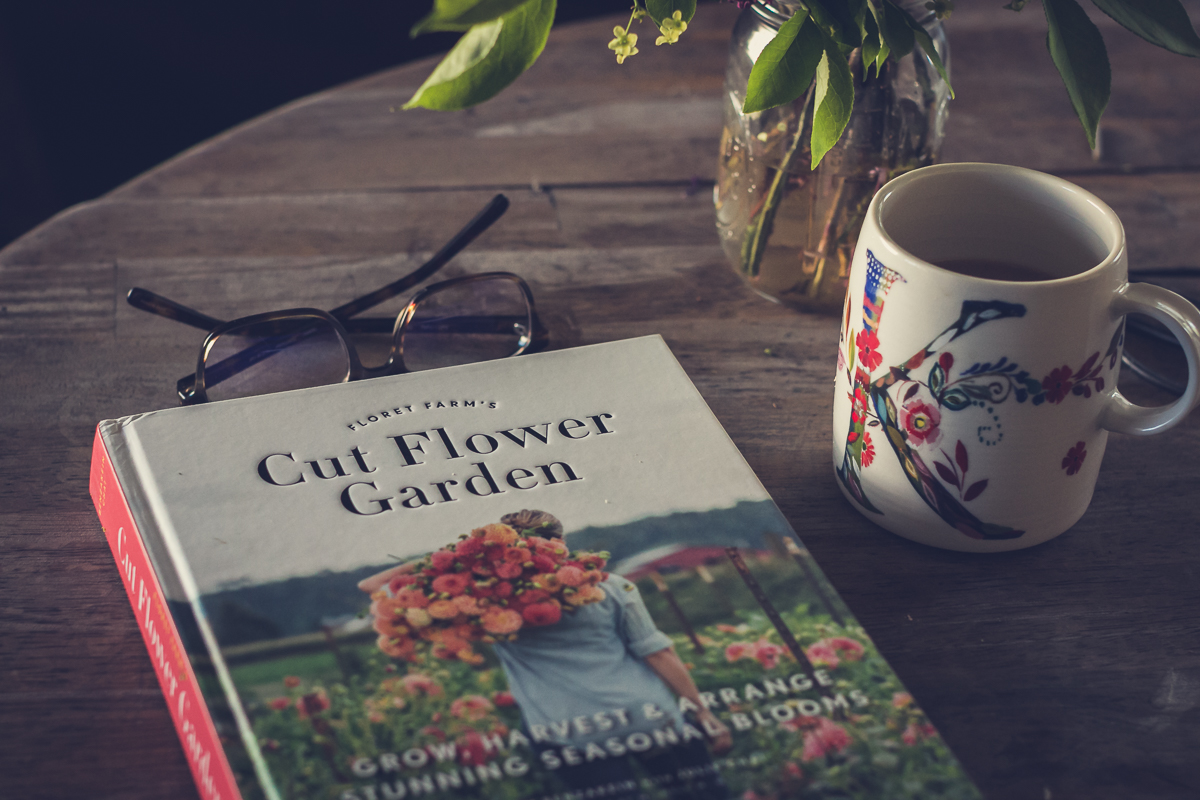 This book you guys….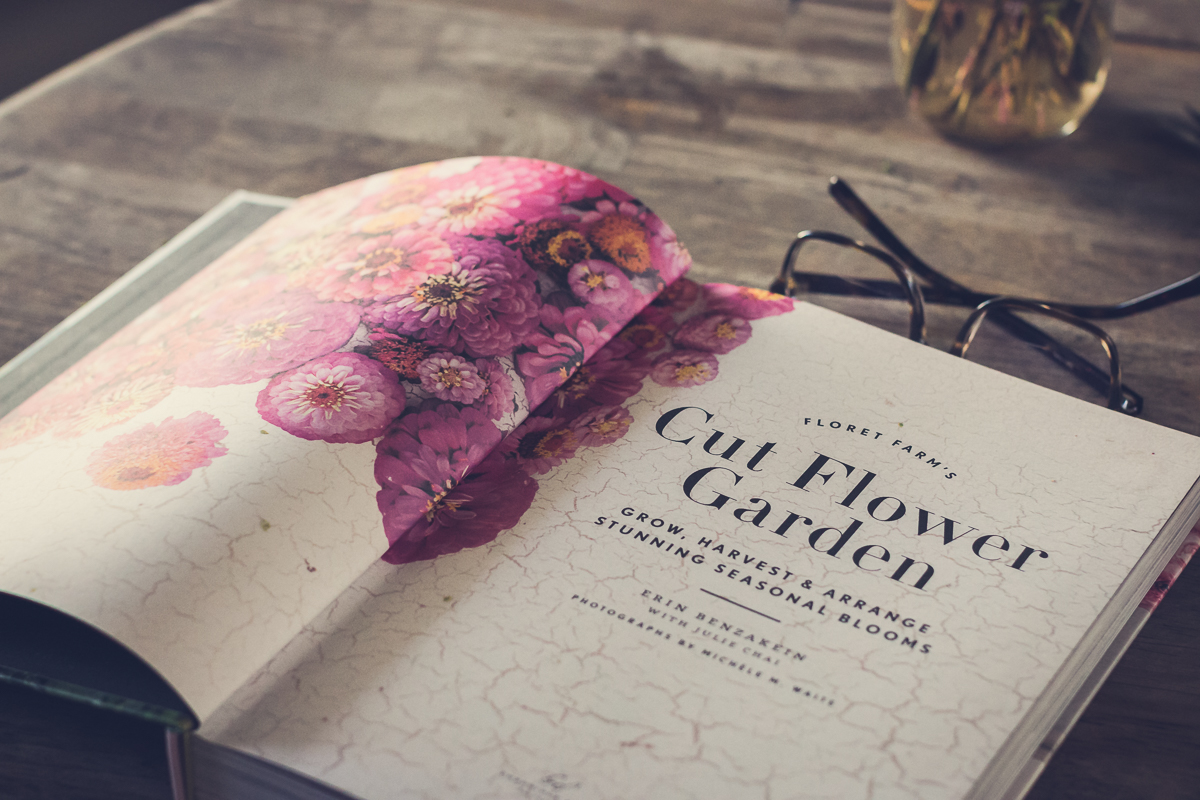 I mean, any book that starts out with a full page photo of zinnias…I'm sold.  Done.  And that's just the start.  Just look at how they have paired an amazing photo with such striking typography.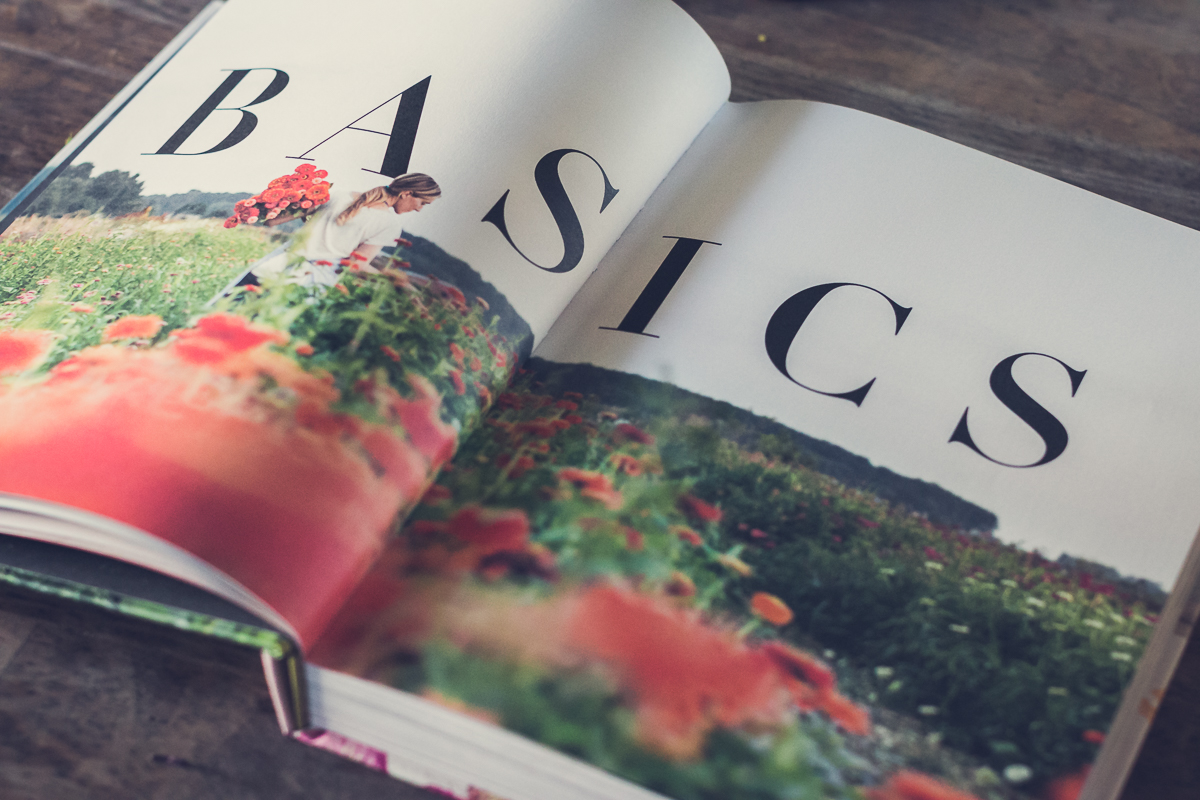 There is so much inspiration in this book.  Between the practical garden advice and the gorgeous photos, sigh….
I'm pretty much obsessed with it.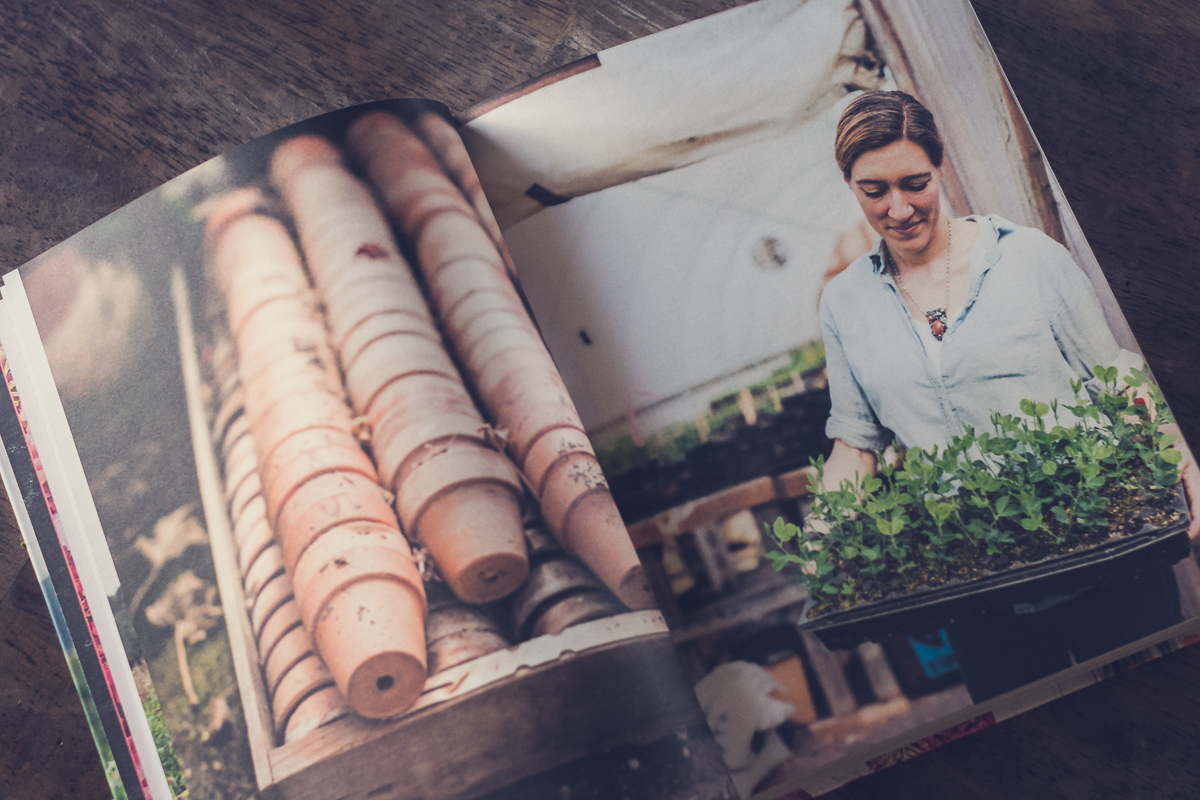 One of the other things I love about this book are the seasonal project ideas.  From flower crowns to arrangements, the book offers step-by-step instructions for bringing cut flowers out of the garden and into our homes.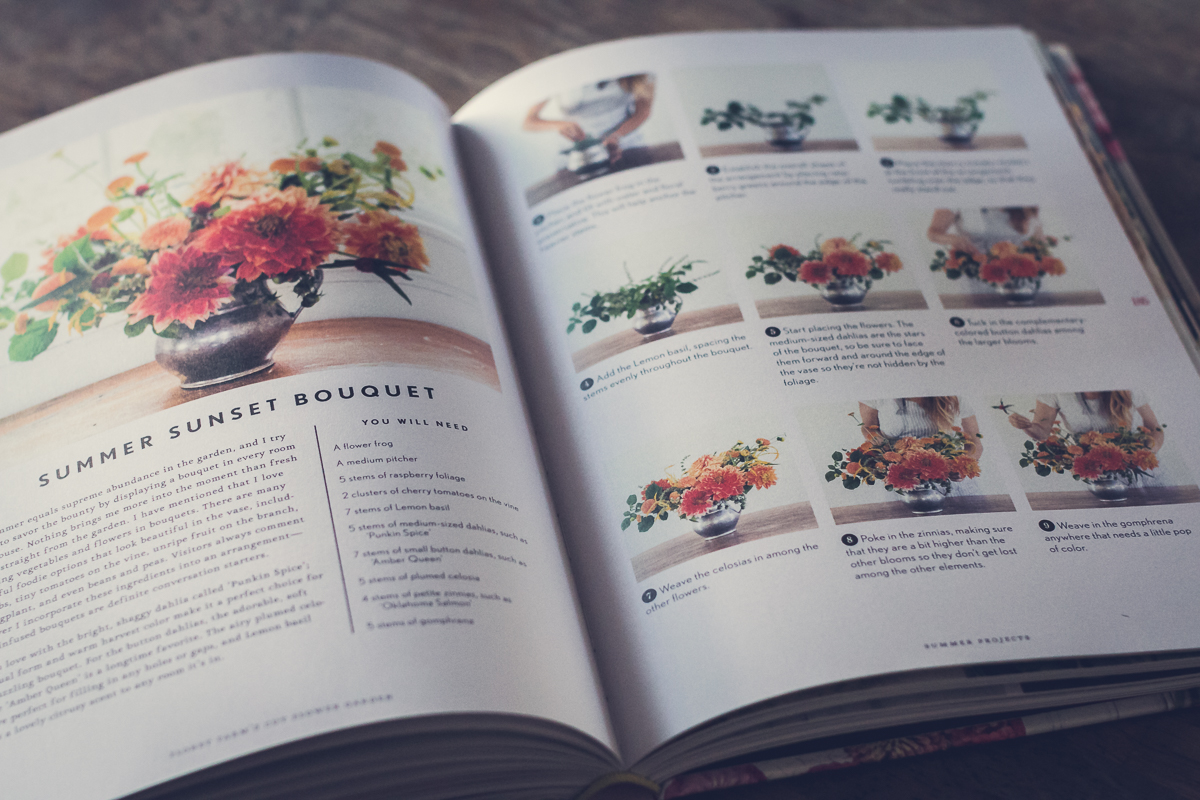 In fact, I was so inspired by one of their spring arrangements that I decided to forage through my garden to make an arrangement of my own.
I wish you could smell this.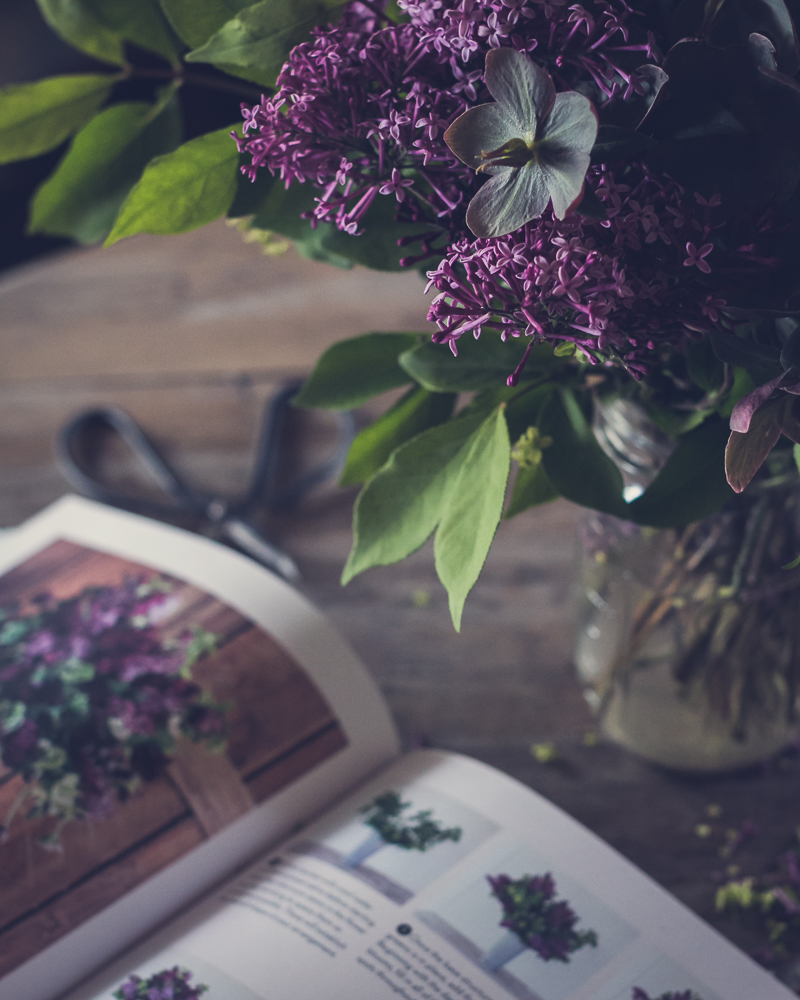 I  am such a fan of this book.
duh….thank you captain obvious.
But more than that, I am a fan of Floret Farm.  I totally connected to Erin's story about how her love of gardening and flowers was inspired by spending time with her 'Grammy'.   My love of gardening started much the same way.
Sidenote::Dear Kelly…thank you for not watermarking your photos anymore. Love, your future blogging self.
At any rate, this book is so lovely…I just had to share it with you.  If you need a good dose of beauty in your life, I highly recommend it.   And with that I am off to the garden center today to look for some new plants for my own cutting garden.  Hope you all have a wonderful weekend!!
Love, Kelly