One of my favorite things about blogging is that it also serves as a sort of scrapbook…preserving the stories of my life and magic moments, big and small.   And like I often do with my photo albums, I also enjoy looking back at old blog posts.  So for instance, this time last year, my floribunda rose was enjoying a bit of a second wind.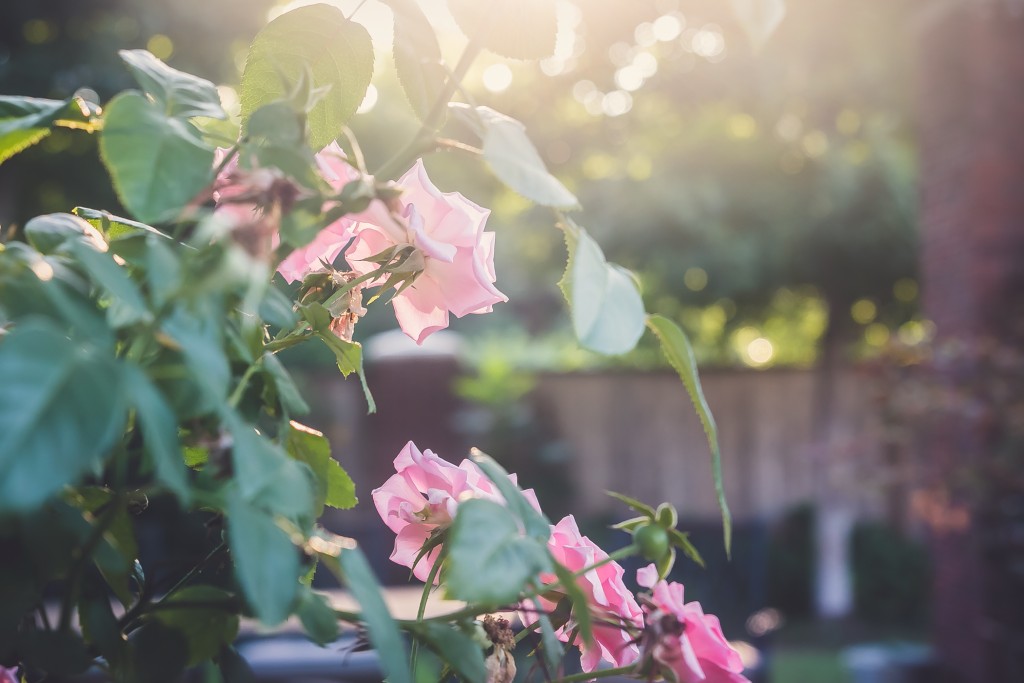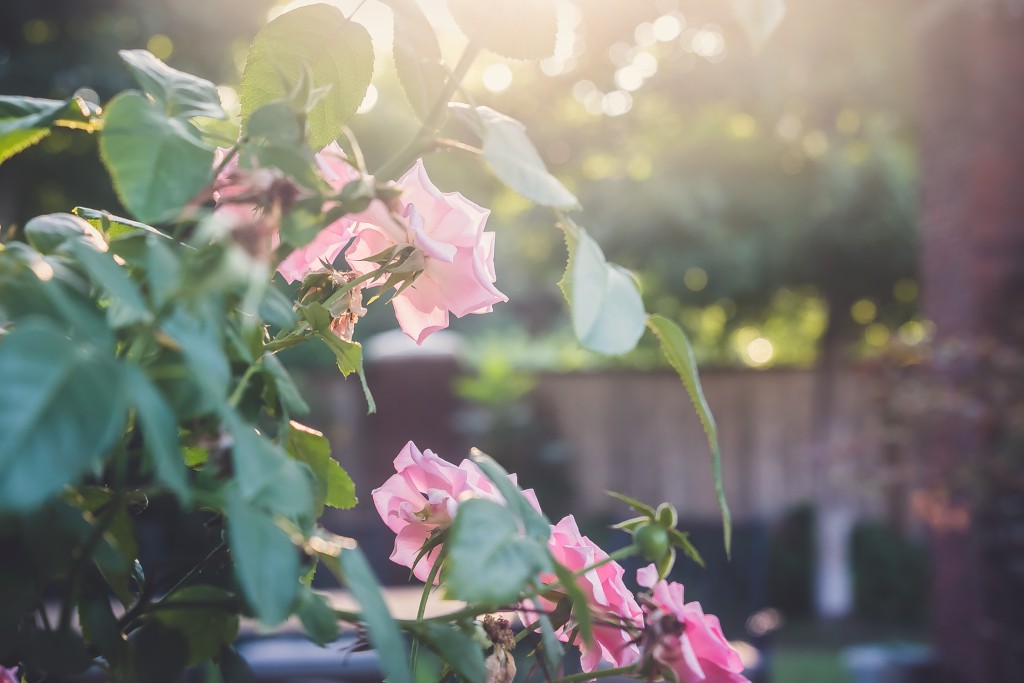 I had finished up my first Week in the Life album.  The process of which reignited my love affair with memory keeping.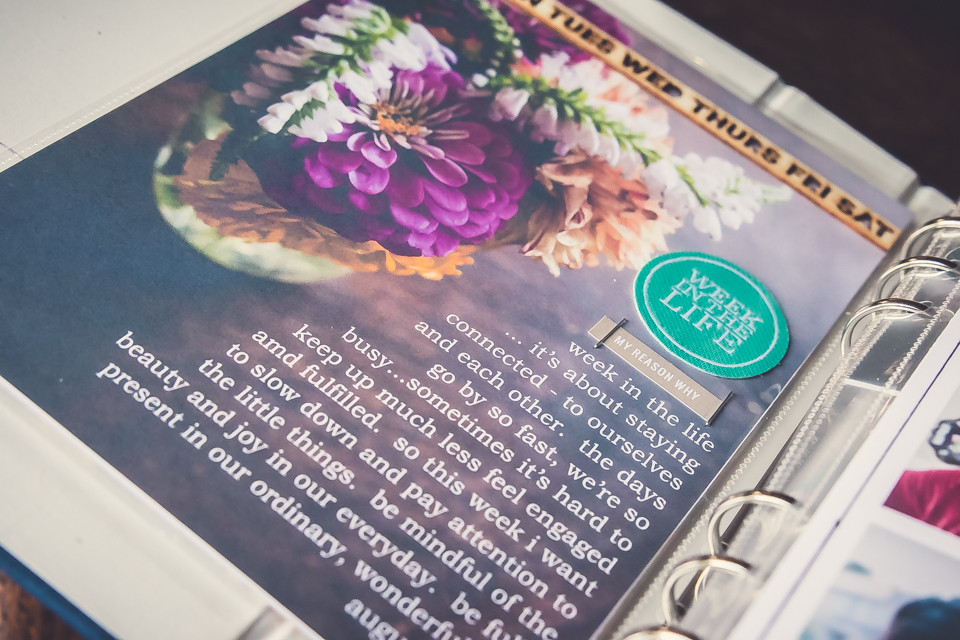 This time last year, I was dreaming of a white kitchen and had finally pulled the trigger on a kitchen update.  I spent the better part of a week painting my cabinets and walls.  It was a huge undertaking, but I am still so happy with it.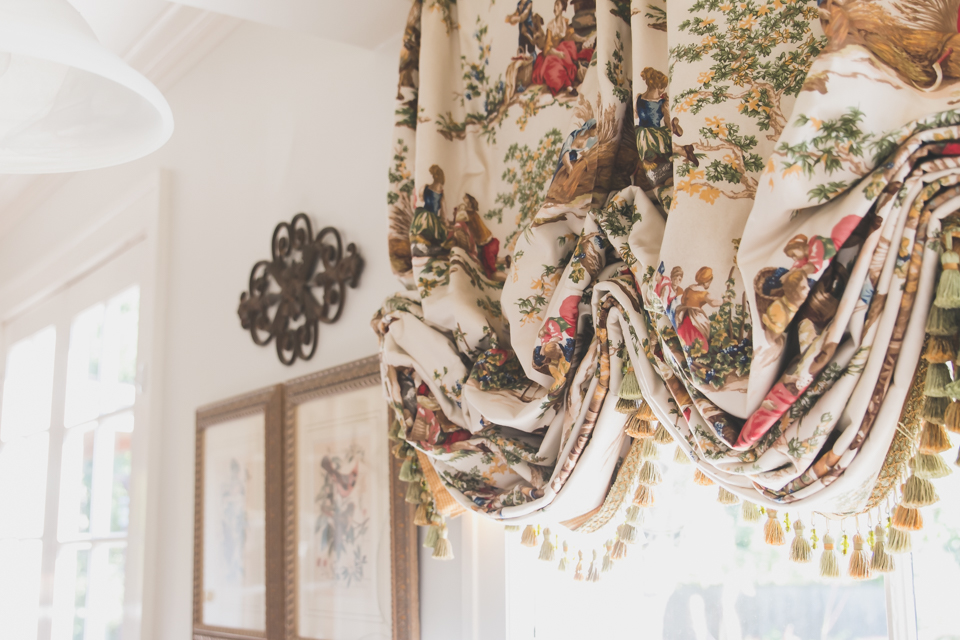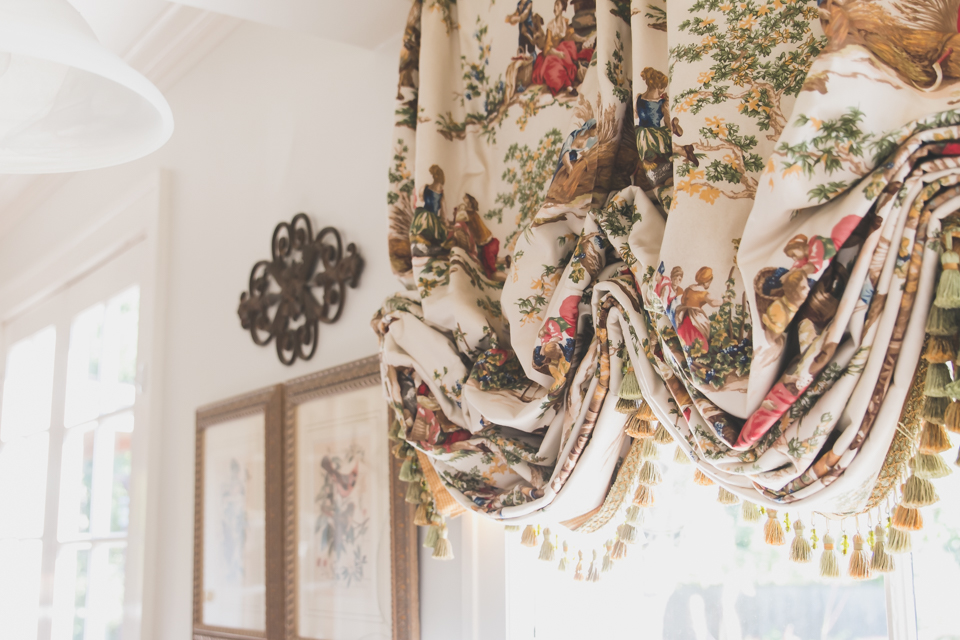 This time last year, we were seeing our first monarchs.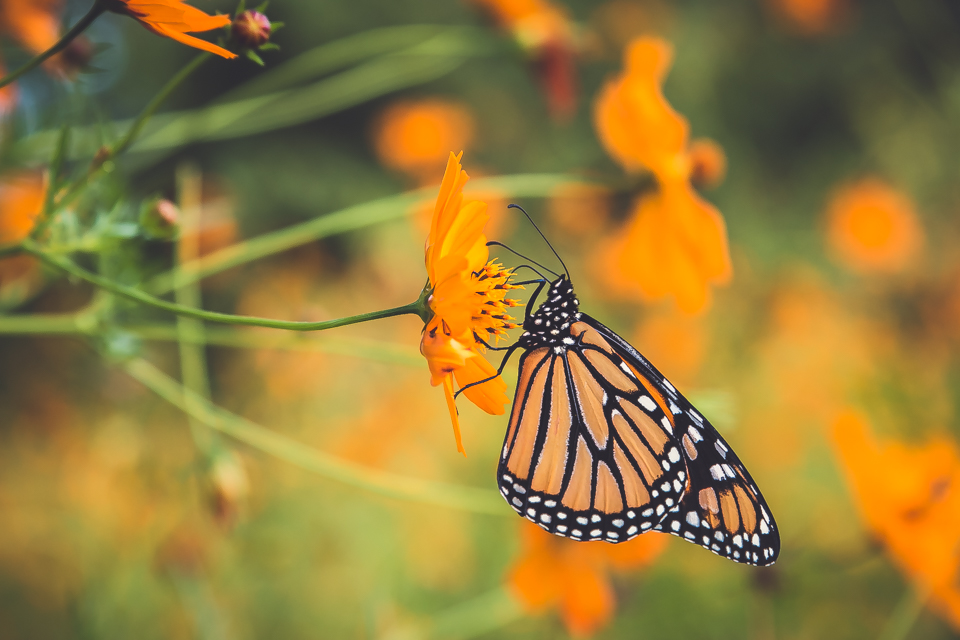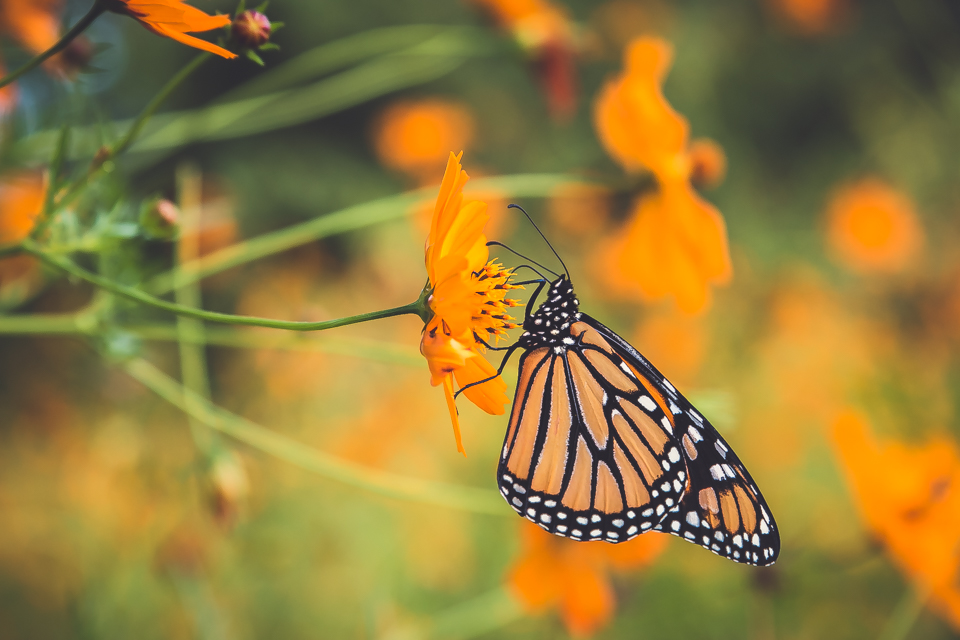 It was also around this time last year when my mom was diagnosed with breast cancer and had undergone surgery to remove the mass.  Along with the surgery and two weeks of radiation treatment, my mom was given an excellent prognosis.  Over the course of this past year, my mom has recovered from the surgery and radiation.  But dealing with the side-effects of some of the medication has been a different story…it was taking a profound toll on her mental, physical, and emotional health.  But several weeks ago, under supervision of her doctor, my mom discontinued this mediation.  Slowly, over the course this time, my mom is returning to herself.  Her physical energy has been improving dramatically, but what makes my heart so glad is seeing the light in her eyes again.
This time last year, I knew that my mom was strong, and to witness her courage and fortitude over this past year has been a true inspiration.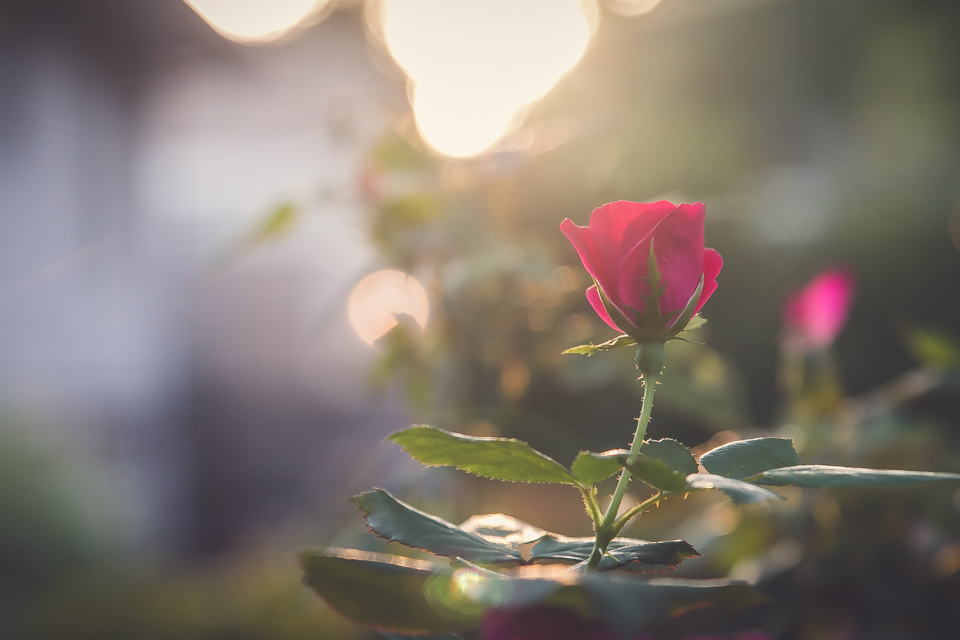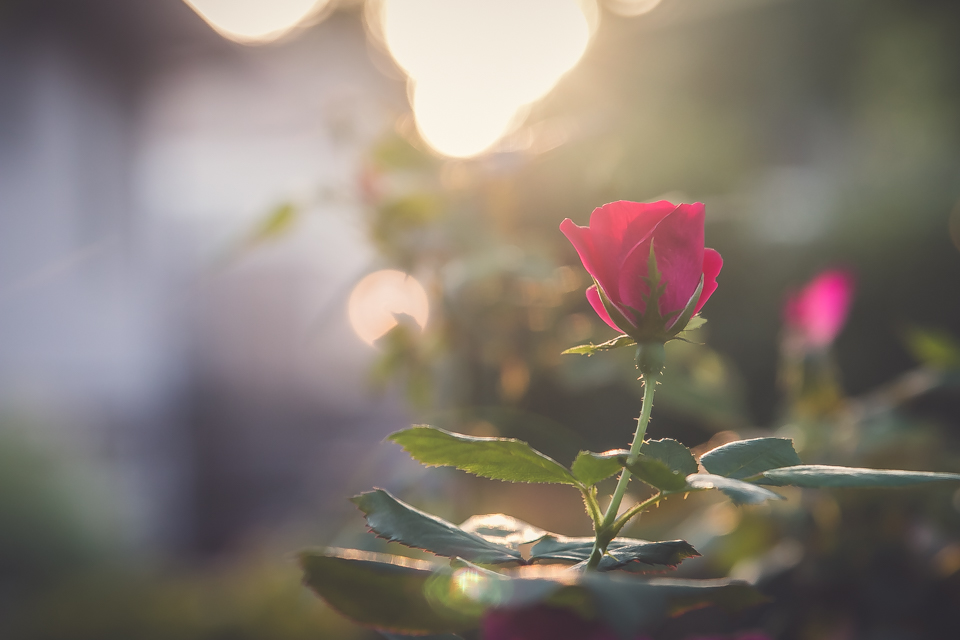 Love, Kelly