It's the best class I almost didn't take.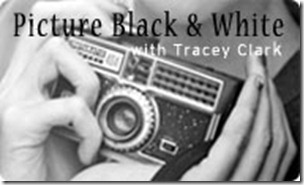 I'll be honest, I've never been a huge fan of black and white photography.  It's not that I didn't see the beauty and art of a b&w photo, but I am a color girl.  I love color.  I am inspired by color.
But at the last minute, I decided to go ahead and sign up for the class in part because I enjoyed the Picture Fall and Picture Winter classes so much, but mostly because I feel as though those two classes really took my photographic skills to the next level.
And I am so glad that I did.
Since I don't have any formal photographic training, the back to basics aspect of the the first week of class (line, shape, repetition, pattern) was such great exercise and practice.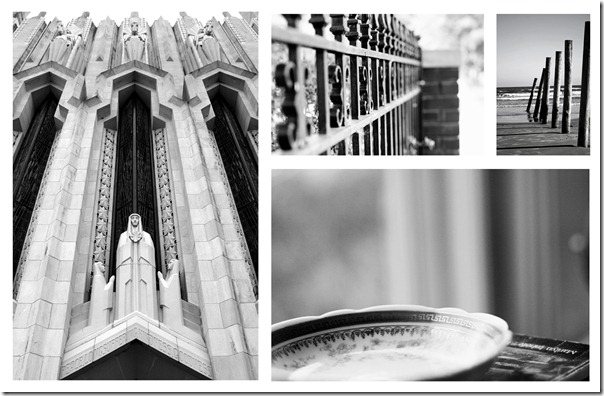 And this week's prompts are teaching me to play with light using exercises in rim light, high-key, and sun flare.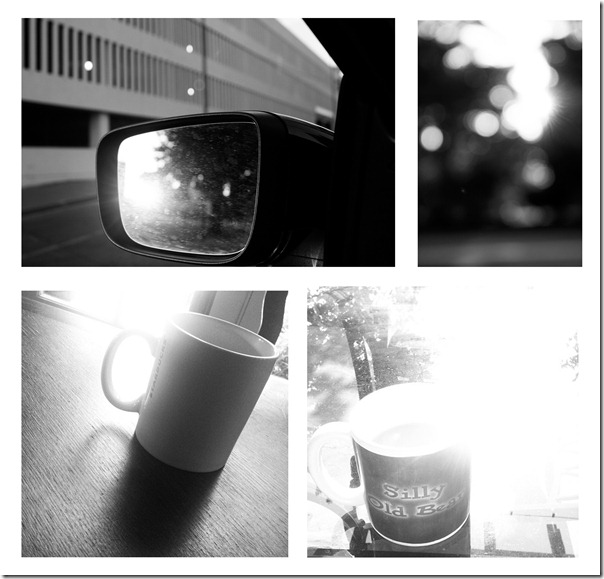 I just love this class and learning new things.  And the cool thing is that since I'm not able to rely on color, I think I am creating stronger overall images.
If you are interested in following along, I created a new page to display my Picture Black & White photos.
Thanks for letting me share.  Love, Kelly