Teach us to number our days, that we may gain a heart of wisdom. Psalm 90:12
On January 1, 2013 I set out to take one photo everyday for an entire year.  Well here I am, four years later…1,477 times I have held my camera up to my eye and pressed the shutter button.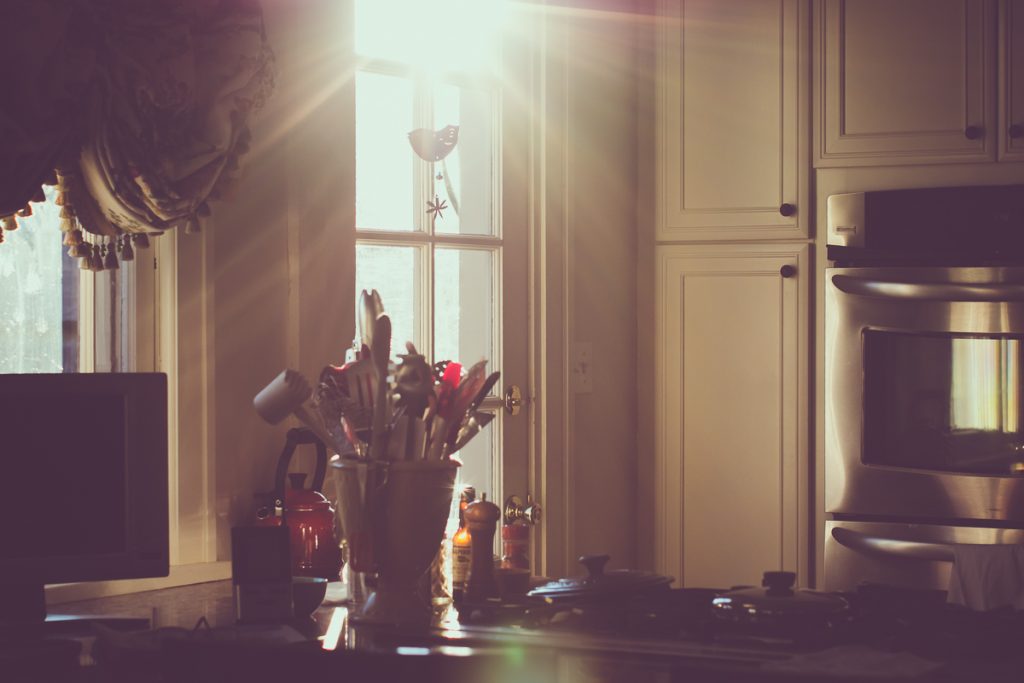 What started out as a 365 project to help me improve my photography skill and grow as a photographer has now become a way of life…a way of seeing.  A practice that has actually helped me to grow as a person.  A practice that has brought me closer to God and closer to myself.  A practice for which I am so profoundly grateful.
And as always, I thank you from the very bottom of my heart for letting me share it with you.
Love, Kelly