It's my least favorite thing about winter.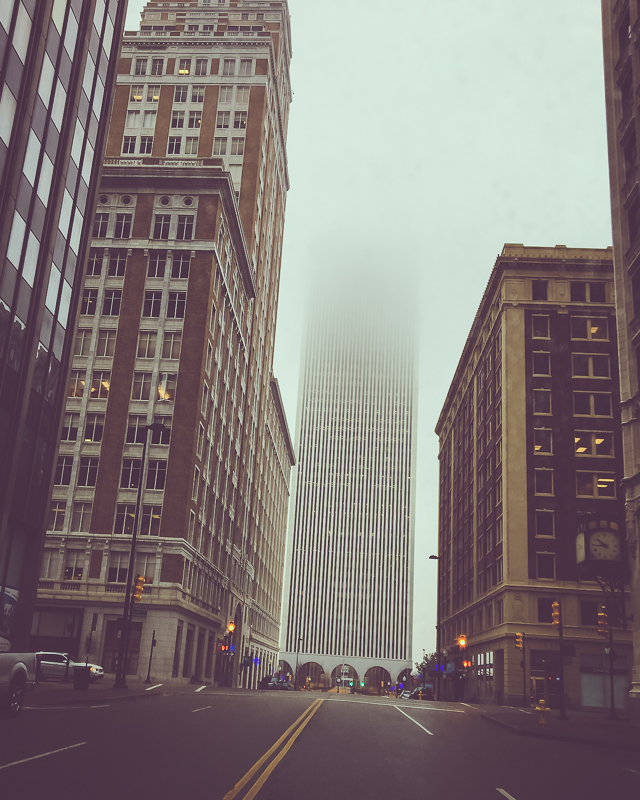 Long stretches of dreary, sunless days.  But when the sun does finally come out…well it's a complete mood lifter!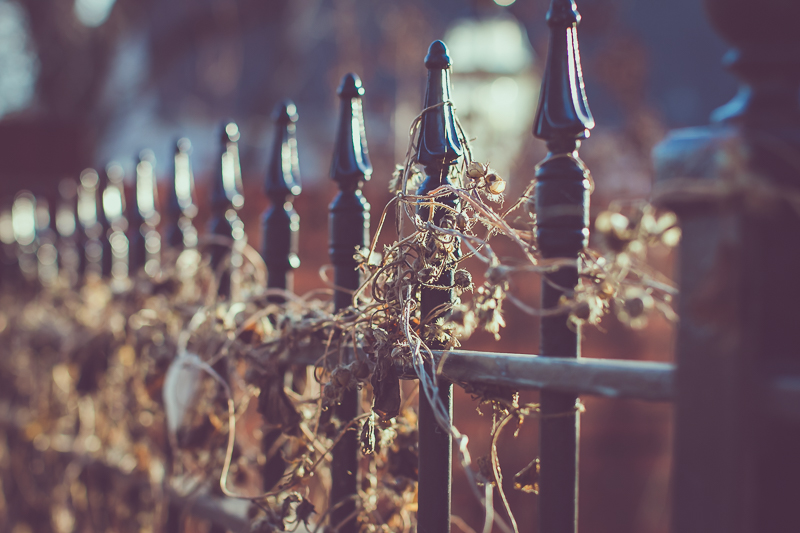 No matter what kind of weather we're having though, I recently discovered some uncommon words to describe this time of year and today at focusing on life I'm embracing my inner word-nerd.  So if you're up for a little vocabulary lesson, I'd love to have you join me there.
Happy Tuesday friends!