hello my friends!  happy friday!
raise your hand if you love spring!  oh my goodness it is a glorious spring day here.
today i thought i would share with you a super quick lightroom edit i did on this shot of the dogwood blooms in my front yard.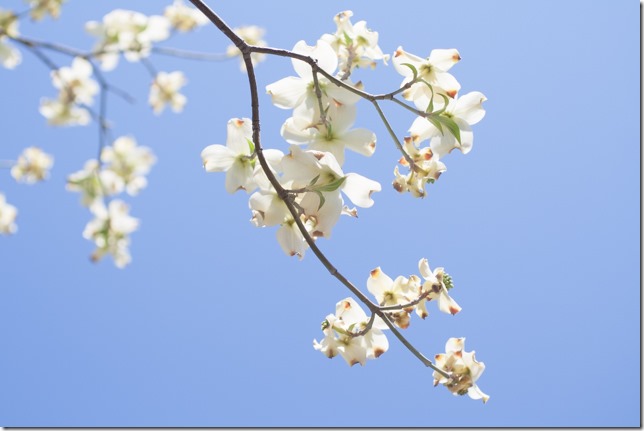 i think this is really pretty just as it is, but i thought it would be fun to get kind of creative with it. do a vintagey, spring type of edit.  mimic the look of a vintage instagram filter.
like i said, super quick…really easy. and i love how it turned out!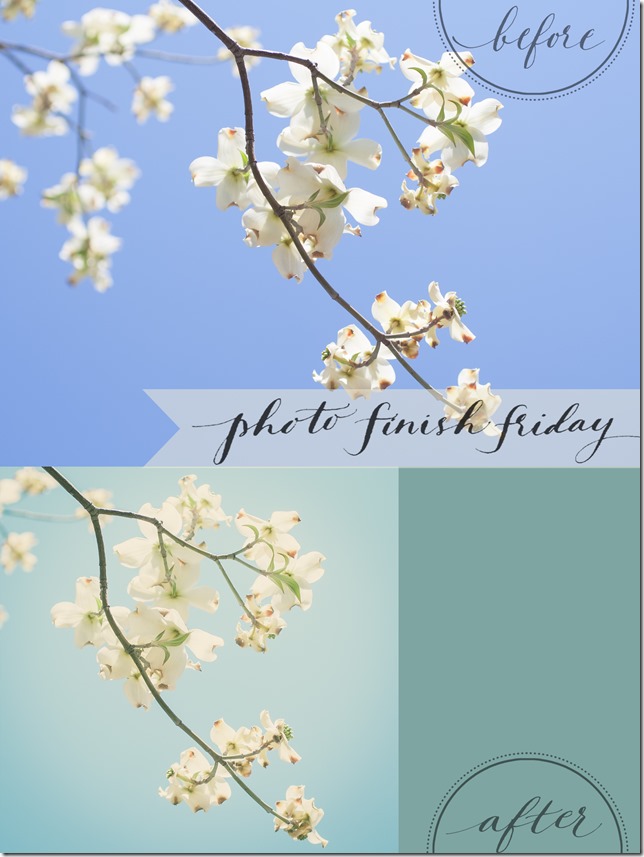 i just love spring so much. big happy sigh….hoping spring has found its way to your neck of the woods my friends.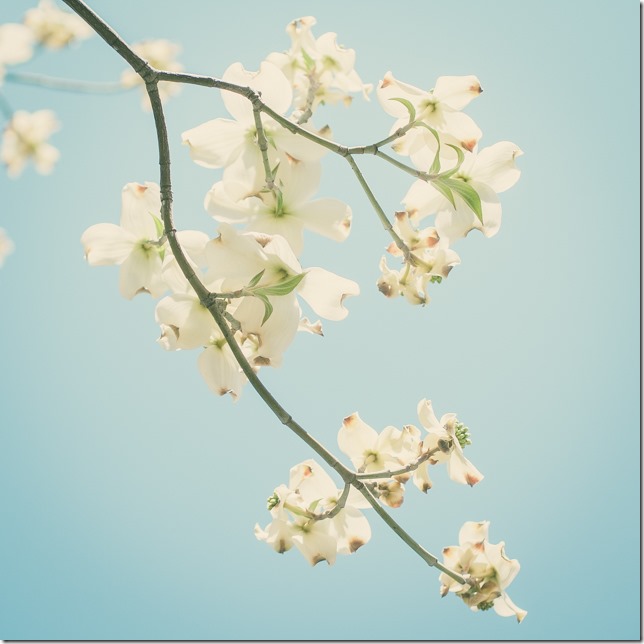 as always, thank you so much for your kind comments – although i don't always have time to respond to them individually, i read every single one.  and they touch my heart more than you could possibly imagine.
have a wonderful weekend friends!!  xoxo