if it's april, then that means woodward park is putting on her spring show. and i thought what better subject for my twelve on twelve photography project. so below i give you twelve reasons why should go and visit woodward park this week.
1. redbud trees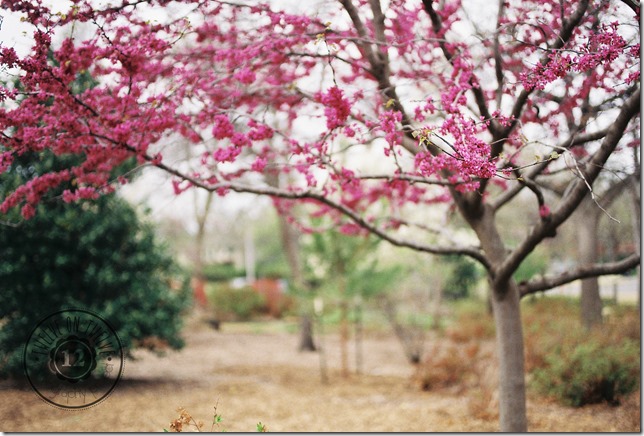 2. white dogwood trees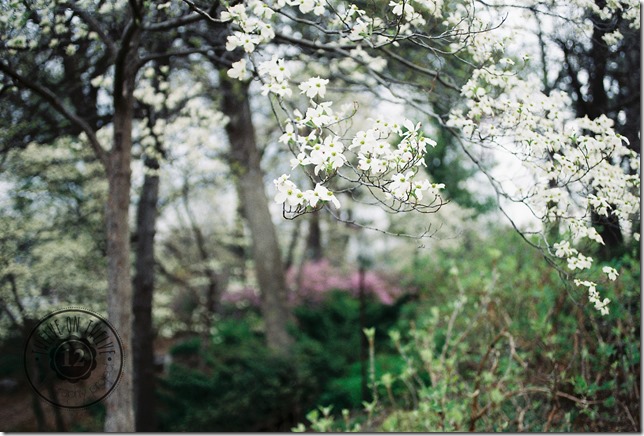 3. pink dogwood trees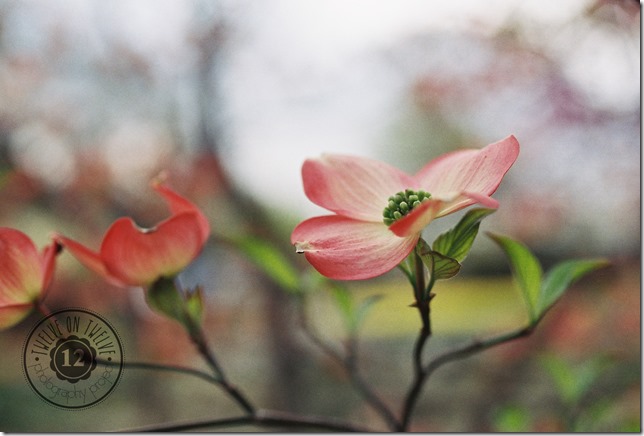 4. flowering quince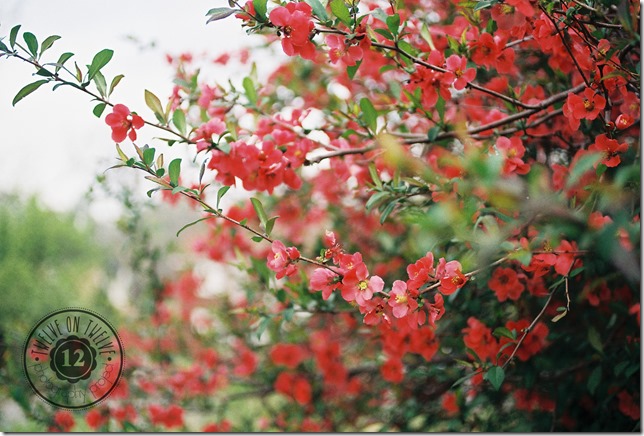 5. japanese kerria 'pleniflora'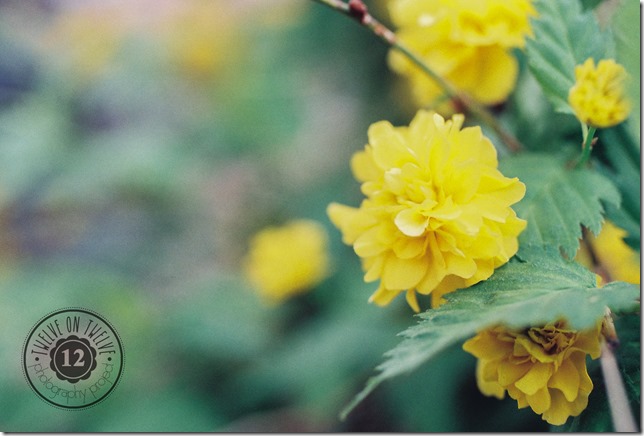 6. azaleas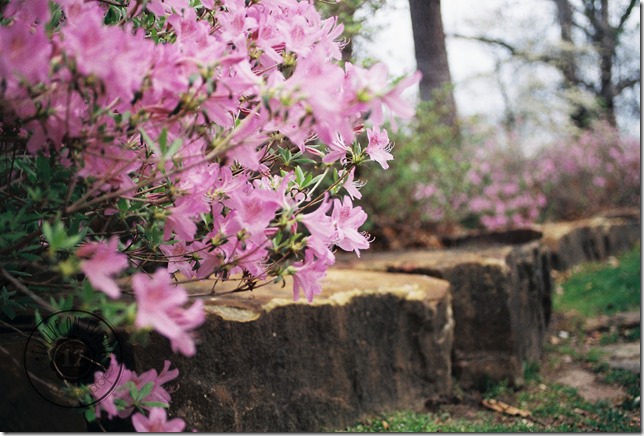 7. columbines
7. tulips!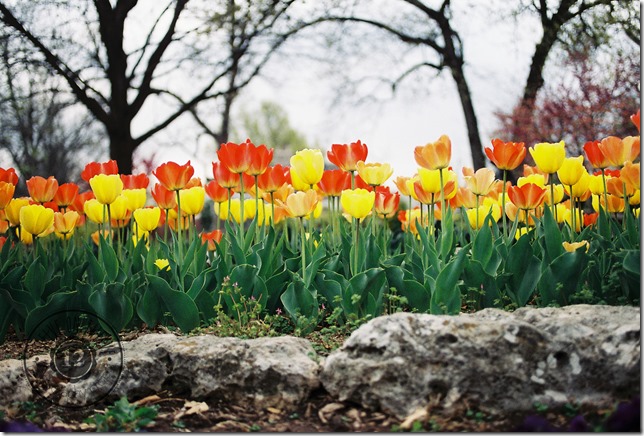 8. virginia bluebells
9. woodland animals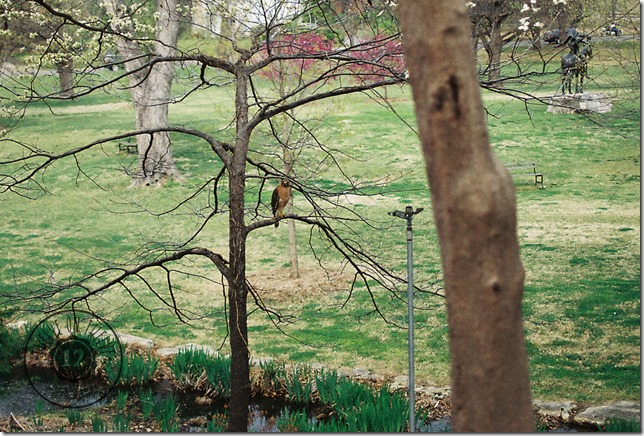 10. your soul with thank you
trust me on this one.
love, kelly