hello my friends.  happy friday.  i thought i might share with you today a sweet and natural portrait edit that i did on a recent shot of my daughter.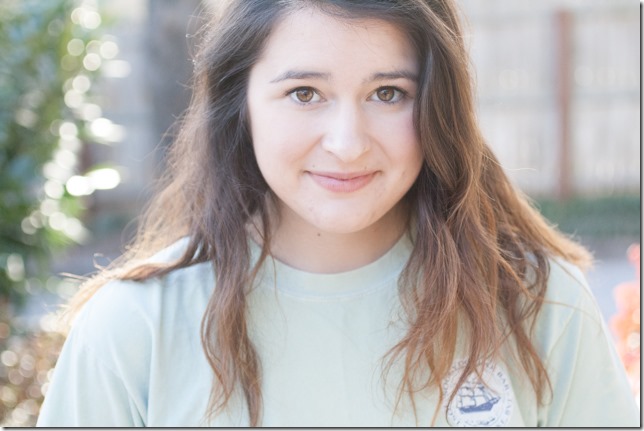 this shot is a little overexposed and washed out.  but i just love the sweet expression on her face.  plus it was just the sweetest moment with her getting home and my husband getting home from work.  and such a pretty day outside. i was so caught up in the moment that i neglected to check my camera settings which was set with a high ISO for indoors.  plus i over compensated a little for the slight back light.
but like i shared in my video, i'll take a perfect moment over a perfect photo any day.  and lightroom is great at natural portrait edits.
below is my step-by-step video.
and once again here is the before and after.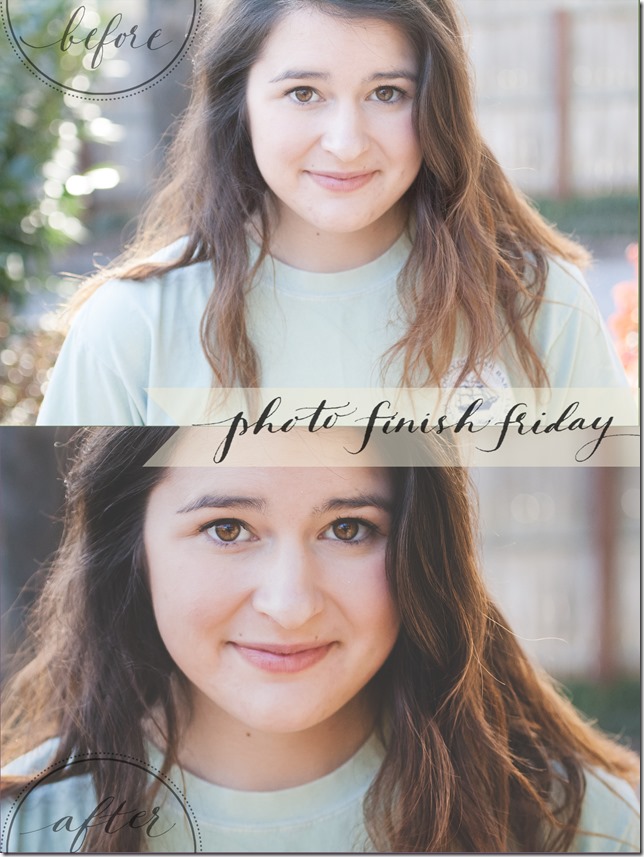 i just love lightroom so much.
i just love my girl so much.
and you know…. this is why i love photography.  capturing these sweet moments, getting to see her face even when she's back at school.
so with that, i think i'll wrap this up.  thank you again for watching and if you have any questions be sure to email me or leave me a comment here.
happy weekend friends!  xoxo