i'm going to start out here by saying, i hope you like yellow.
i think it's safe to say that spring has sprung and has decided to take hold. because you know there at the first of the month i sort of had my doubts if spring was ever going to make it into my neck of the woods.
but i know definitively that spring is here because of this one very specific reason.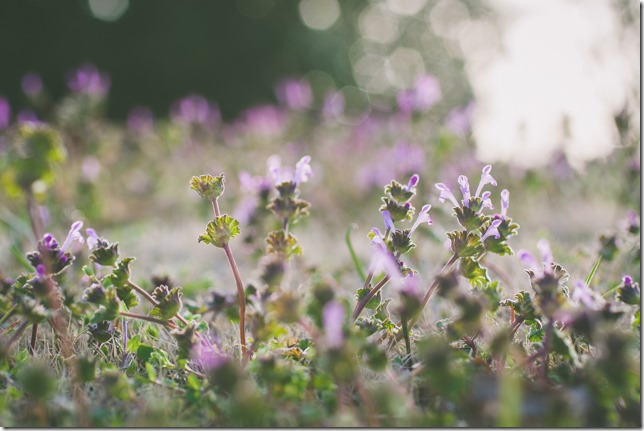 weeds.
yes i was kneeling on the ground taking pictures of weeds. and yes my neighbor drove by and looked at me. and no i did not care one bit.

and just for the record, i feel that it is my obligation to take pictures of all of my neighbors' flowers too.
in the spirit of full disclosure, i will share with you that i had a real shit day at work. nothing major, just alot of frustration. and so this golden hour walk around the neighborhood was just what my soul needed.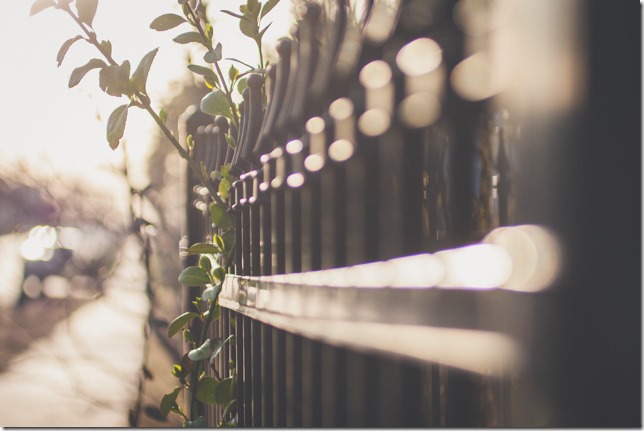 thanks for letting me share it with you.
love, kelly