hi there! happy friday friends!
in my circle of photography friends, one of the things i get the most compliments on is my photo processing.  which is so nice…really my photography friends are so kind.  plus it's also one of the most frequent questions i get here on my blog ~ how i achieve the look of my photos.
well so the other day, when i was drying my hair, i had this great idea that a couple of times a month i would share with you how i edit a photo from start to finish in lightroom.  which is where i do the majority of all my post-processing.  and i can't tell you how much this has streamlined my whole workflow.
you can see my whole lightroom workflow from import to export here:
but before i share with you the video, i would like to share with you my personal philosophy about photo editing and post-processing in general.
to start with, photo editing is completely optional.  it's a personal preference.  and there is no right or wrong way to do it.
in my personal opinion, no amount of post-processing can turn a shitty photo into an unshitty photo.  that being said, there are times when, in tricky lighting situations, post-processing can make all the difference.  but for the most part, i try my best to take well composed, well exposed photographs.
which leads me to my next point…post-processing is for me, a creative outlet.  a fun way to play with my photos.  playing around with different effects can change the whole feel of a photo.  and usually the whole intention in my editing choices is to convey a mood or emotion.
a very big part of my post-processing journey has been about finding my own, personal style.  and i could write a whole blog post about finding style i think.  but really, i think it boils down to taking bits and pieces – looks that you like – and putting them together in your own, unique way.
ok, with all of that being said, here is the photo i am editing today.  this is SOOC.  not a bad shot at all, but i think i can add a little polish and personality to it.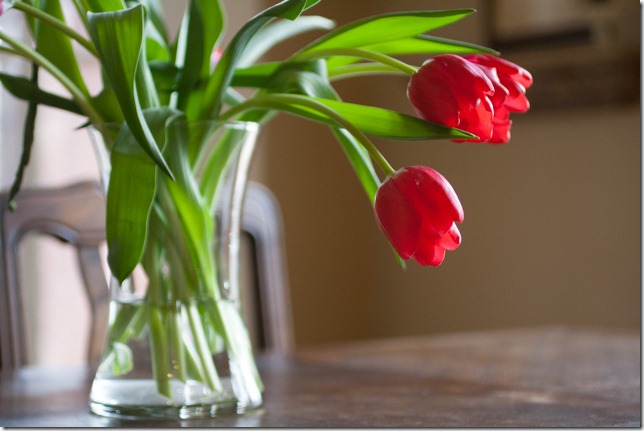 here is the edited version of the photo.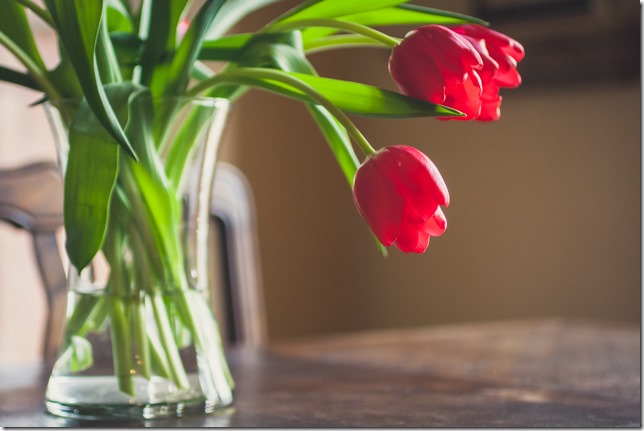 granted there isn't a whole lot of difference.  but that's fine with me today…i wanted something bright and happy. 
so i hope this is helpful…that it sort of demystifies some of the lightroom sliders.  like i said in the video, if you have any questions or need more information, feel free to contact me or leave a reply to the blog post and i'll try to help.
and with that i'm going to sign off and get on with my day.  hope you have a bright and happy weekend my friends.
love, kelly